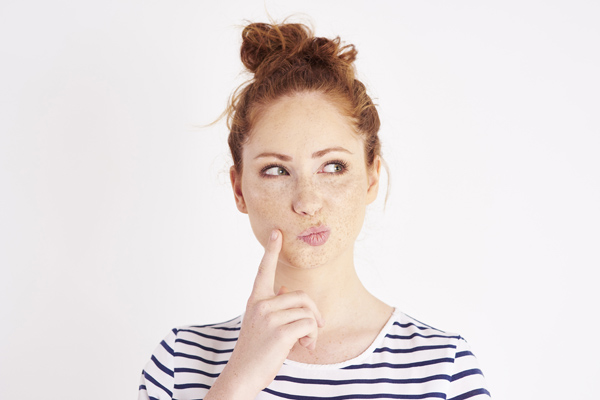 A new consumer survey commissioned by Two Sides, a not for profit global initiative promoting the unique sustainable and attractive attributes of print, paper and paper packaging, has re-confirmed that consumers believe paper based packaging to be the most environmentally friendly. The European study of 5,900 people was conducted online amongst consumers in Austria, Denmark, Finland, France, Germany, Italy, Norway, Sweden and the UK.
When comparing paper/cardboard, glass, plastic and metal, consumers said that paper/cardboard packaging was felt to be the best across the majority of the 15 attributes surveyed including:
Better for the Environment - 63% chose paper/cardboard with glass second on 27%
Easier to Recycle – 57% ranked paper/cardboard top with glass next on 28%
Easier to Open/Close – 41% chose paper/cardboard, glass is next highest at 31%
Paper/cardboard was also felt to be the best in communicating product information, was easier to store and safer to use. The findings suggest that consumers are becoming more aware of the impact that packaging is having on the environment, particularly in relation to single use and non-recyclable packaging. Most are actively taking steps to reduce their use of plastic packaging (70%), but also, they recognise that paper/cardboard can be a more sustainable option with 72% recognising that it is home compostable. There is clearly an increasing level of pressure on retailers to increase their use of environmentally friendly packaging with 48% of consumers agreeing that they would consider avoiding a retailer if they knew they were not actively trying to reduce their use of non-recyclable packaging. Additionally, 58% of consumers agreed that non-recyclable packaging should be discouraged through taxation. The full report can be accessed here: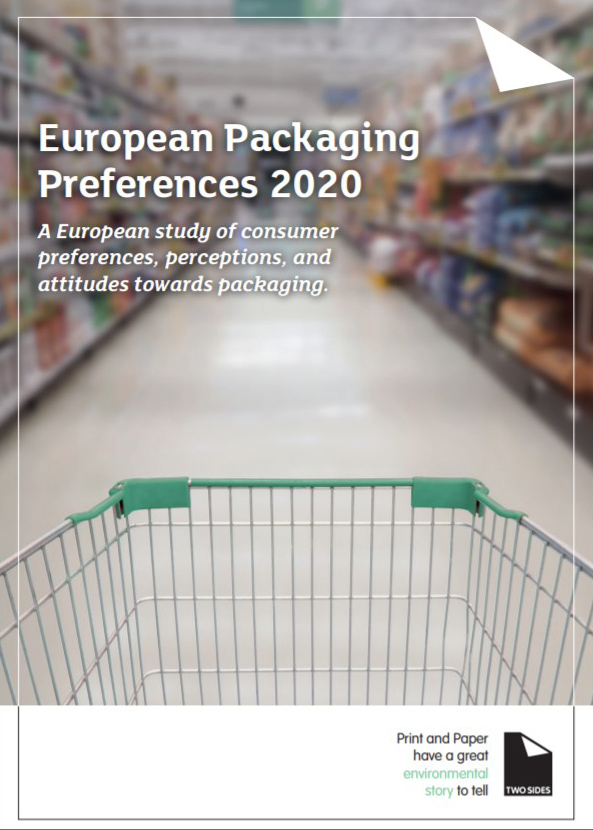 https://www.procarton.com/wp-content/uploads/2021/02/nachdenkende-frau-600.jpg
400
600
esterling@admin
https://www.procarton.com/wp-content/uploads/2021/12/logo-232.png
esterling@admin
2020-07-27 00:00:00
2021-11-05 17:42:07
Cartonboard comes out top again!