Over 200 people were present in the majestic surroundings of the Residenz in Salzburg to celebrate the winners of the European Carton Excellence and Young Designers Awards. The Carton of the Year went to Italian converter Lucaprint with BillerudKorsnäs the successful board mill. The audience enjoyed some excellent cuisine and first rate entertainment from Austrian superstar Sandra Pires, singing numbers from The Sound of Music, whilst the amazing Janoska quartet provided a modern slant on some well-known classical music pieces.
The Young Designers Awards went to entrants from Turkey, Sweden and Austria. More details in the Awards section of the website.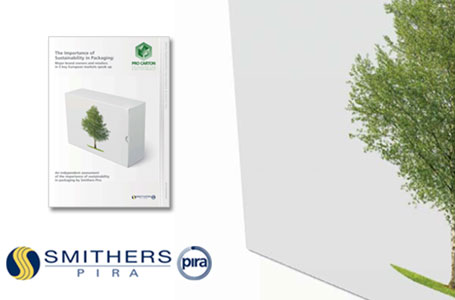 Sustainability in Packaging Study
An independent study from Smithers Pira, commissioned by Pro Carton, amongst major brand owners and retailers in 5 key European markets has shown resounding evidence of the importance of sustainability in packaging. Folding cartons were perceived as the most sustainable packaging but there is still some confusion about the whole issue of the circular economy and what makes packaging sustainable.
Read more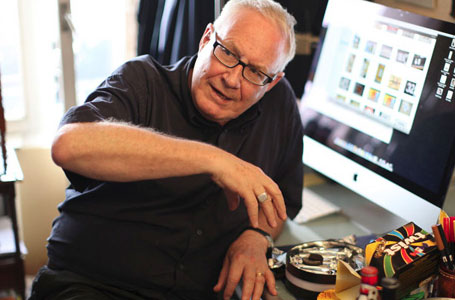 Keep it simple!
Everyone who has ever tried to simply design something, knows how difficult this can be. In his new book on packaging design, "Who Sells What to Whom", Lars Wallentin – top-designer at Nestlé for many years – shares his tips on how to do it. Pro Carton interviewed him.
Read more