2020-10-15
Pour ceux qui l'auraient manqué, ou ceux qui souhaitent le revoir, l'E-vent du European Carton Excellence Award 2020 avec la présentation des prix est maintenant disponible en différentes séquences sur le site Internet de Pro Carton.

Bien qu'il y ait eu, inévitablement, quelques accrocs dus à une diffusion en direct, l'événement s'est très bien déroulé et je vous remercie pour tous les retours très positifs.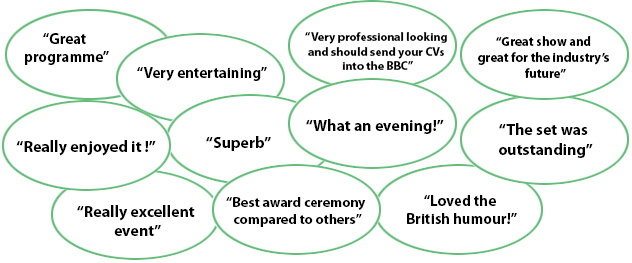 L'E-vent a été divisé en 11 séquences différentes pour vous permettre de regarder tout ce qui vous intéresse, de la présentation du prix Carton of the Year à notre propre bêtisier !
---
Pro Carton members, patrons, partners