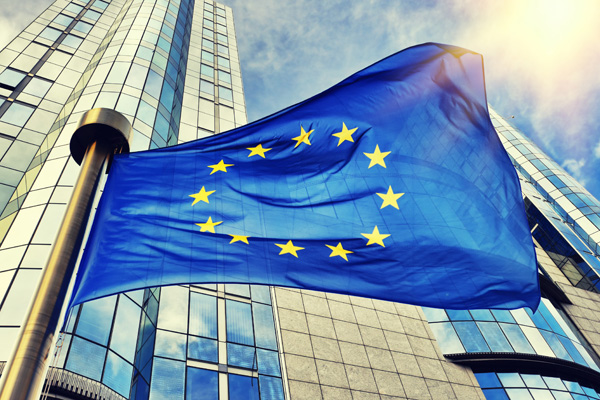 The European Commission has been working on a Plastics Strategy to tackle the problem of plastic waste in the seas and on the streets. Not yet officially published, a draft reported in the media, has caused serious concern amongst the paper packaging associations, including Pro Carton.
There are several major worries in the draft Strategy including:
the risk that it is developed in isolation without reference to other materials, as any strategy focussed on plastics will inevitable have a knock-on effect
that the strategy appears to be willing to support financially the development of technical innovations to help plastics, although this would have serious consequences in terms of competitiveness by giving an unfair advantage to plastics
and that the strategy seems to have missed an opportunity to drive for resource efficiency and move away from non-renewable resource use in its efforts to build a low-carbon circular economy
Pro Carton, together with other paper based packaging associations, signed a letter to First Vice-President Frans Timmermans explaining our concerns. Throughout the letter, the point was strongly made that there are more sustainable materials available than plastics, and that the European Commission should incentivise industry to encourage companies to choose more sustainable renewable materials when selecting their packaging materials. Meanwhile in the UK, the Chancellor in his budget statement, announced a consultation to investigate how the UK tax system and charges on single use plastic packaging could reduce waste, which is to take place in early 2018. This is a particularly interesting development as the draft EU strategy appears to rule out a potential tax on plastics. Pro Carton support the decision to take strong measures to bring about change and encourage not only the UK government but the wider EU Commission to wield its influence to ensure brands, retailers and consumers work together as we face one of society's biggest environmental challenges. Until then, it is the responsibility of brands and manufacturers to embrace their environmental obligations and move to more environmentally friendly packaging materials, regardless of the outcome of this investigation. The European strategy "Plastics in a Circular Economy" is due to be published in December and, at the time of writing, we do not know how the Commission will react to the many points that Pro Carton and the other paper packaging associations have made.
https://www.procarton.com/wp-content/uploads/2021/02/EU-tv-6.jpg
400
600
esterling@admin
https://www.procarton.com/wp-content/uploads/2021/12/logo-232.png
esterling@admin
2017-12-11 00:00:00
2021-11-05 18:28:18
Pro Carton challenges draft EU plastics strategy