2021-07-15
Plastic Packaging Tax and EPR Webinar hosted by Jon Clark in partnership with BPIF Cartons
Date: Thursday 22 July 2021
Time: 1.00pm – 2.00pm (BST)
Jon will be hosting a webinar providing an update on the UK Plastic Packaging Tax (PPT), which will start on 1 April 2022, and the recent Extended Producer Responsibility (EPR) consultation. The webinar will highlight how these pieces of legislation will affect parts of the industry, causing an impact on a business's operations, financials and administrative processes.
Having awareness of PPT and EPR is key to understanding the future of the industry and ensuring that your business can be proactive when it comes to potential 'business changing' legislation.
The following will be covered:
• What is EPR?
• What is the Plastic Packaging Tax?
• Who in the supply chain will be responsible for paying the Plastic Packaging Tax and EPR?
• How could the Plastic Packaging Tax and EPR impact your business?
• How can companies prepare for the Plastic Packaging Tax and EPR?
You can register for the webinar by clicking HERE:
If you have any questions, please contact Jon Clark: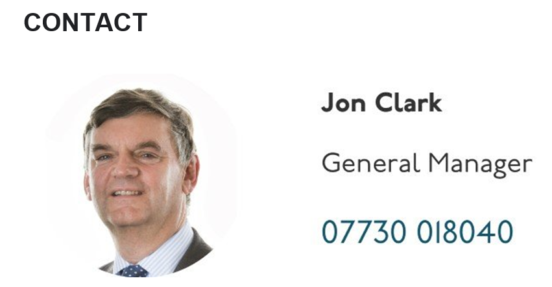 ---
Pro Carton members, patrons, partners