2020-10-15
En esta edición inaugural del certamen, anunciado este mismo año, se desafió a los estudiantes a crear un vídeo corto e imaginativo en el que exploraran las ventajas de utilizar cartón y tener la oportunidad de ganar un premio de 5000 €. La calidad de los trabajos presentados ha sido tal que se anunciaron dos ganadores en la ceremonia de entrega de premios, ambos presentados por estudiantes de la Design Akademie Berlin.
El primer trabajo ganador se titula "Carton Obscura – How I learned to recycle and love my dream", creado por Gianluca Quaranta, Yonathan Frantz y Simon Lambert. El vídeo destaca la naturaleza reutilizable del cartón siguiendo a un aventurero cartón parlante que es transformado de un embalaje desechado a una cámara totalmente nueva. El jurado se mostró impresionado por la creatividad y el humor del trabajo, así como por su atractivo para las audiencias más jóvenes, en línea sin duda con el objetivo clave de Pro Carton hacia la educación de la próxima generación.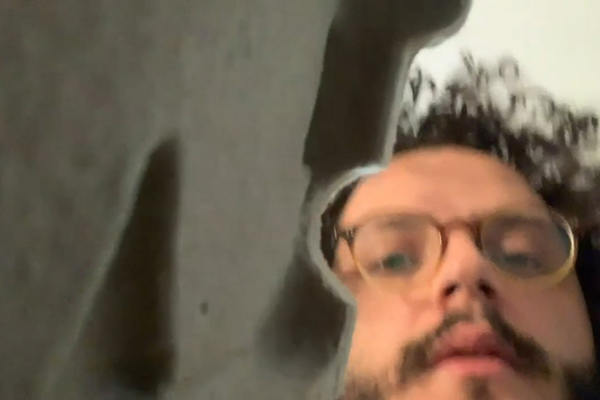 Los otros ganadores también proceden de la Design Akademie Berlin. Melina Faschian, Mary Berhane y Nina Bolwin impresionaron a los jueces con su trabajo "Carton ASMR – the sounds of natural packaging". Su trabajo educa a una audiencia sin conocimientos sobre el cartón mediante técnicas de respuesta sensorial meridiana autónoma, también conocida como ASMR. Los miembros del jurado, entre los que se encontraba el productor y director cinematográfico, así como experimentado responsable de marketing y presidente de Pro Carton, Horst Bittermann, comentaron que el enfoque artístico de la transformación del cartón en música resulta "muy ingenioso, capaz de llevar a las personas a un nivel diferente".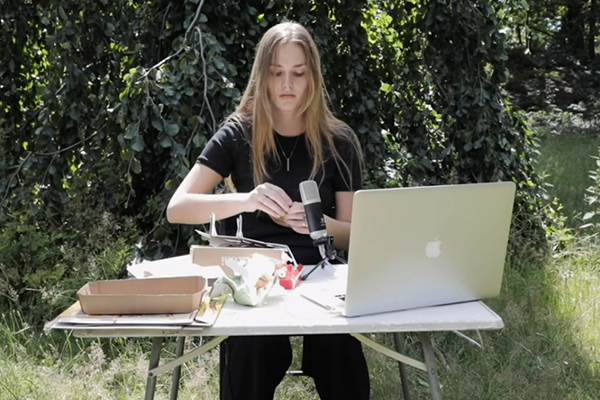 La calidad de los trabajos fue de un nivel tan elevado que los jueces decidieron declarar otros dos trabajos como "Muy elogiados". Los miembros del jurado se deshicieron en elogios hacia Emily Miller del National College of Art and Design de Dublín por su vídeo "Why Carton?", así como hacia Joonyoung Kim, Pantea Pakniyat y Parham Nikseresht de la Universidad Metropolitana de Budapest por su trabajo "Cycle".
Tony Hitchin, gerente general de Pro Carton, comentó: "Estamos increíblemente satisfechos con el éxito de la primera edición del Premio al Vídeo Estudiantil y no tuvimos que preocuparnos porque las perturbaciones provocadas por la pandemia de coronavirus pudieran afectar a la cantidad y la calidad de los trabajos presentados. Hemos disfrutado mucho viendo los vídeos y ha sido fabuloso ver a tantos jóvenes y creativos estudiantes de marketing y cinematografía de toda Europa sumarse al desafío. Repetiremos el certamen en 2021 y ya estamos deseando ver los innovadores contenidos que se crearán para el próximo año".
---
Pro Carton members, patrons, partners