Since the judging of the 2008 entries, we have witnessed much turmoil in the global economy. In the world of brands it has meant that consumers are looking for lower cost products and brand owners are looking for reduced packaging costs – or additional value for the consumer through packaging innovation.
I find that cartons really are cost effective and sustainable whilst being a perfect medium for brand communication. The different types of carton board, printing techniques, finishes, embossing etc. that are available are quite remarkable. It means that as designers and brand owners we can project any brand personality, image or brand positioning we want. Something that is not always possible in some of the other packaging materials due to the production limitations they have.
There were carton construction entries that we had seen before but the additional innovations through print, combined with a different consumer proposition allowed us to view the pack differently. So an existing carton construction but presented differently produces a completely new offer for the jury to consider.
This year the Judges worked harder than ever and took longer than ever before coming to their conclusions and decisions. I have never witnessed so much debate about so many entries, which to me indicated the quality of the entries. So coming to a consensus for the shortlist and subsequent winner of each category, took longer than usual. At the end of it, we were tired but happy.
Satkar Gidda
London, November 2009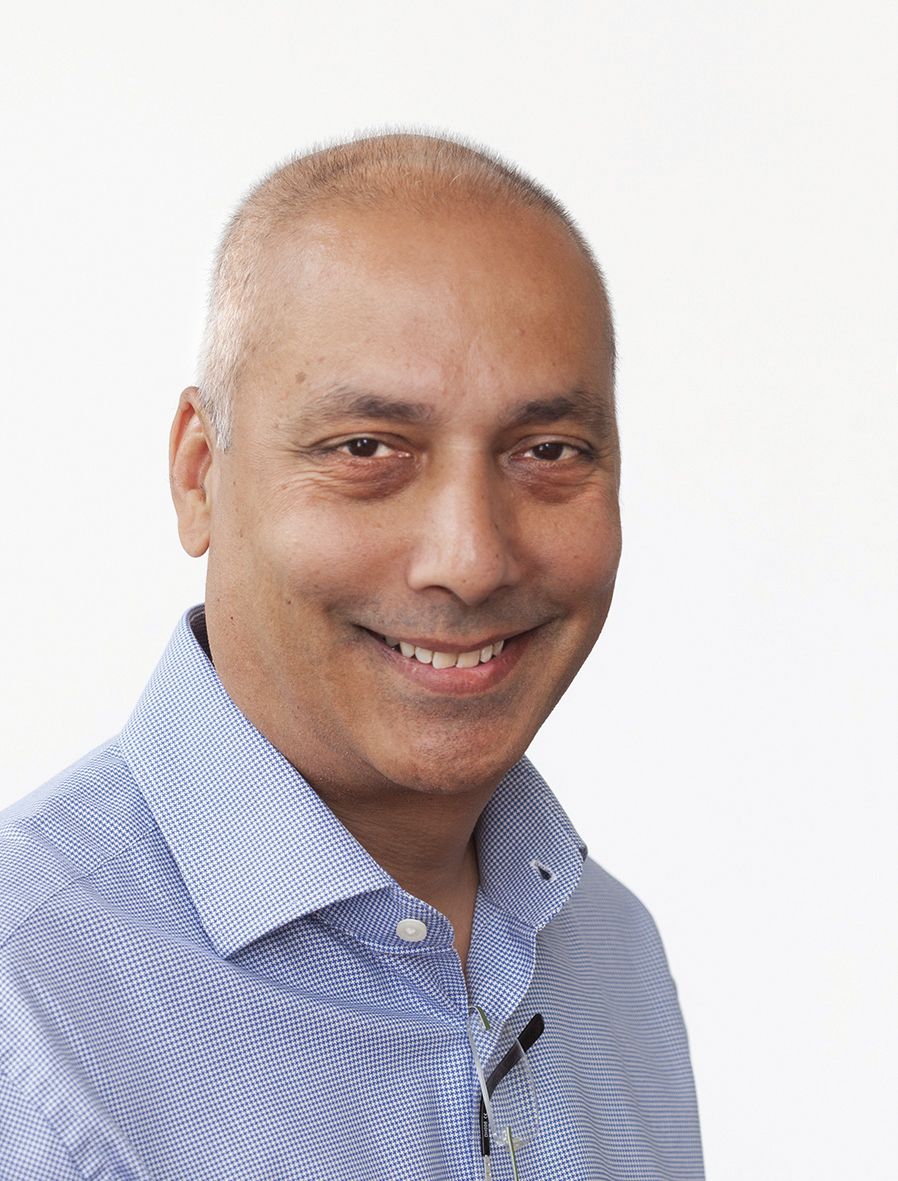 SATKAR GIDDA
CHAIRMAN OF THE JURY
Satkar Gidda studied Business Studies and Marketing and has worked 6 years in Sales, Trade Marketing and Brand Marketing for RHM Foods and Nestle followed by 30 years as Sales & Marketing Director of SiebertHead, the longest established brand and packaging design consultancy in the UK. Since March 2020, Satkar operates as an independent consultant.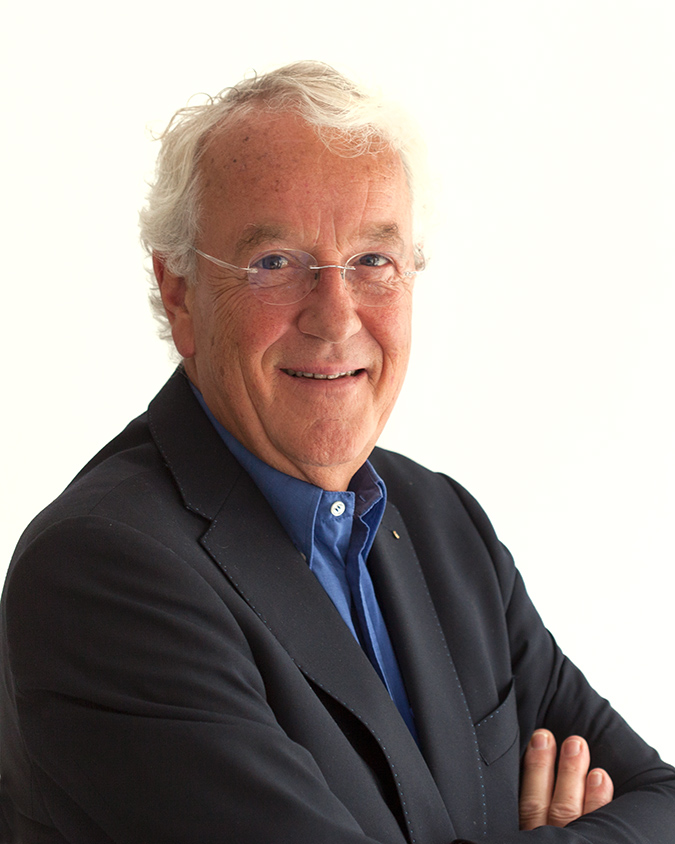 PETER KLEIN SPROKKELHORST
ADVISOR TO THE JURY
After being trained as a mechanical engineer, Peter Klein Sprokkelhorst decided to join the paper-processing industry. In 1982 he became managing director of Zedek Deventer Holland (which today belongs to the Smurfit Kappa Group) and turned the company into a major display and packaging supplier in Europe. He retired in 2008, but with 45 years of experience is still active as an independent consultant.