Comments from Satkar Gidda – Chairman of the Jury
Judging time is one full of excitement and apprehension at what lies ahead. As we enter the room full of carton packs and before the proper judging session starts, we immediately do a rapid tour of the entries to see what novel and innovative entries there have been. We were not disappointed. High quality entries make judging more difficult and that is exactly what we want. In that regard, I would also like to thank the judges for their help, contribution and commentary. A judging panel that works as a team works incredibly well.
With the increasing concern for the environment and sustainability, carton board really is the future for packaging. What other medium fulfils this need so perfectly or, as we say in the UK, ticks all the boxes (no pun intended) when it comes to packaging? More and more attention is being focused on the amount of packaging waste and to this end, noticing a number of entries that fitted the 'sustainability' factor, the judges made an admirable suggestion of creating a separate category for this area. This is a great move as it allows the carton industry to signal one of the key benefits of carton board and in some regard to take the high ground when it comes to environmental issues.
Once again, I would counsel all producers of carton packaging to continue to innovate and push the boundaries of what can be achieved with carton board. I can assure you that your customers are looking for exactly this. As are the consumers who ultimately purchase the packaged product. These consumers are constantly changing and are being influenced by ever changing trends. Ultimately, it is our collective job to produce packaging communication that appeals to the target audience – the ultimate end user.
Satkar Gidda
London September 2007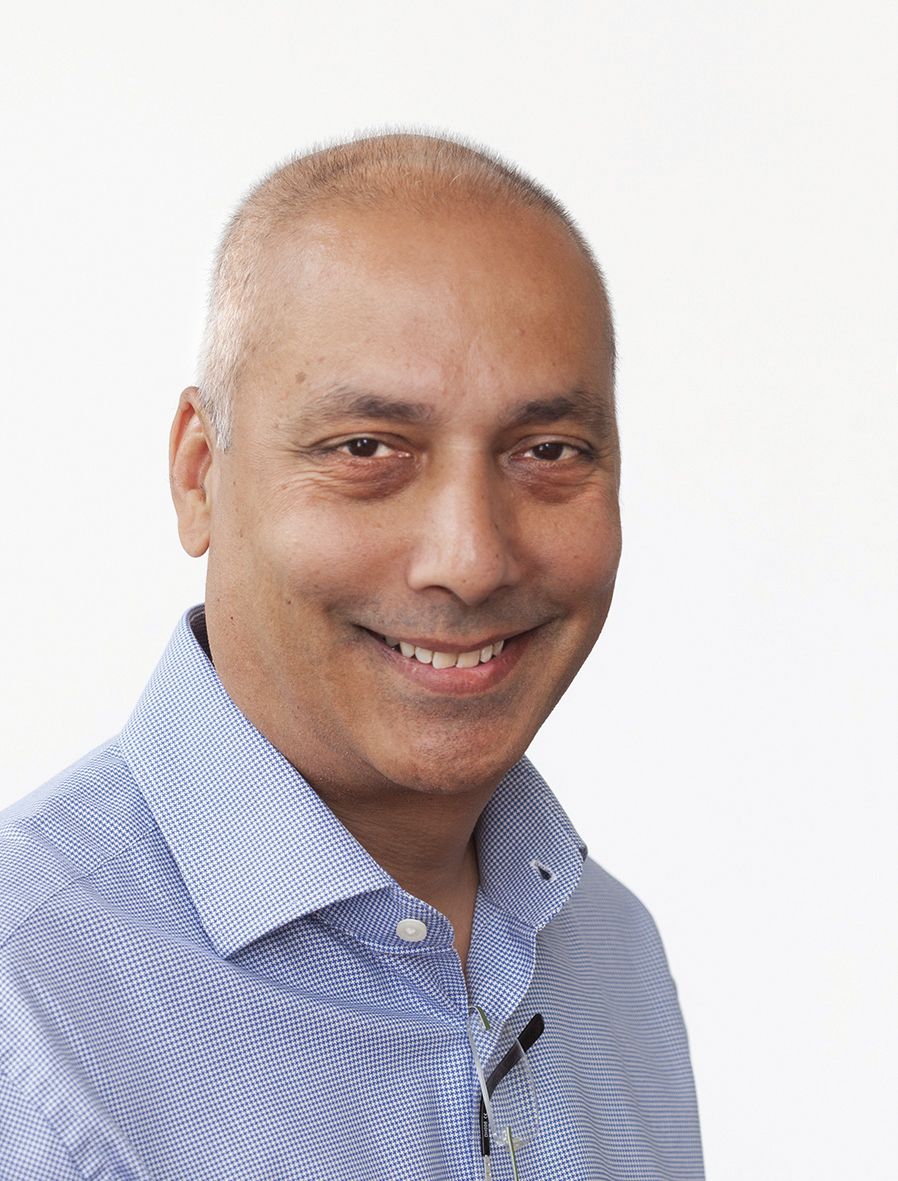 SATKAR GIDDA
CHAIRMAN OF THE JURY
Satkar Gidda studied Business Studies and Marketing and has worked 6 years in Sales, Trade Marketing and Brand Marketing for RHM Foods and Nestle followed by 30 years as Sales & Marketing Director of SiebertHead, the longest established brand and packaging design consultancy in the UK. Since March 2020, Satkar operates as an independent consultant.