It has been a pleasure to be part of the judging panel for the last 5 years and more so now as Chairman. As a judging panel, my fellow judges and I always eagerly anticipate the viewing of the entries. This year as well as in previous years, we were not disappointed as the entry level was once again high.
I have always been very keen to try to evaluate the entries as one who would buy them at the retail point of sale – the consumers. In my opinion, it is so important to create packaging design communication that first and foremost talks to the consumer and then of course also satisfies retail and manufacturing requirements.
The entries are more numerous, carefully thought through and better described in the background papers that come with each entry. This latter point is very important to help the judges understand exactly what the entrant has created, the advantages and benefits, the inside story and the subtleties in construction and finish, that may not be evident at first observation.
Interestingly, I see many carton board packs on shelves, that quite clearly have a place in this competition, yet they never appear. Just a quick look through the duty free shops at airports reveals some amazing carton packaging. Clearly there is great work being done with carton board and we need to show this to the rest of the world. So for the future, let's consider all of the great work and make greater effort to enter the awards and showcase the high level of creativity we have in our region using cartonboard as a raw material. After all, we want to show the other countries that we are the best – don't we?
Satkar Gidda – London August 2006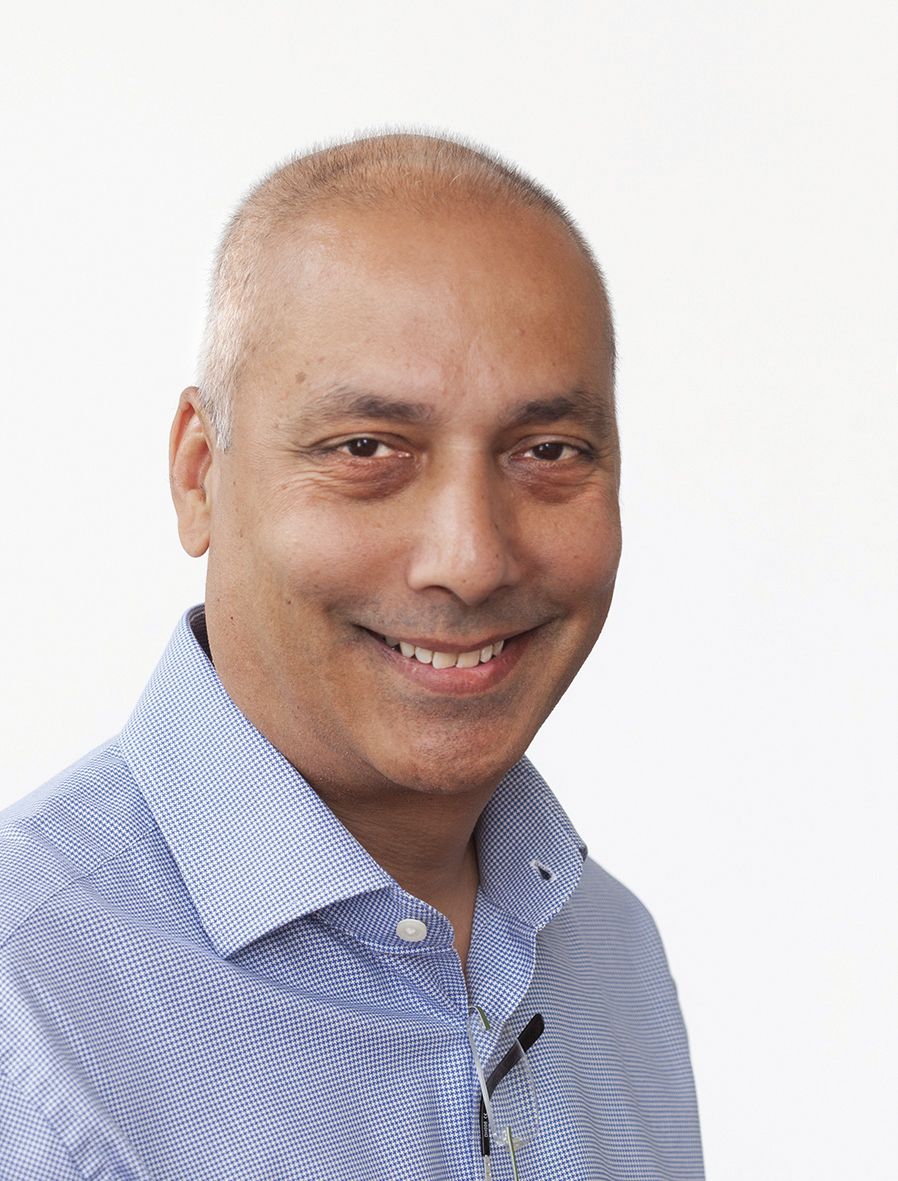 SATKAR GIDDA
CHAIRMAN OF THE JURY
Satkar Gidda studied Business Studies and Marketing and has worked 6 years in Sales, Trade Marketing and Brand Marketing for RHM Foods and Nestle followed by 30 years as Sales & Marketing Director of SiebertHead, the longest established brand and packaging design consultancy in the UK. Since March 2020, Satkar operates as an independent consultant.