2015-08-17
Pro Carton has designed a series of striking infographics to demonstrate the sustainability of cartonboard packaging. Here is the fourth in the series.
2015-06-30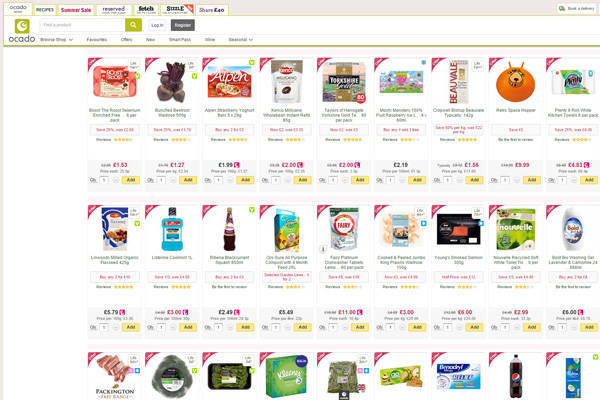 Pro Carton a urmărit dezvoltarea comerțului online încă de la început și a aruncat o privire mai atentă strategiei celui mai inovativ retailer din business-ul alimentar.
2015-06-30
Pro Carton, împreună cu alte asociații europene din industria hârtiei, au creat un infografic pentru a ilustra viziunea acestei industrii asupra unei Economii Circulare ambițioase.
2015-05-11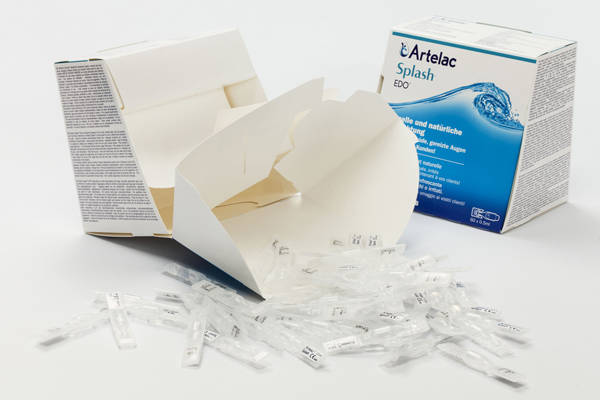 Există o cerere foarte mare pentru îngrijirea sănătății, și este în creștere rapidă. Cu toate acestea, industria farmaceutică se confruntă cu provocări majore.
2015-04-02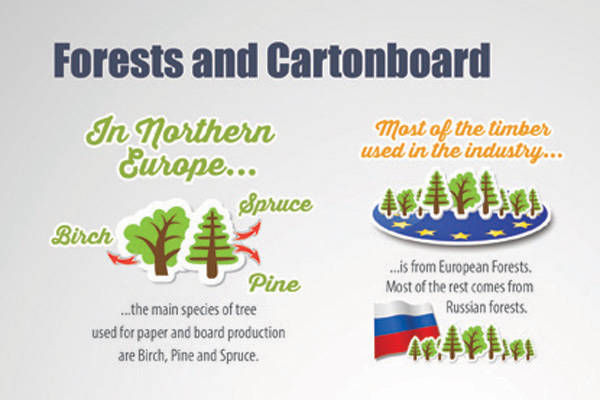 Pro Carton a conturat o serie de infografice pentru a demonstra sustenabilitatea ambalajelor din carton. Aveți aici al doilea din seria graficelor.
2015-02-26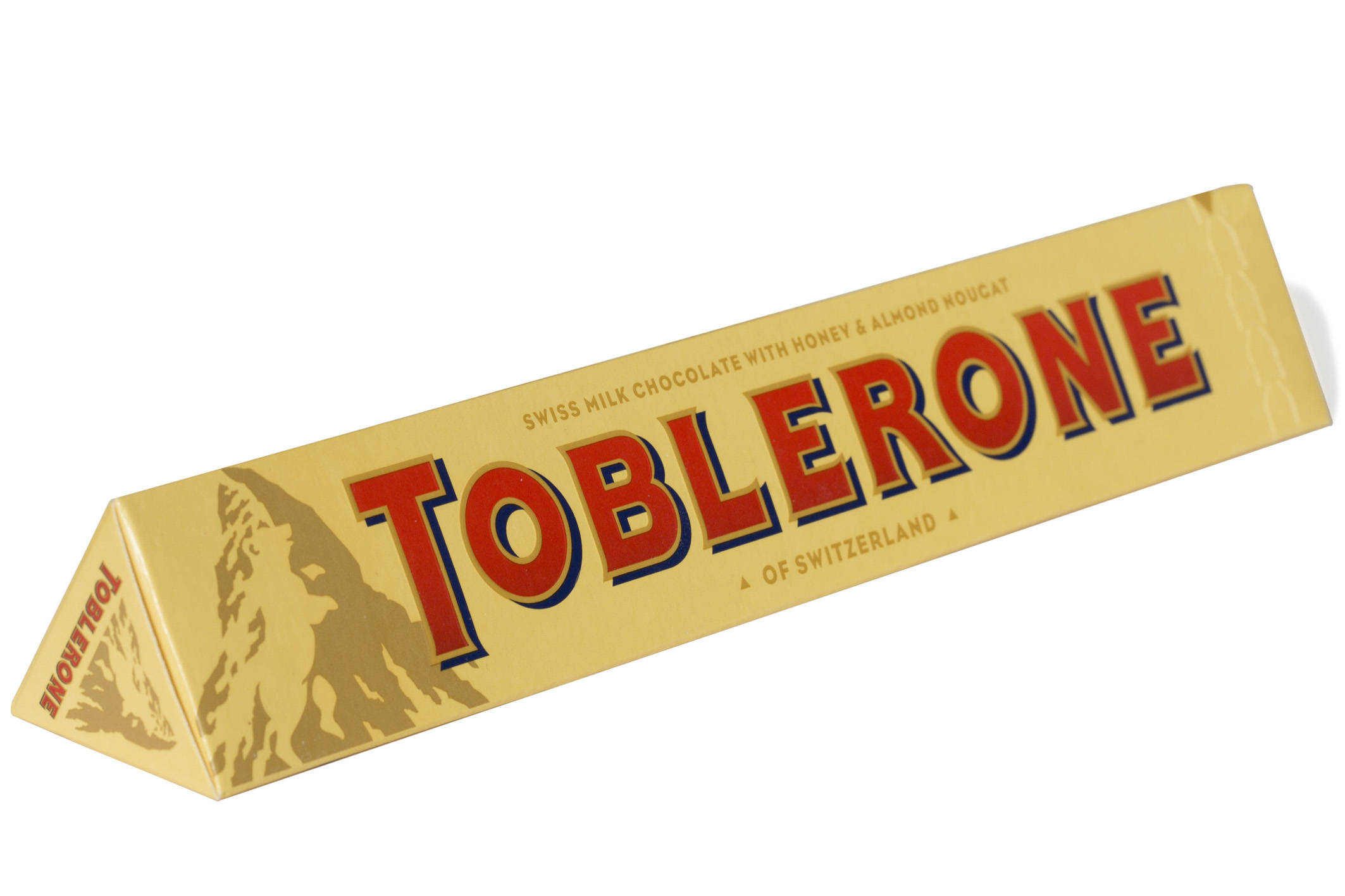 Piramida Toblerone este cel mai probabil cea mai apropiată și cea mai de succes simbioză dintre produs și ambalaj.
2015-01-28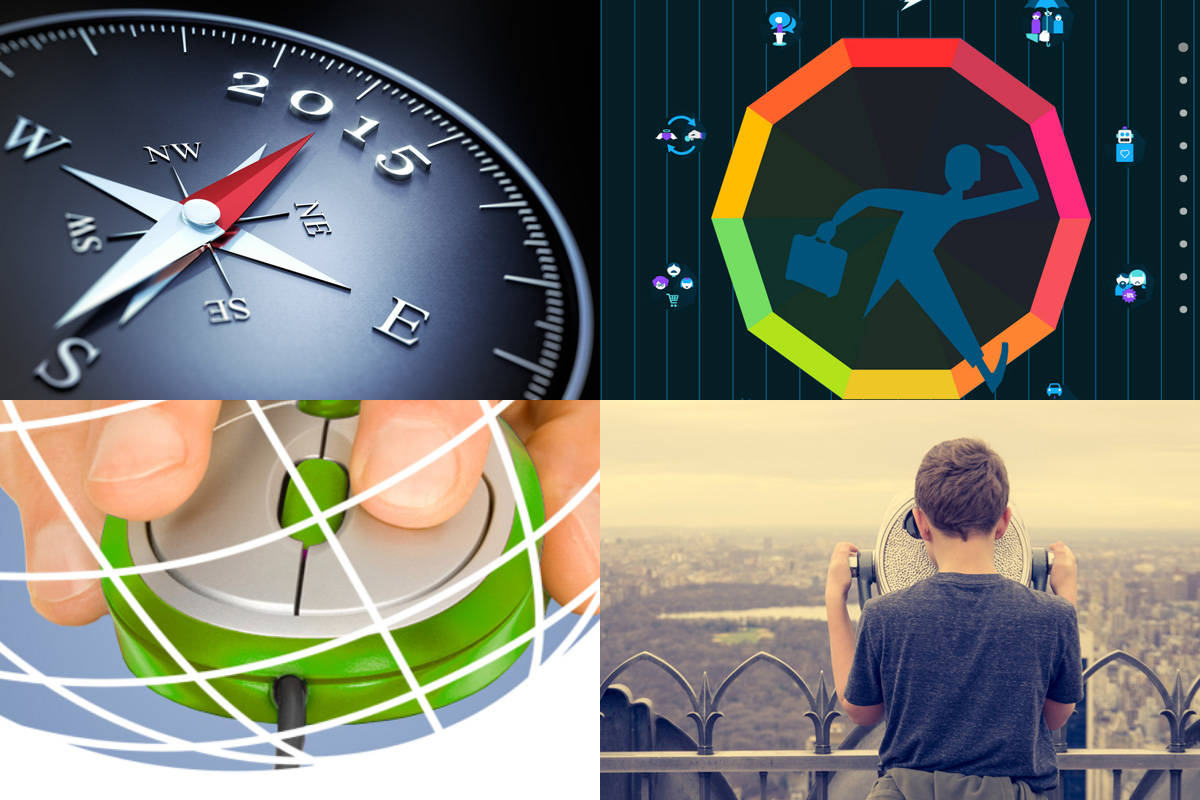 În fiecare an Pro Carton adună la un loc cele mai importante trend-uri ale principalelor institute de cercetare în domeniul ambalajelor.
2015-01-28
Pro Carton a realizat o serie de Infografice atrăgătoare pentru a ilustra durabilitatea ambalajelor din carton.