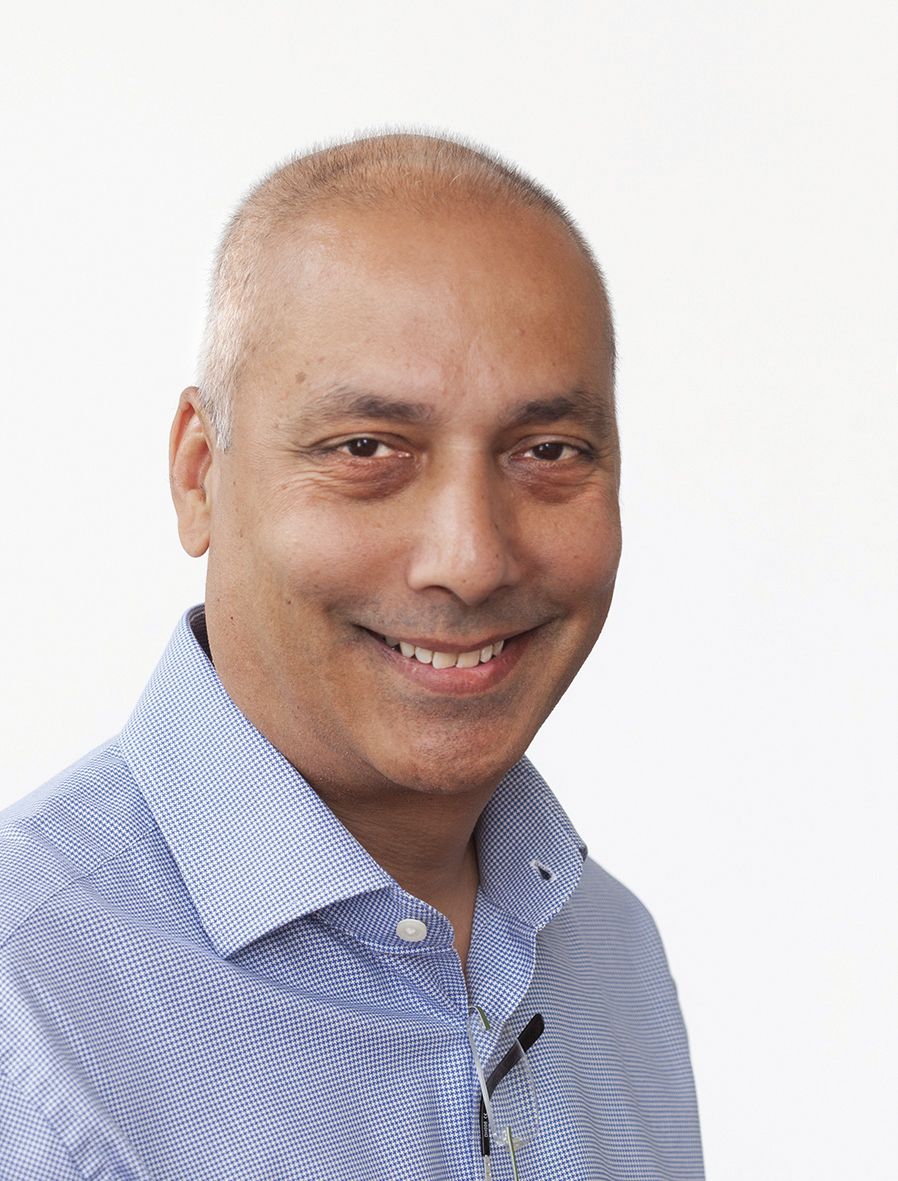 SATKAR GIDDA
CHAIRMAN OF THE JURY
Satkar Gidda studied Business Studies and Marketing and has worked 6 years in Sales, Trade Marketing and Brand Marketing for RHM Foods and Nestle followed by 30 years as Sales & Marketing Director of SiebertHead, the longest established brand and packaging design consultancy in the UK. Since March 2020, Satkar operates as an independent consultant.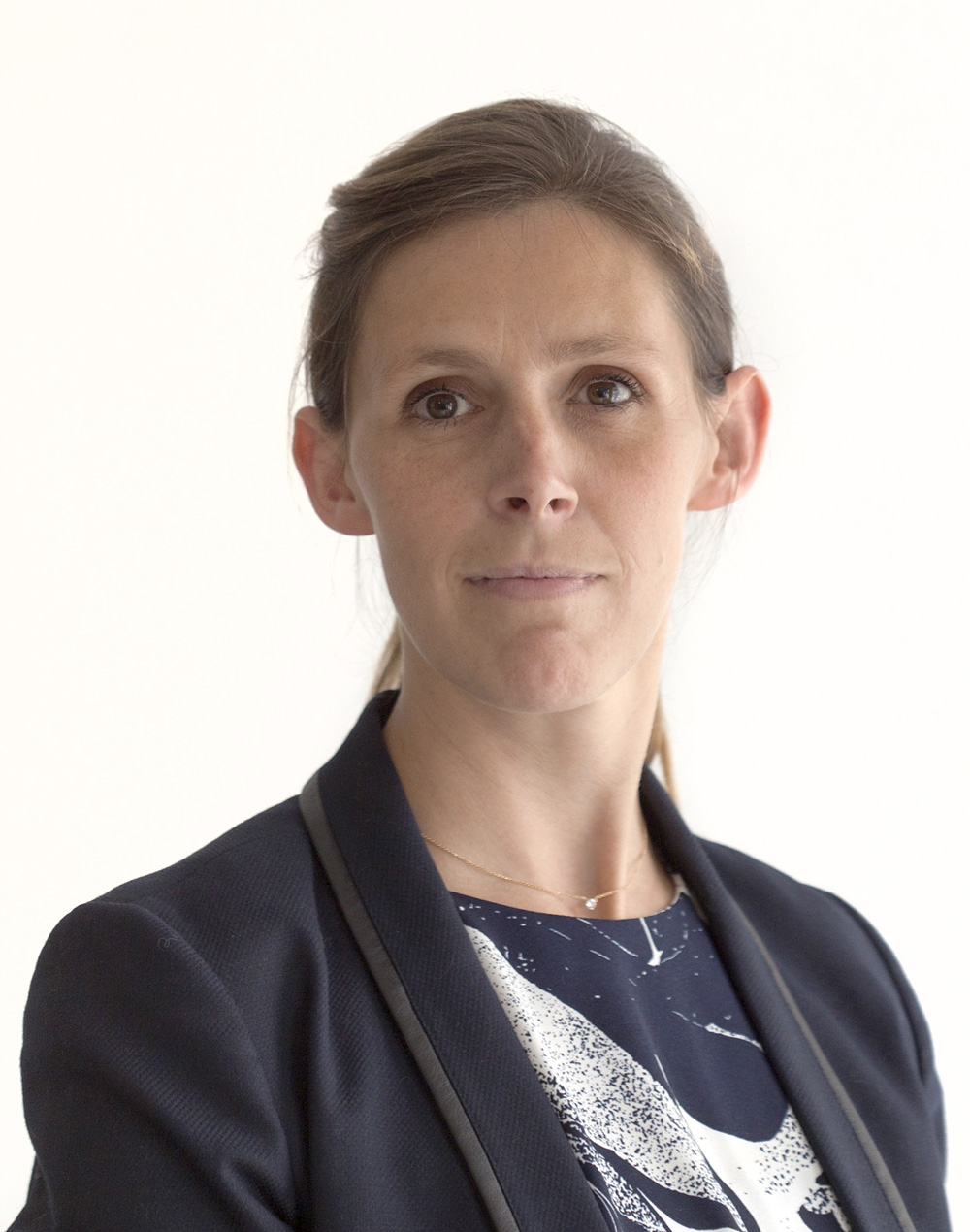 LOTTE KREKELS
CARREFOUR BELGIUM
has worked in packaging for over 20 years, the last four years as packaging manager. She is head of the packaging department at Carrefour Belgium. Her role provides the food safety, the sustainability and the design of the packaging own brand Carrefour on the Belgian market. Carrefour Belgium is one of the main retailers in the Belgian market and is part of the Carrefour Group, the world's second largest distribution group with over 12,000 stores.

MAGDALENA MICHALSKA
MULTI PACKAGING SOLUTIONS
Magda Michalska has worked in the design and packaging industry for 20 years, primarily as a graphic designer, then as head of design and reprographics, and currently as sales and marketing director at MPS Poland. She is directly responsible for the creative process as well as the technical aspects of packaging development. This wide role gives her the perfect opportunity to support the process from the creative idea through cost evaluation, production and logistics, shelf life to Return on Investment validation. A deep understanding of interactions at all packaging development levels is, in her opinion, one of the most important skills designers, brand owners and producers can have.
WILFRIED DUIVENVOORDEN
UNILEVER
Wilfried Duivenvoorden graduated from the Erasmus University Rotterdam as a master in Business Economics and General Management. After finishing his study he immediately joined the packaging industry. In 1999 he joined Unilever as a European Procurement manager for packaging materials for the ice cream and frozen food business. In 2006 he became a Global Procurement manager for wood-fiber based packaging materials for Foods and Home & Personal Care. Since 2014 he is responsible for Unilever's procurement of finished goods for Home & Personal Care in Europe.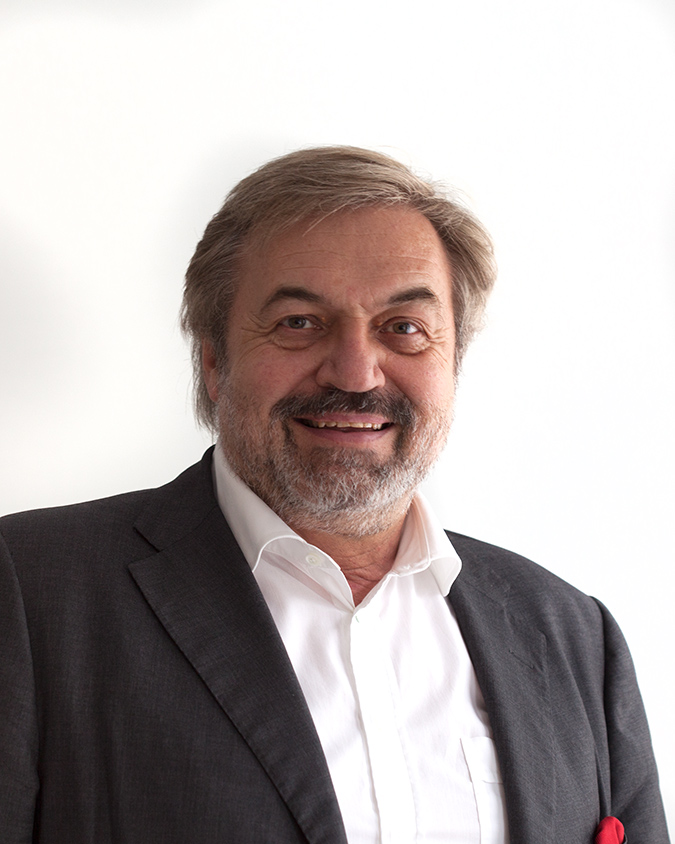 PETER STRAHLENDORF
"NEW BUSINESS"
Peter Strahlendorf started his career as a consultant and researcher at Unilever's ad agency Lintas in Hamburg. Later he worked as journalist and consultant in the markets adverstising, media and marketing. After four years as Director communications & PR at the TV-Station Sat.1 he bought the German trade publication "New Business" in 1997. Since then he has been working as publisher and Editor in Chief.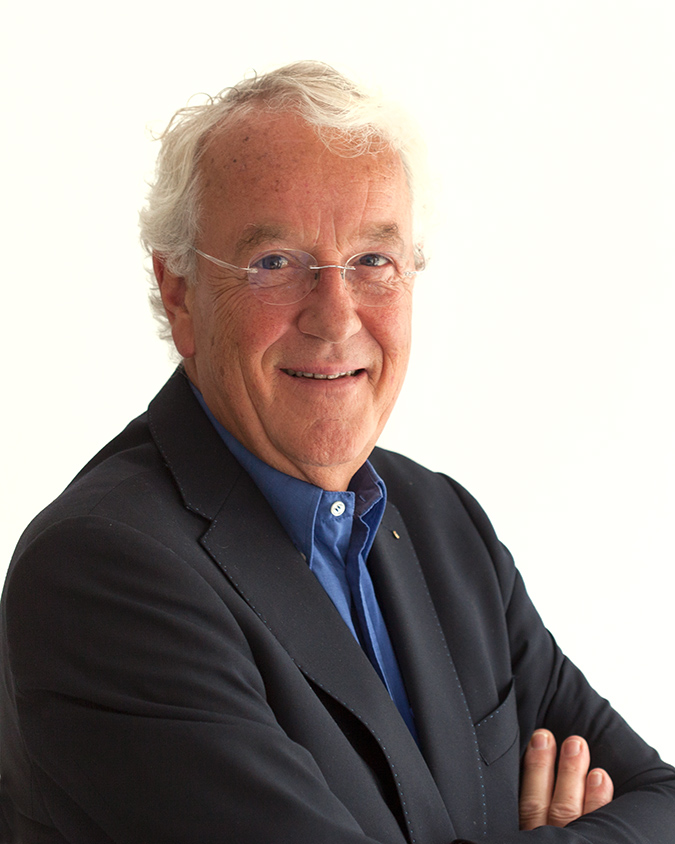 PETER KLEIN SPROKKELHORST
ADVISOR TO THE JURY
After being trained as a mechanical engineer, Peter Klein Sprokkelhorst decided to join the paper-processing industry. In 1982 he became managing director of Zedek Deventer Holland (which today belongs to the Smurfit Kappa Group) and turned the company into a major display and packaging supplier in Europe. He retired in 2008, but with 45 years of experience is still active as an independent consultant.