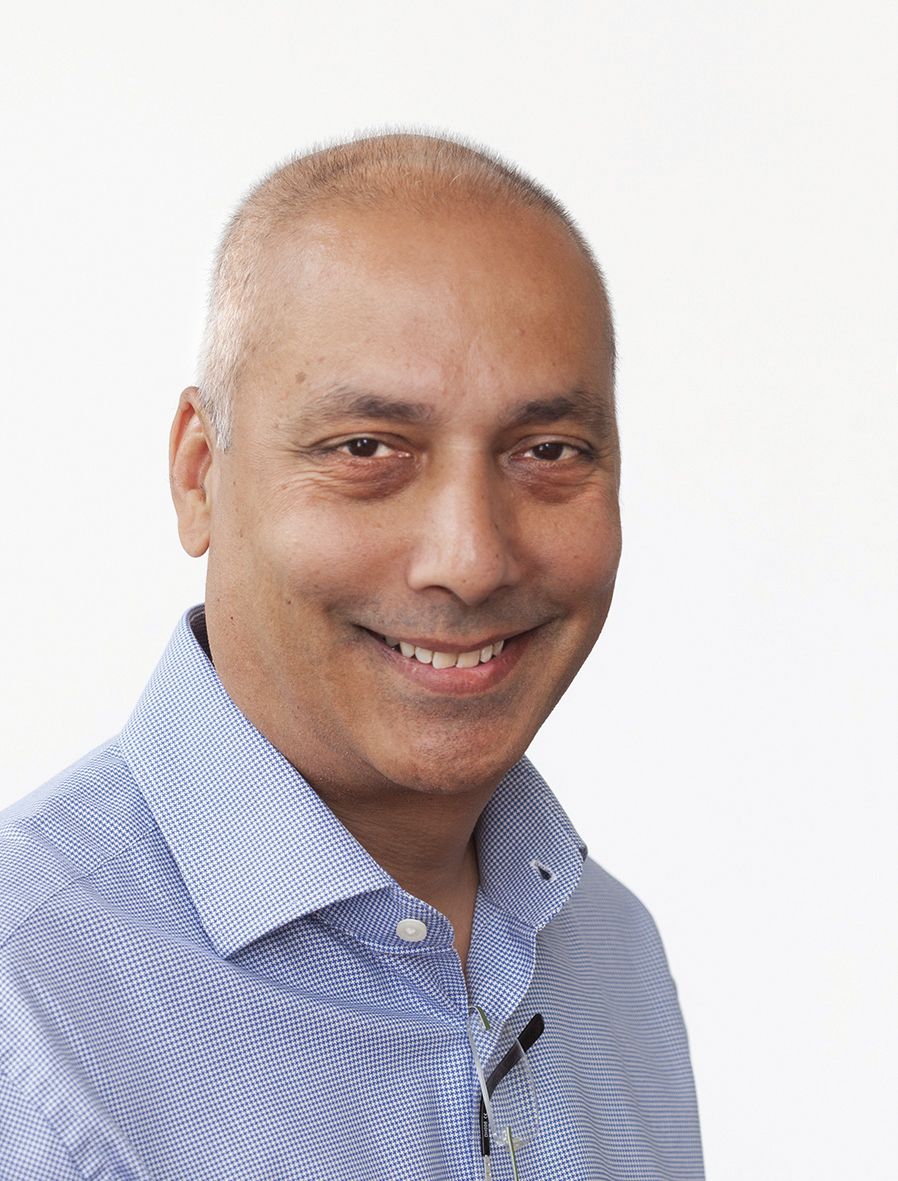 SATKAR GIDDA
CHAIRMAN OF THE JURY
Satkar Gidda studied Business Studies and Marketing and has worked 6 years in Sales, Trade Marketing and Brand Marketing for RHM Foods and Nestle followed by 30 years as Sales & Marketing Director of SiebertHead, the longest established brand and packaging design consultancy in the UK. Since March 2020, Satkar operates as an independent consultant.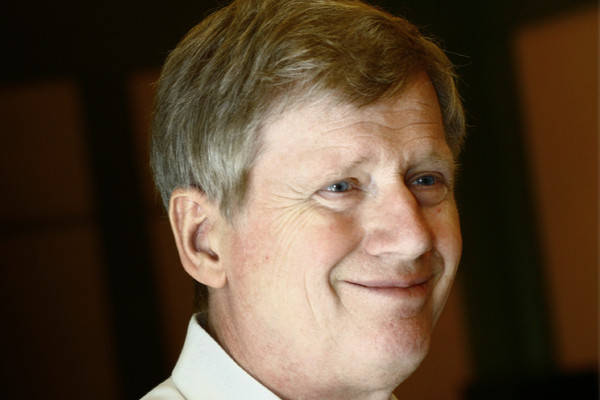 Dr Arnold Steinbrecher
is director demand side of ECR austria. He studied economics at the university of vienna and had a long and successful career at unilever austria in Marketing and sales Management. He has recently worked for unilever as trade terms project manager for international customers. Since 1998, he has been the representative for unilever and director demand side of the communications platform efficient Consumer response, Austria and since 2003 has also been Managing Director of ACS, analysis Creation Solution, Marketing and Sales Consulting. In addition to these roles he also teaches at the University of Economics in Vienna, the University for Marketing and Sales in Vienna and also at Eisenstadt and Graz Universities.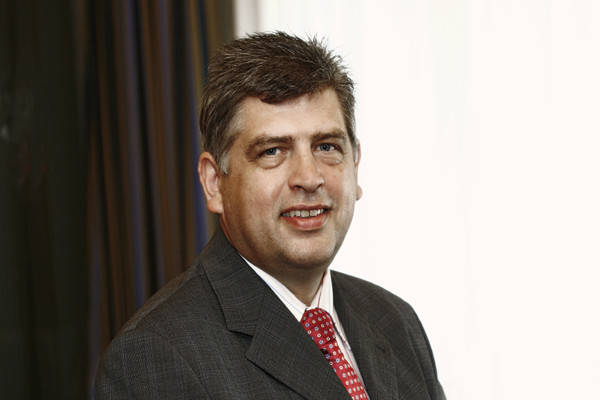 Dr. Jef Verplaetse
has been CEO of Van Genechten Packaging in Belgium since 1999. the focus of Van Genechten Packaging is on cost reduction, innovation and e-supply chain. VGP is a leading folding box producer in europe with plants in Belgium, The Netherlands, France, Germany, Poland and Russia. Jef holds a PhD in sciences from the University of Leuven in Belgium and an MBA of the Vlerick Leuven Gent Management School. He worked for seven years as a sales director with Baxter International for their Belgian subsidiary. In 1988 he entered in the packaging world for the films and packaging division of UCB (now Amcor). His roles were sales manager for the German subsidiary and general manager of the largest plant in Gent where major restructuring and investment projects were implemented. After this he worked three years for Raychem in the Telecom and Energy sectors where he was in charge of global operations covering Europe, the USA and Mexico.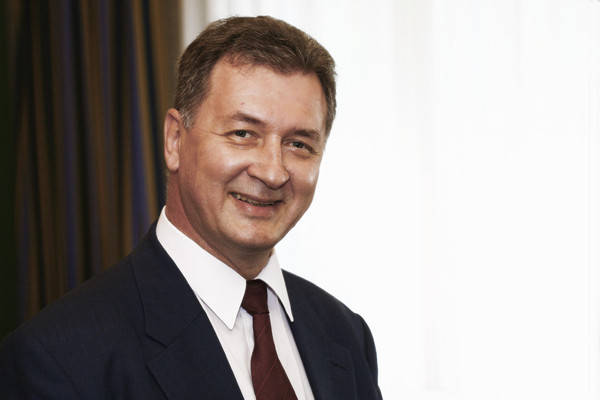 Erik Berghem
has been employed by Kesko ltd. since 1980 and his various duties have included selling, retail support services and property management, and logistical operations for the Foodstuffs Division. in 2002, he took up his present post as Planning Manager of the Supply Chain Management division of Kesko Food Ltd. As a result packaging, the basic logistical units, have been gaining in importance in his work in 1991-92, he was invited to participate in a working group discussing the recycling of fibre based packaging materials in Finland. As a result, collection of corrugated board in return deliveries from stores started in 1993. As the chairman of The Trade Packaging Committee in the Finnish Packaging Association, his main task is to improve the handling properties of packaging throughout the supply chain from the factory to the end user. Erik is also a member of various boards in producer communities of glass and wooden packaging organisations for recycling. Being a Planning Manager at Kesko Food Erik also lectures at various seminars dealing with logistics and packaging, at universities and colleges, and supervises students' theses and other work of an academic nature.