The carton industry has a great environmental story to tell.  Cartons are made from a renewable resource, are compostable and easily recyclable.
But environmental issues related to packaging are a source of misconceptions or "myths". This series of nine Infographics aims to debunk the myths surrounding paper packaging and cartons and confront them with the facts.
Each Infographic covers a different myth which is countered with facts which illustrate the sustainability of cartons.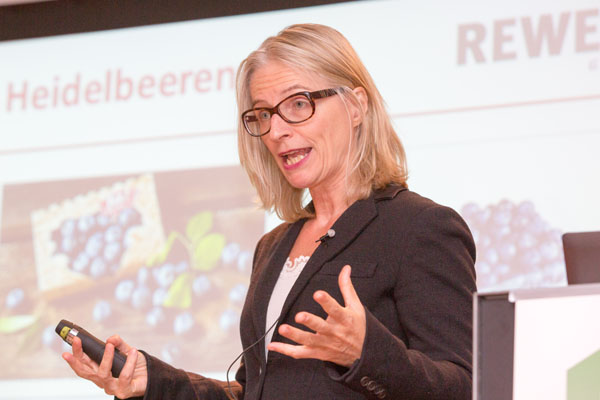 "NO MORE PLASTIC!"
In response to the question, "Sustainability yes, but how?!", Martina Hörmer, Managing Director Private Labels, REWE International, gave a clear answer. At the recent joint marketing event of Pro Carton and Propak Austria in Vienna, she made it absolutely clear that the opportunities offered by cartons are by no means exhausted.
Read more