This year, the Pro Carton ECMA Award celebrates its 20th anniversary. Submission details and entry forms are now available online. During the past 20 years, this widely acclaimed competition has become the most prestigious European prize for cartonboard packaging.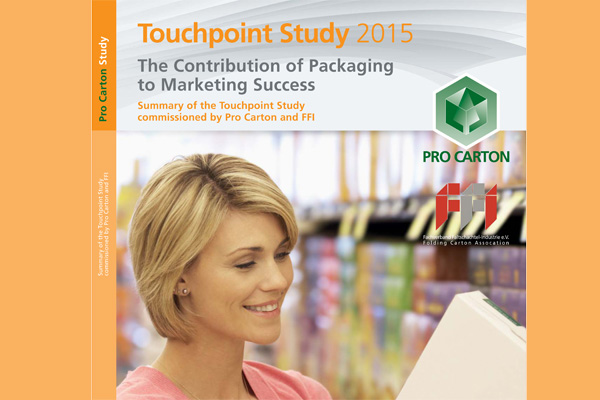 Touchpoint Study
The Touchpoint Study, the first of its kind worldwide, shows the number of gross contacts achieved by cartons with consumers as well as the value of its contribution to marketing and advertising. It provides a realistic calculation base for comparing the performance of cartons as a communication channel. This brochure offers valuable insights on the use of packaging, giving an impression of the billions of touchpoints available.
Order here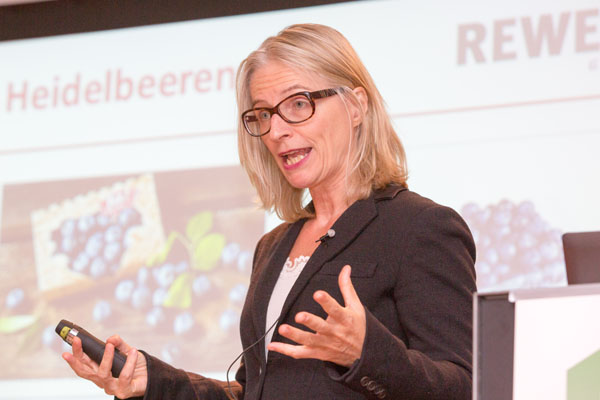 "NO MORE PLASTIC!"
In response to the question, "Sustainability yes, but how?!", Martina Hörmer, Managing Director Private Labels, REWE International, gave a clear answer. At the recent joint marketing event of Pro Carton and Propak Austria in Vienna, she made it absolutely clear that the opportunities offered by cartons are by no means exhausted.
Read more