"It is generally acknowledged that cartonboard is the most sustainable type of packaging. We have intensified our efforts to expound on this advantage." Roland Rex, President of Pro Carton, summarises the situation and takes a look at the future.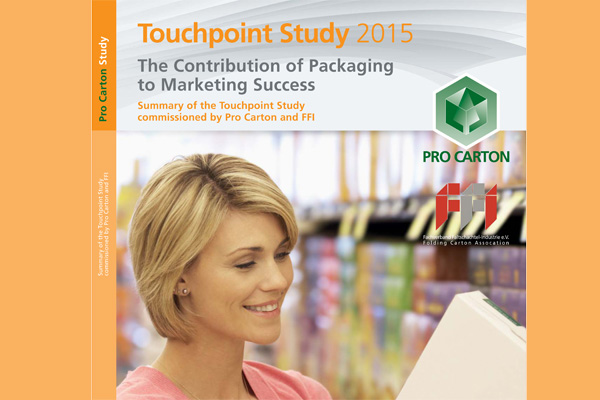 Touchpoint Study
The Touchpoint Study, the first of its kind worldwide, shows the number of gross contacts achieved by cartons with consumers as well as the value of its contribution to marketing and advertising. It provides a realistic calculation base for comparing the performance of cartons as a communication channel. This brochure offers valuable insights on the use of packaging, giving an impression of the billions of touchpoints available.
Order here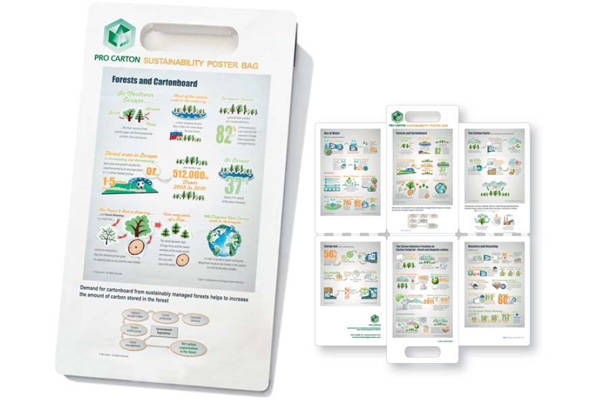 Pro Carton Sustainability Poster Bag
Pro Carton has designed a series of striking infographics to demonstrate the sustainability of cartonboard packaging. All infographics are also available from Pro Carton as carrier bag for documents – opened, the bag turns into a poster with all of the series.
Order here