This year, the Pro Carton ECMA Award celebrates its 20th anniversary. Submission details and entry forms are now available online. During the past 20 years, this widely acclaimed competition has become the most prestigious European prize for cartonboard packaging.
#pcyda16: Enter now!
The International Pro Carton Young Designers Award honours new, not yet realised carton applications from throughout Europe and is directed at students.
Deadline for entries is the 19th May 2016. All award winners and finalists will be invited to the International Award Gala 2016 together with their teachers at Antibes/Juan-les-Pins, France.
New for 2016: Pro Carton goes social!
Public voting – win an iPad Air!
More Info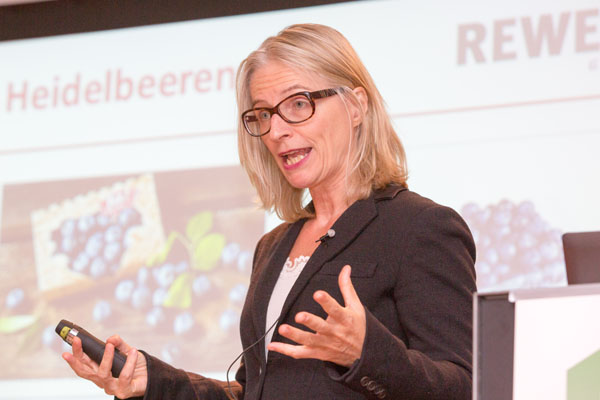 "NO MORE PLASTIC!"
In response to the question, "Sustainability yes, but how?!", Martina Hörmer, Managing Director Private Labels, REWE International, gave a clear answer. At the recent joint marketing event of Pro Carton and Propak Austria in Vienna, she made it absolutely clear that the opportunities offered by cartons are by no means exhausted.
Read more