Die Antwort der Natur
Die Schönheit des Kartons liegt nicht allein in der Ästhetik. Die tiefere Schönheit liegt darin, dass er wirklich nachhaltig ist. Erneuerbar, recycelbar und biologisch abbaubar.
Europäischer Verband der Karton- und Faltschachtelhersteller
Pro Carton ist der europäische Verband der Karton- und Faltschachtelhersteller. Sein Hauptzweck ist die Förderung der Verwendung von Karton und Pappe als wirtschaftliches und ökologisches Produkt.
News der Mitglieder
Groundbreaking packaging solutions awarded at the European Carton Excellence Award (ECEA) 2023
Stora Enso to create 300 new jobs at Oulu mill and in support functions, with an additional 1,500 indirect employment opportunities.
RDM Group has finalised the agreement for the acquisition of 100% of share capital of Fiskeby International Holding AB, the producer of packaging board made from 100% recovered fiber, with one mill in Sweden.
Twitter-Feed
Twitter feed is not available at the moment.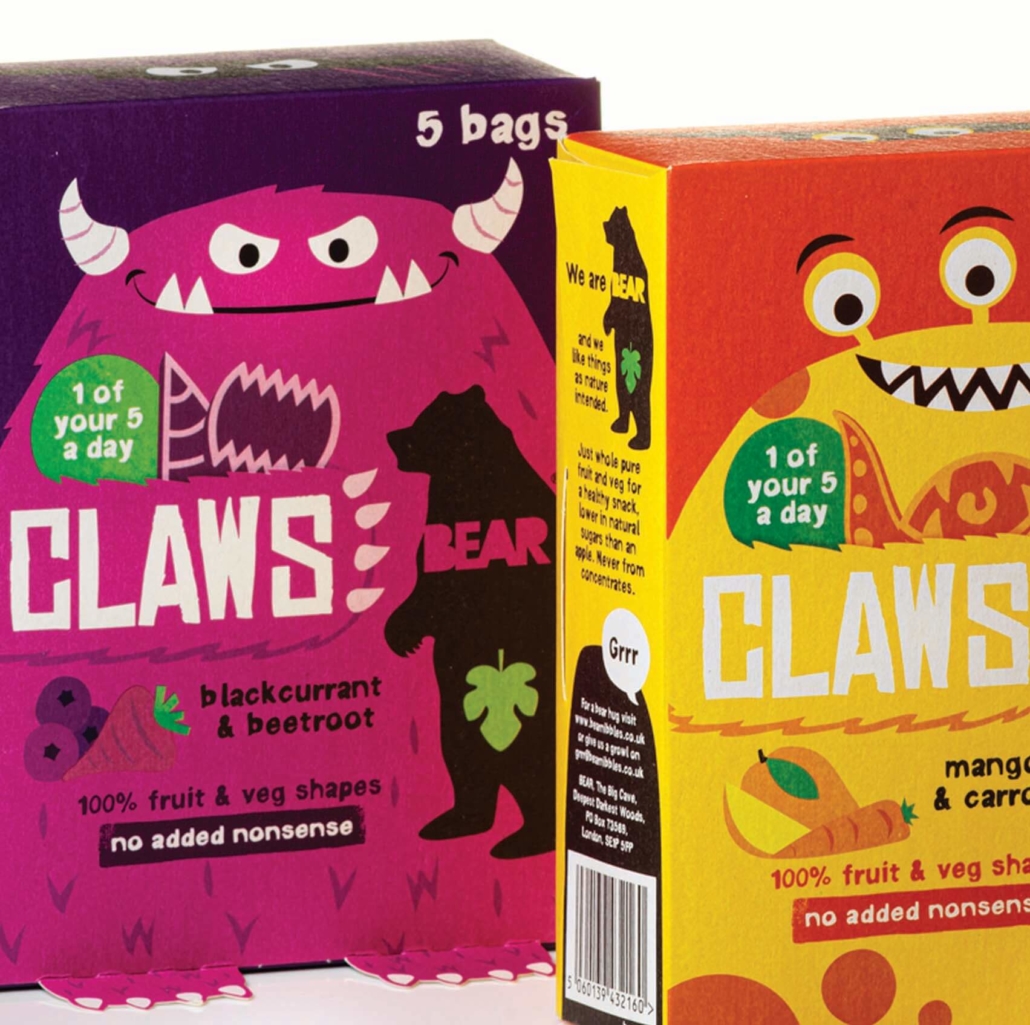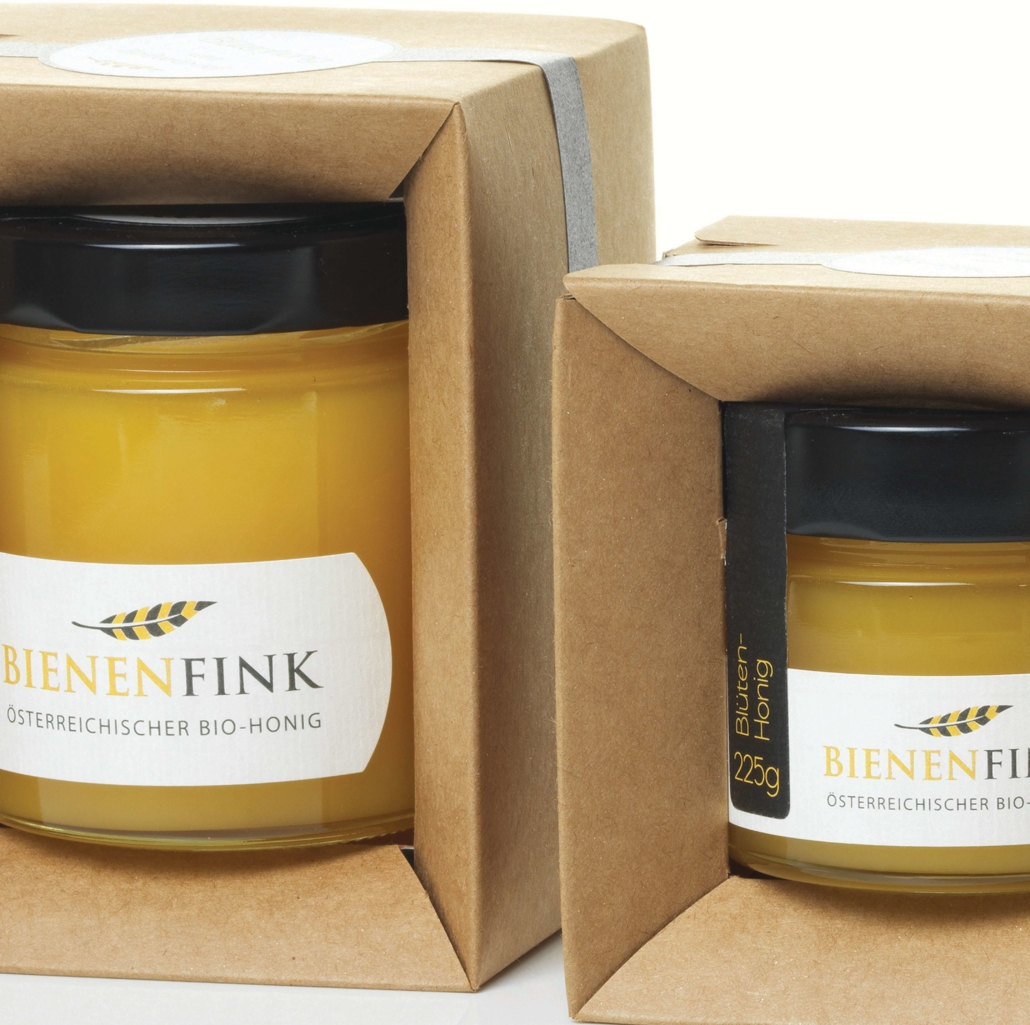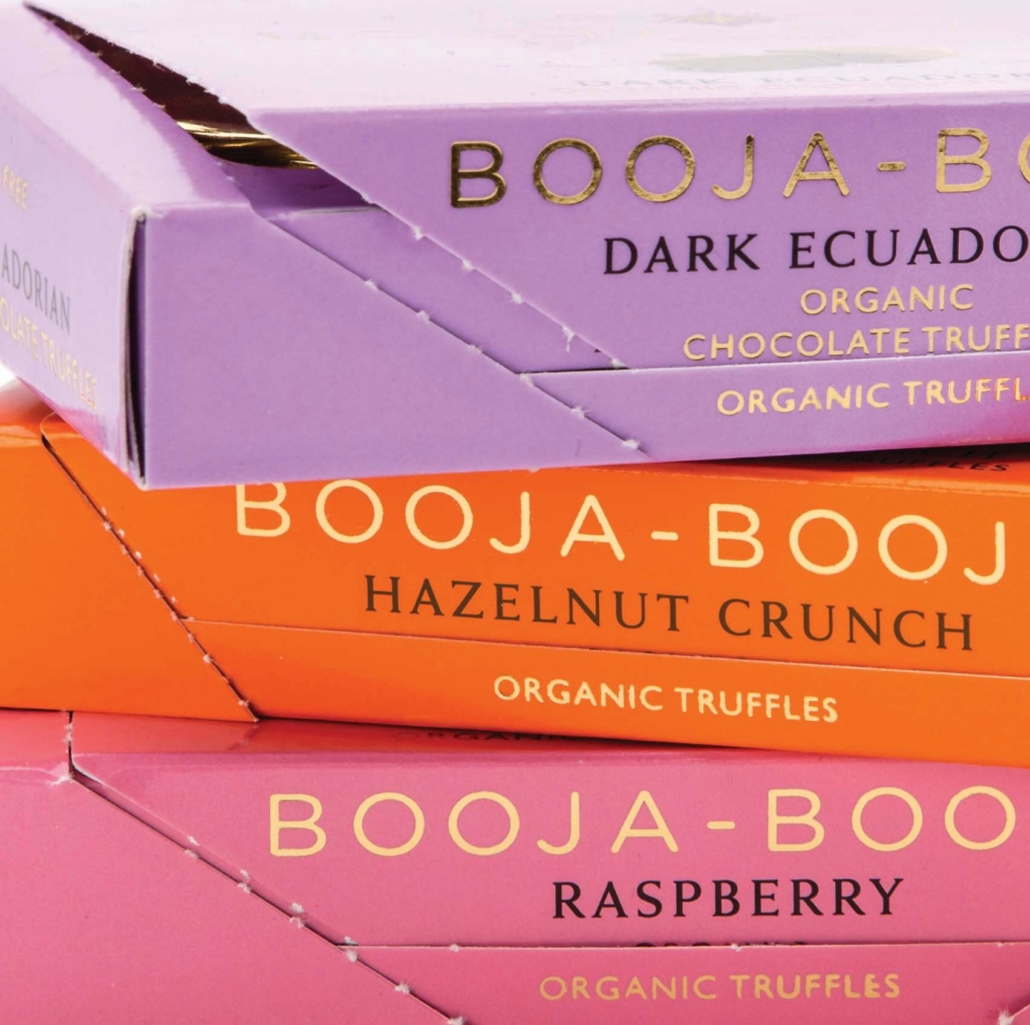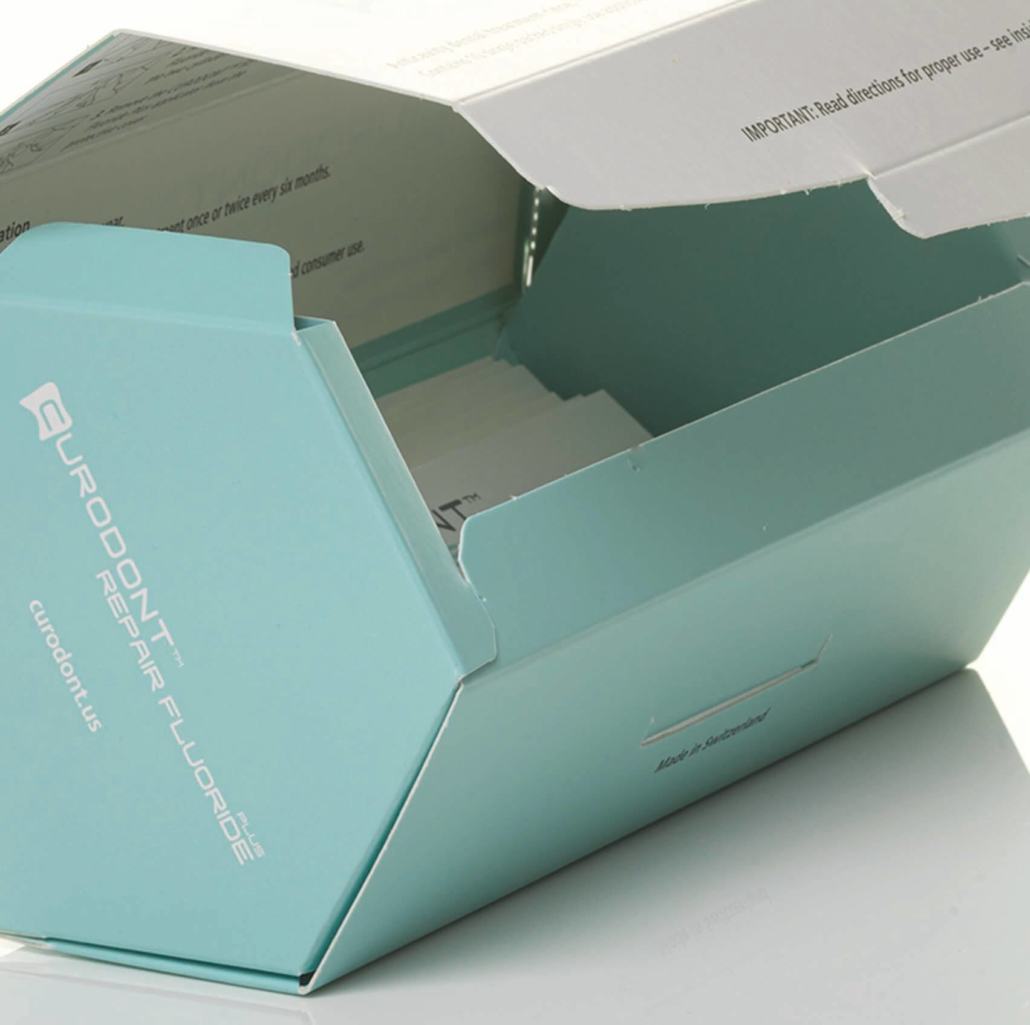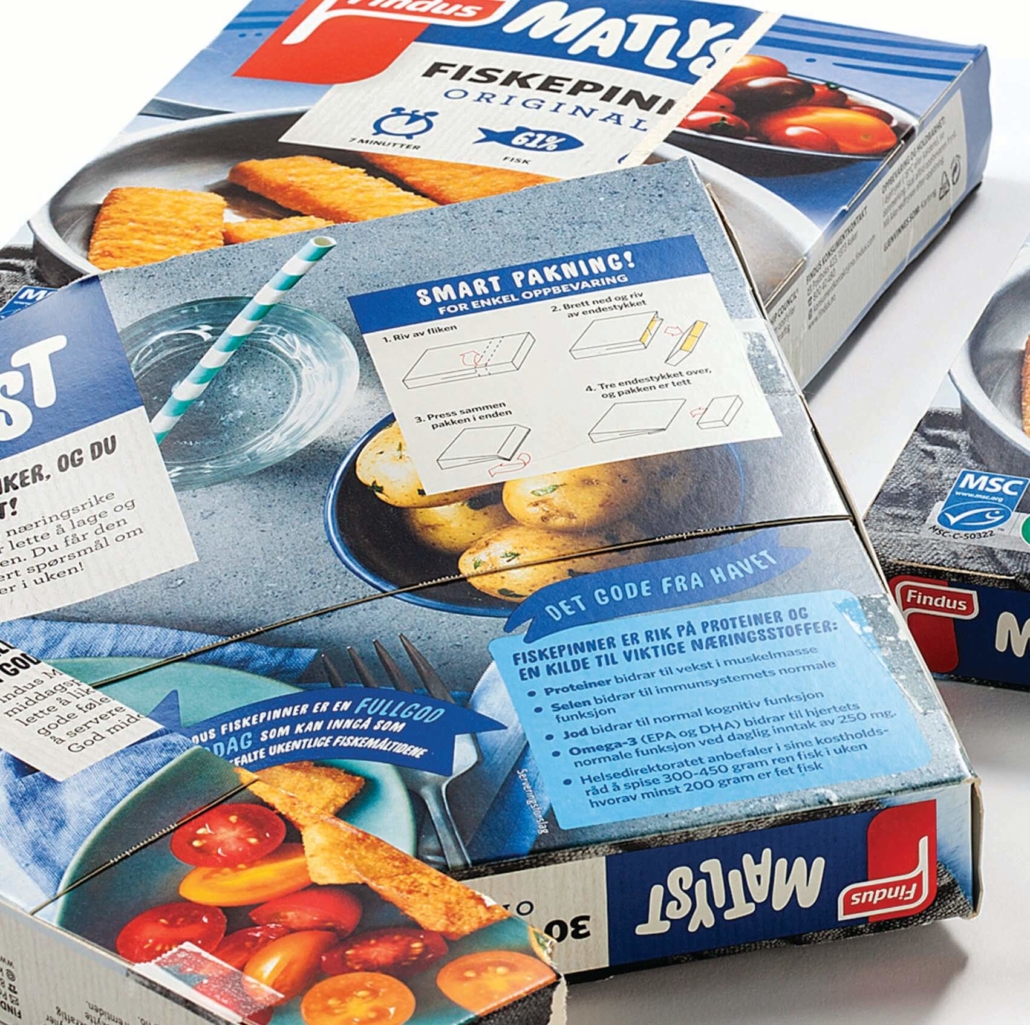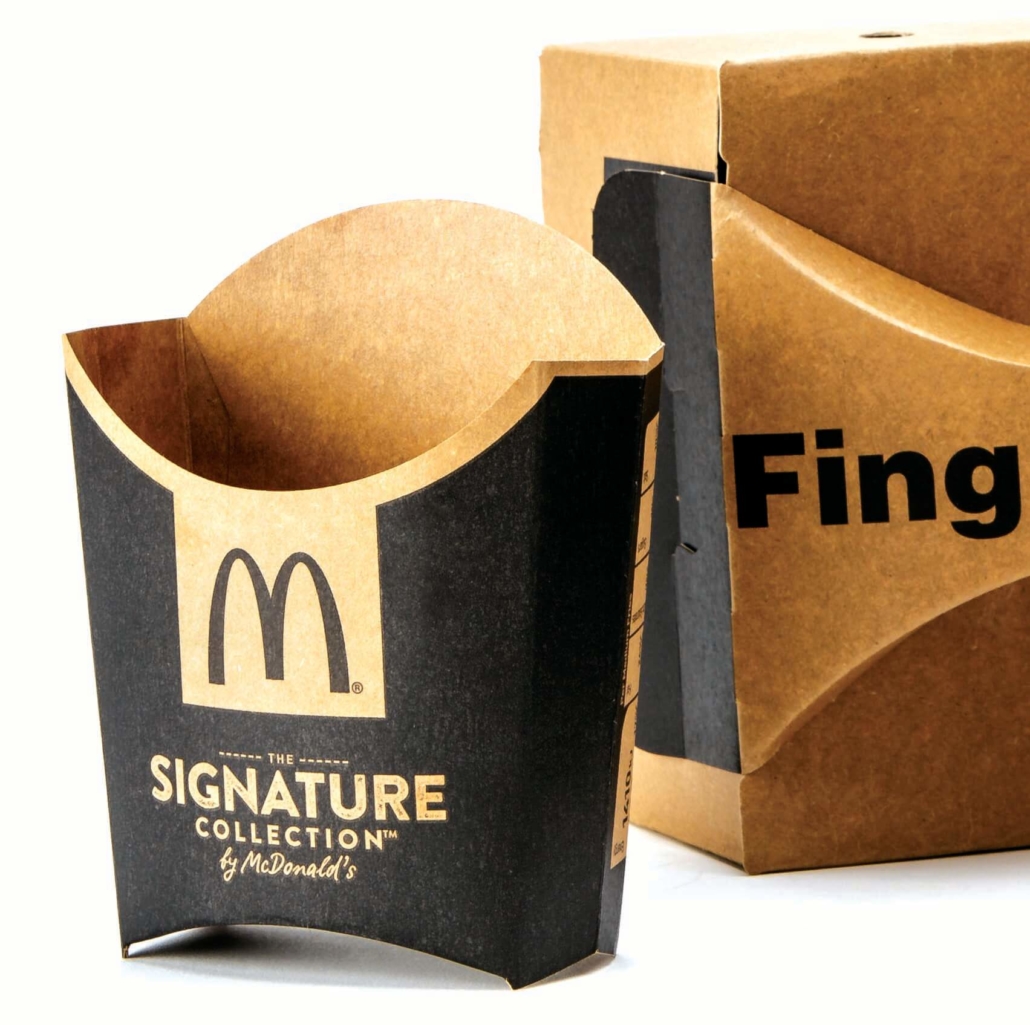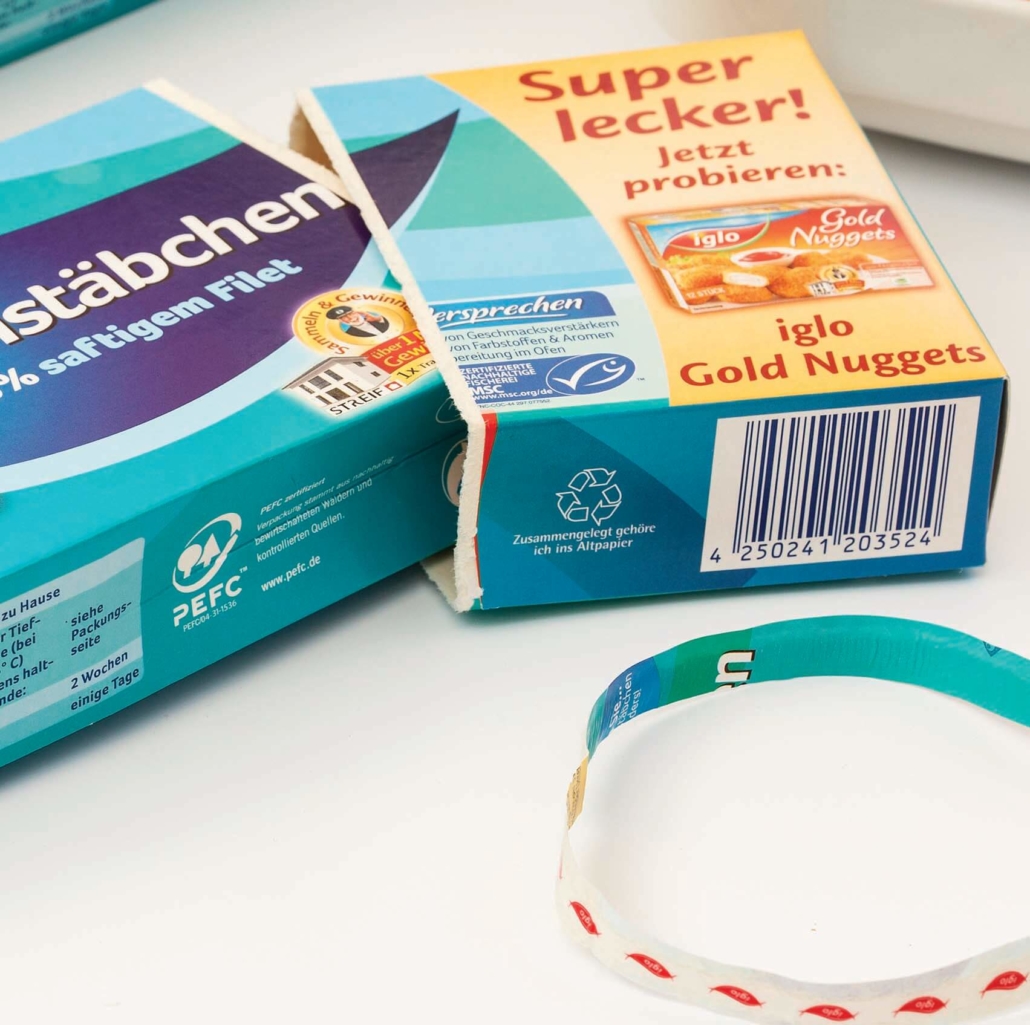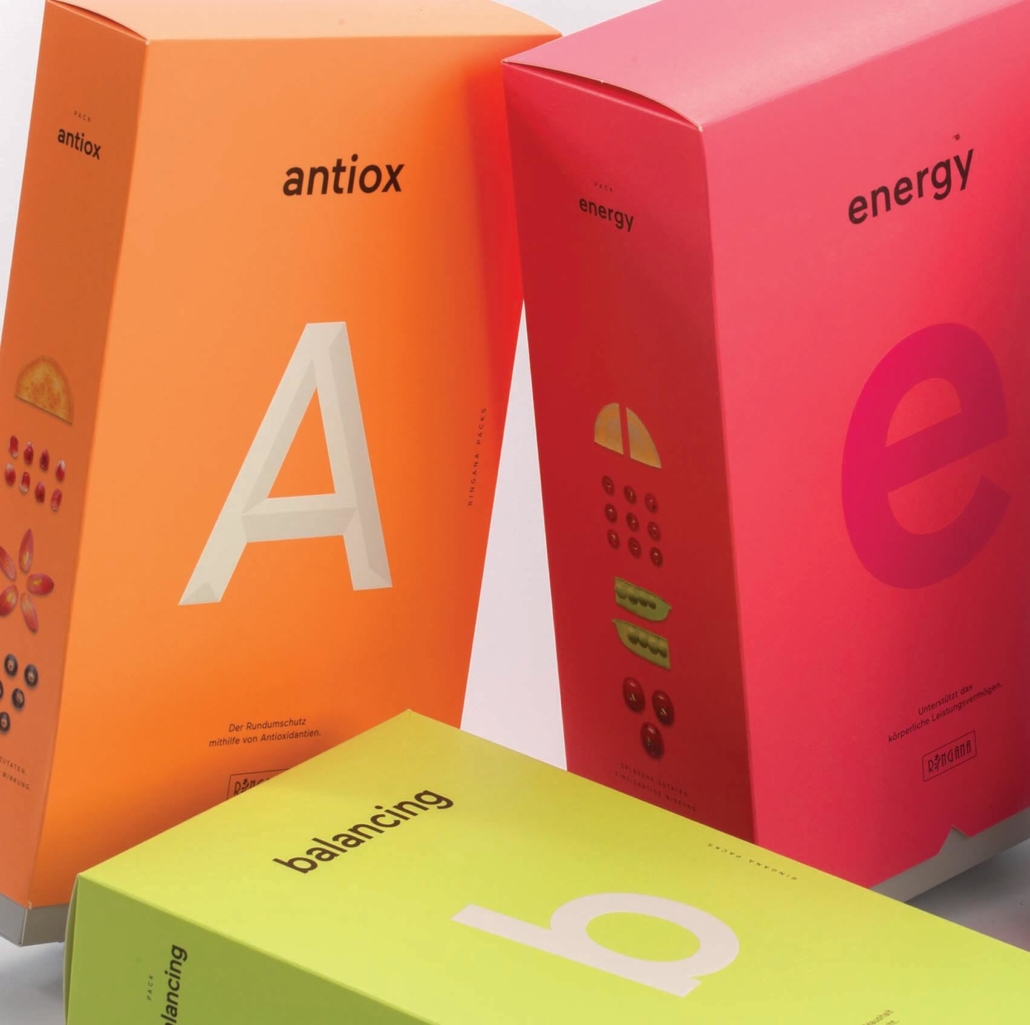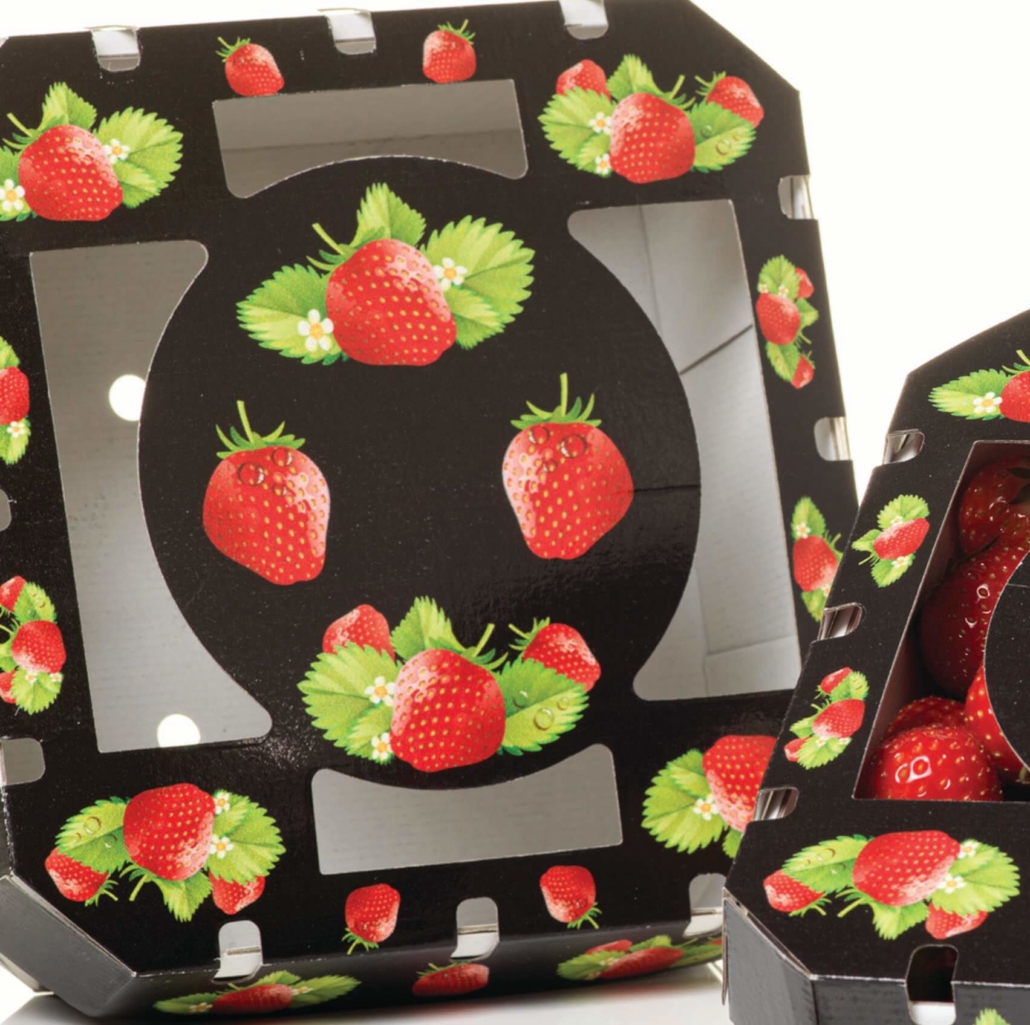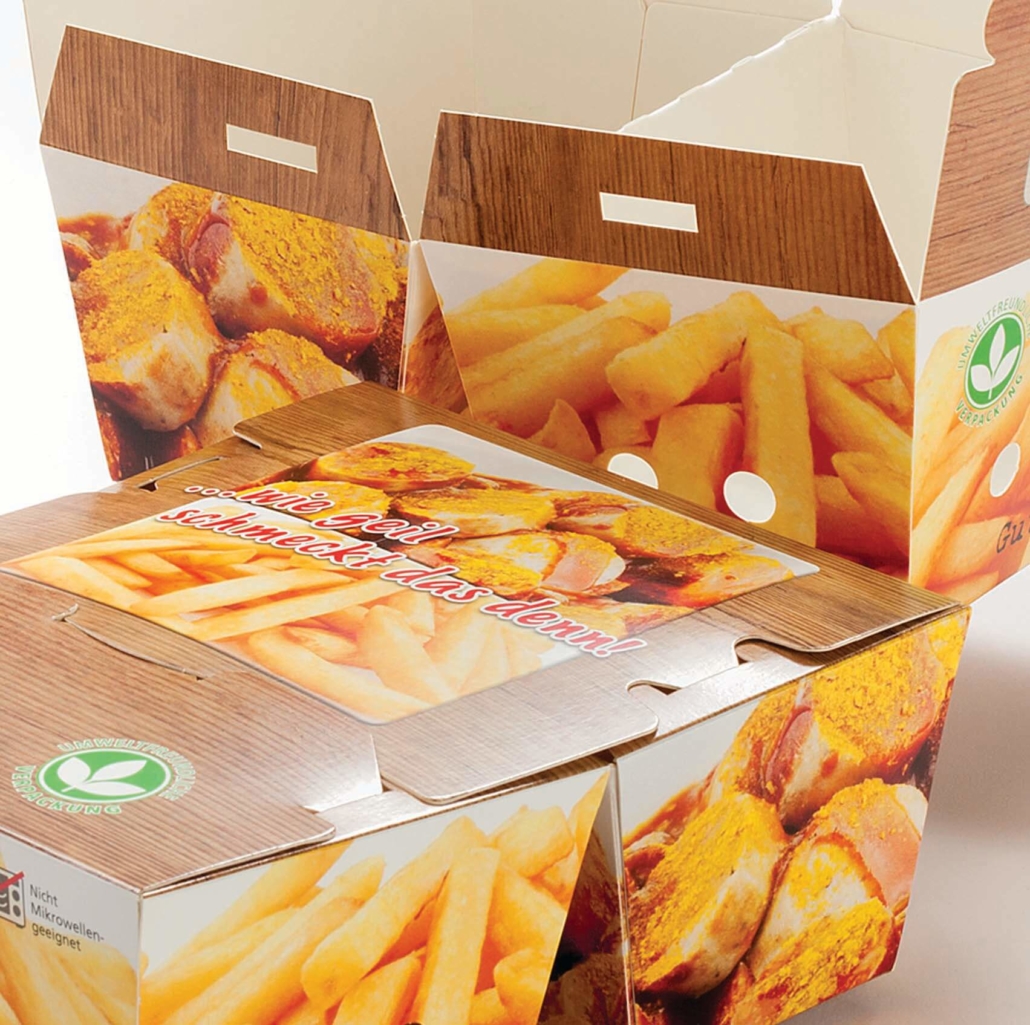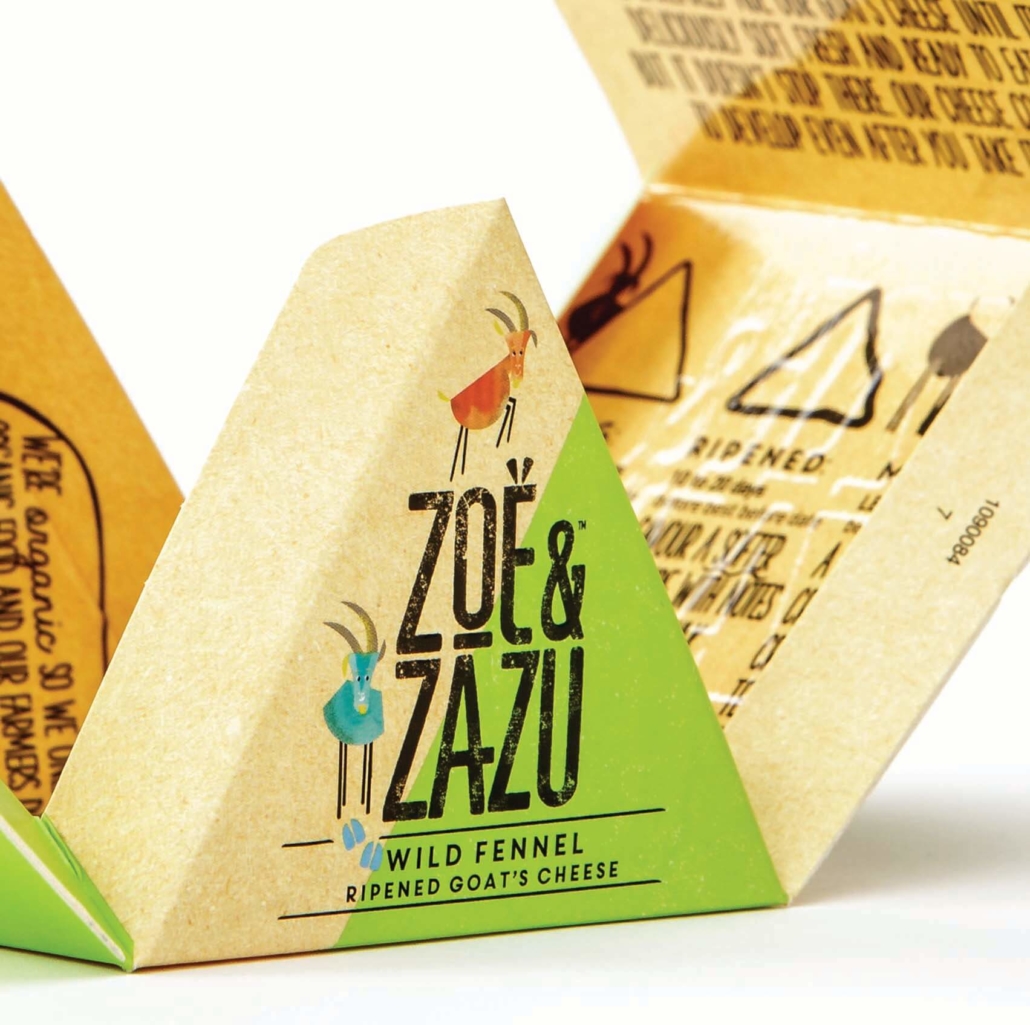 Jährlich werden in Europa fast 50 Millionen Tonnen Papier und Karton recycelt, das entspricht einer Menge von
Tonnen, seit Sie auf diese Webseite geklickt haben