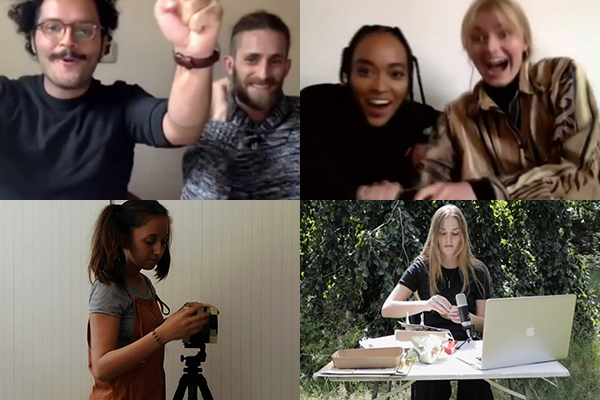 El primer Pro Carton Student Video Award desafió a los estudiantes a crear un vídeo corto e imaginativo que explorara las ventajas del uso del cartón para tener la oportunidad de ganar un premio de 5000 euros. El jurado quedó tan impresionado con el nivel de los trabajos presentados que decidió que habría dos ganadores y que compartirían el premio en metálico.
The first winning entry was titled 'Carton Obscura - How I learned to recycle and love my dream' and was created by Gianluca Quaranta, Yonathan Frantz, and Simon Lambert. The video highlights the reusable nature of cartonboard by following an adventurous "talking" carton that is transformed from discarded packaging into a brand-new camera! Judges were impressed by the entry's creativity and humour as well as its appeal to a younger audience, which truly grasps one of Pro Carton's key objectives of educating the next generation.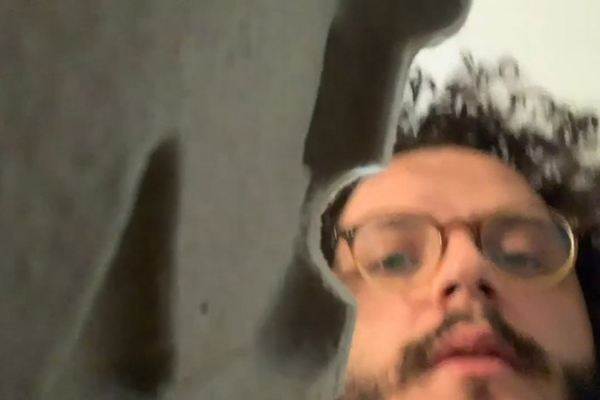 The other winner was also from the Design Akademie Berlin. Melina Faschian, Mary Berhane, and Nina Bolwin impressed the judges with their entry, "Carton ASMR - the sounds of natural packaging". The entry educates viewers with no knowledge of cartonboard using auto sensory meridian response techniques, also known as ASMR. The judges, which included a film producer and a movie director as well as experienced marketer and Pro Carton President Horst Bittermann, commented that the artistic approach of transforming the cartonboard into music was 'very clever and catches people on a different level.'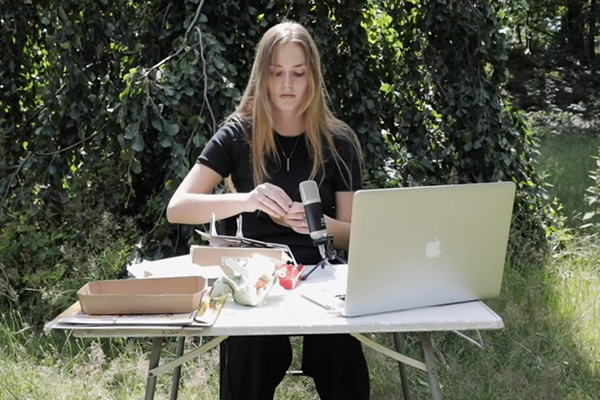 The judges also decided that two other entries should be declared as "Highly Commended". The judges were highly complimentary about Emily Miller, from the National College of Art and Design in Dublin for her video 'Why Carton?', as well as Joonyoung Kim, Pantea Pakniyat and Parham Nikseresht from Budapest Metropolitan University for their entry 'Cycle'. Tony Hitchin, General Manager of Pro Carton, commented: "We are incredibly pleased with the success of our first ever Student Video Award and needn't have worried that disruption caused by the coronavirus pandemic might hinder the quantity and quality of submissions. We thoroughly enjoyed watching the videos, and it was great to see so many creative young marketing and film students across Europe rise to the challenge. We will be running this competition again in 2021 and look forward to seeing the innovative content created next year."
Los vídeos ganadores pueden verse aquí.
https://www.procarton.com/wp-content/uploads/2021/02/video-2020-gesamt-600.jpg
400
600
esterling@admin
https://www.procarton.com/wp-content/uploads/2021/12/logo-232.png
esterling@admin
2020-10-15 00:00:00
2021-11-05 17:36:33
Primer Pro Carton Student Video Award