Forests are essential to the cartonboard industry as they provide wood fibres – the raw material for cartonboard.
Cartonboard, like all paper and board, is made from cellulose fibres. World-wide around 50% of paper and board is based on cellulose fibre derived directly from wood and whilst the rest is derived from recovered paper and board even that material is initially dependent on fibre derived from wood.
Forests are essential for the well-being of the planet. They reverse the greenhouse effect, stabilise climate and water levels, prevent soil erosion and store solar energy.
They also provide habitats for animals, plants and insects, promote bio-diversity, protect watercourses and preserve the landscape. Forestry provides work and supports rural communities and creates opportunities for leisure and recreation.
Sustainable forest management balances environmental, social and economic concerns to meet today's needs, while guaranteeing forests for future generations.
How "sustainable development" applies to forestry
Sustainable forestry is, in the words of the European Agreement signed in Helsinki in 1993, "the stewardship and use of forests and forest lands in a way, and at a rate, that maintains their bio-diversity, productivity and their potential to fulfil, now and in the future, relevant ecological, economic and social functions, at local, national and global levels, and that does not cause damage to other ecosystems".
According to this definition, European forests used by the paper and board industry are sustainable. Not only are they are a renewable resource, but every year new growth exceeds the wood harvested by an area equivalent to 1500 football pitches every day. European forests are growing: 512,000 hectares from 2005-2010. Forests today are 30% larger than in the 1950s.
Sustainable Forest Management
The European forest industry has accepted the principles of sustainable development and practices sustainable forest management. This involves
Binding laws and agreements
National laws and regulations
EU legislation
International agreements such as the Convention on Biodiversity
Voluntary actions
Company policies that exceed legal requirements
Forest certification
Forest owners' own management objectives
Practices can differ in different regions or countries and under different conditions
Forest owners can prove that their forests are sustainably managed
Forest owners wishing to demonstrate that their forestry management practice conforms with the appropriate standard can apply to independent, third party, auditing bodies for an assessment of their performance.
A number of assessment or "forest certification" schemes are in current use, with two leading schemes:
PEFC (Programme for the Endorsement of Forest Certification) scheme
The PEFC Council is an independent, not-for-profit, non-governmental organisation, founded in 1999, which promotes sustainable managed forests through independent third party certification. The PEFC provides an assurance mechanism to purchasers of wood and paper products that they are promoting the sustainable management of forests. With more than 300 million hectares of certified forests, (two thirds of the global certified area) PEFC is the largest certification scheme.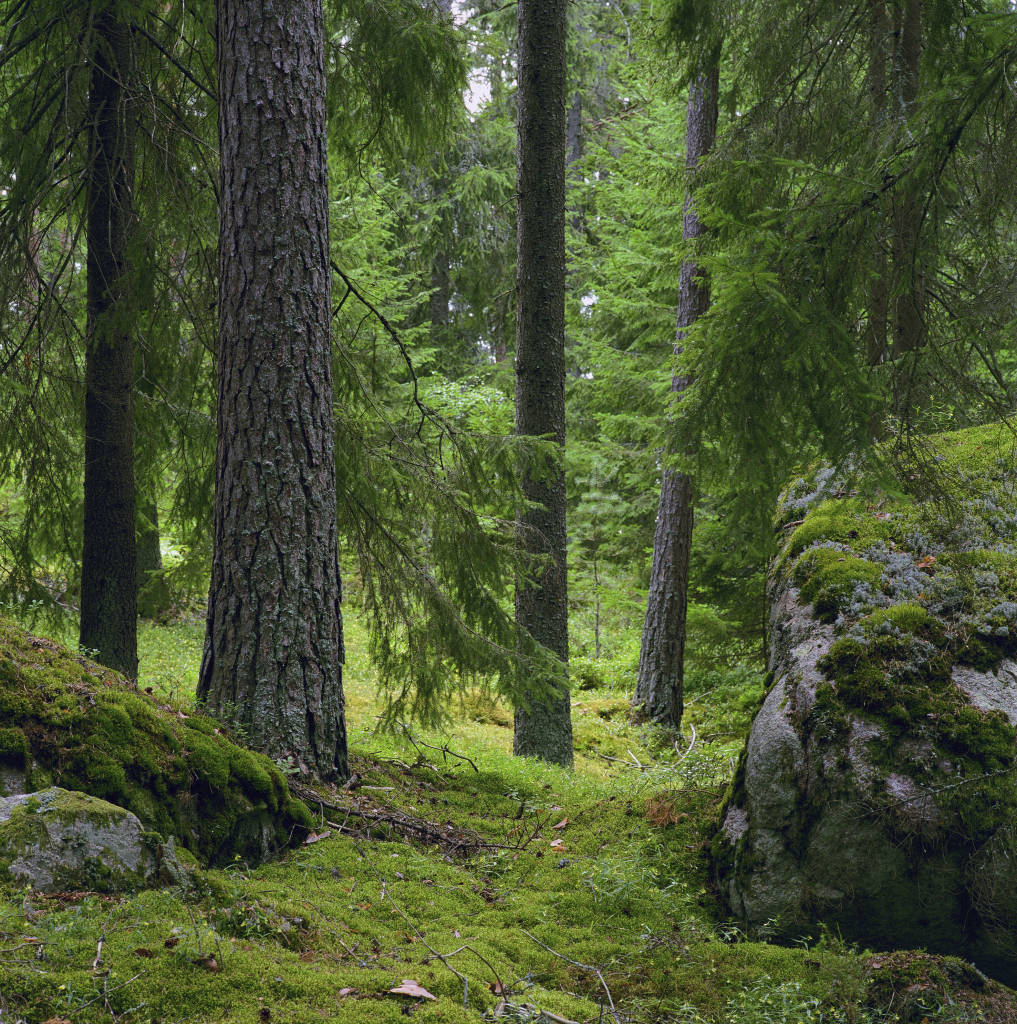 FSC (Forest Stewardship Council) scheme
The Forest Stewardship Council is an independent, not-for-profit, non-governmental organisation, established to promote the responsible management of the world's forests. It provides standard-setting, trademark assurance and accreditation services for companies and organisations interested in responsible forestry.
Whilst there is overlap in the types of forest certified by these two schemes, the FSC scheme is more generally applied to large forest areas typical of state and forest industry ownership, whilst the PEFC is generally used for the certification of smaller private and family owned forests.
For further information and requirements for PEFC and FSC labelling and claims, please visit their websites at:
Key points about forest management certification
Verifies that a forest has been managed according to a defined set of performance standards
Forest certification can cover forest management, plantation management and in the future, biomass energy
Forest management standards are country – specific and requirements are not globally identical, making some schemes more appealing than others for forest owners
Provides a logo which communicates sustainable forest management
Data collected in 2013 by the Confederation of European Paper Industries showed that:
99.9% of the company-owned / leased forest areas in Europe are forest management certified by independent forest certification schemes (up from 82% in 2008)
Data collected in 2013 also showed:
64.6% of the round wood, chips and sawdust delivered to company-owned mills in Europe are from forest management certified sources (up from 61.6% in 2010)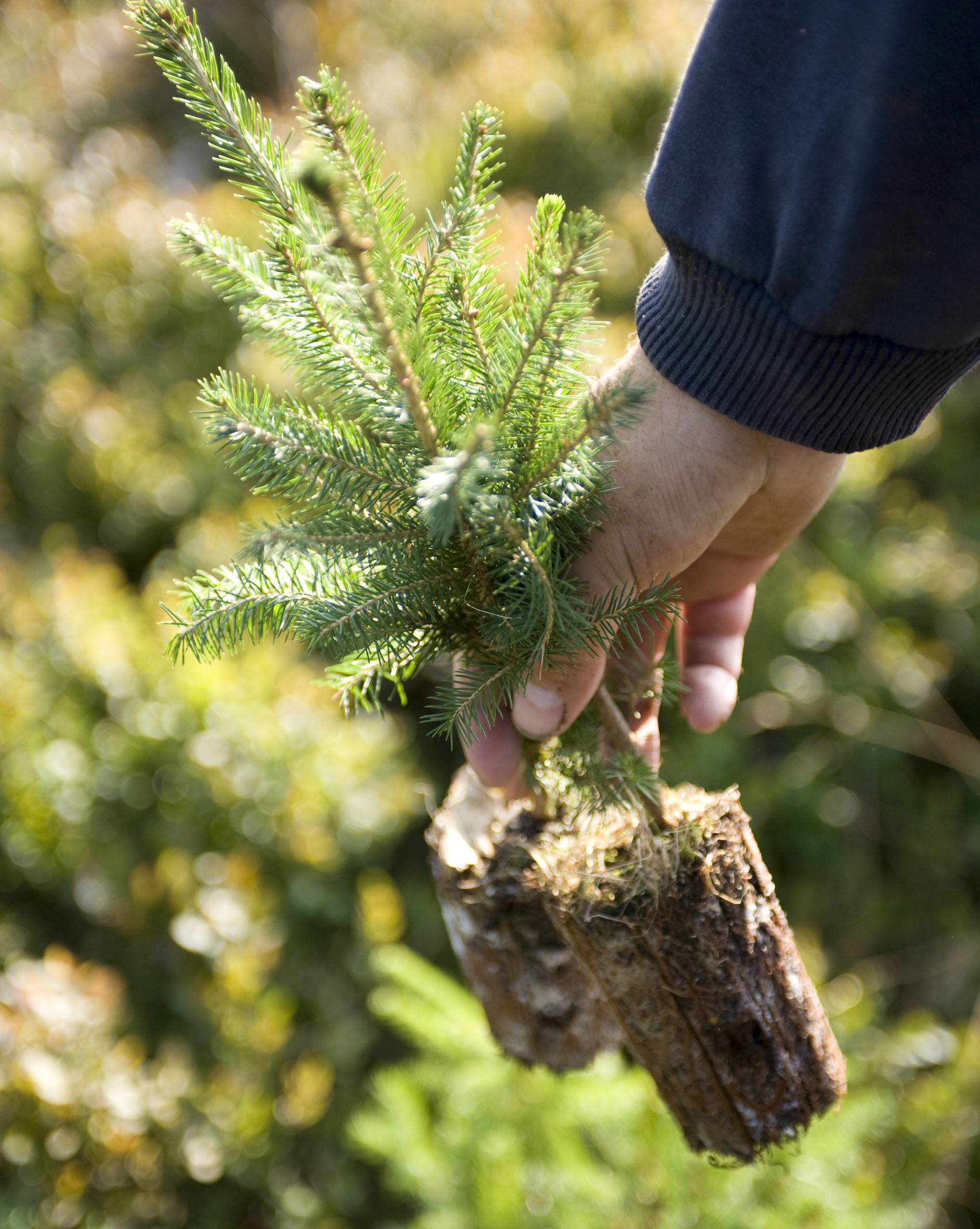 Chain of custody: Tracking the origin of the raw material at each stage of the production process
In order to demonstrate that wood originates from a certified forest, manufacturers and retailers of goods produced from the forest need a "chain of custody" certificate.
Chain of custody certification is third party verified and only when the whole supply chain has been certified, can the final products be sold with a label and a corresponding claim on accompanying documentation.
For forest products such as cartons, certifying the chain of custody means verifying that the wood used at each stage of the production process came from a forest certified as being sustainably managed. It is only valid if each step in the supply chain is checked.
For goods manufacturers and retailers the value is in being able to label the cartonboard packaging as coming from a sustainable managed forest and benefiting from the environmental credit as consumers make their shopping choices.
With a steady increase in forest certification, it is unlikely that any other industrial sector can match the forest products industries in demonstrating the same level of commitment to sustainability.
Growing trees helps to mitigate climate change
Trees grow by absorbing carbon dioxide and releasing oxygen. As trees grow, therefore, they remove carbon from the atmosphere and so help to reverse the "greenhouse effect". This is known as "fixing" carbon.
Trees absorb carbon dioxide by a process known as photosynthesis. In sunlight, trees, in common with all green leafed plants, convert carbon dioxide and water into simple sugars and oxygen. The sugars are polymerised naturally forming cellulose fibres.
One square metre of wood captures one tonne of carbon and emits 0.7tonnes of oxygen.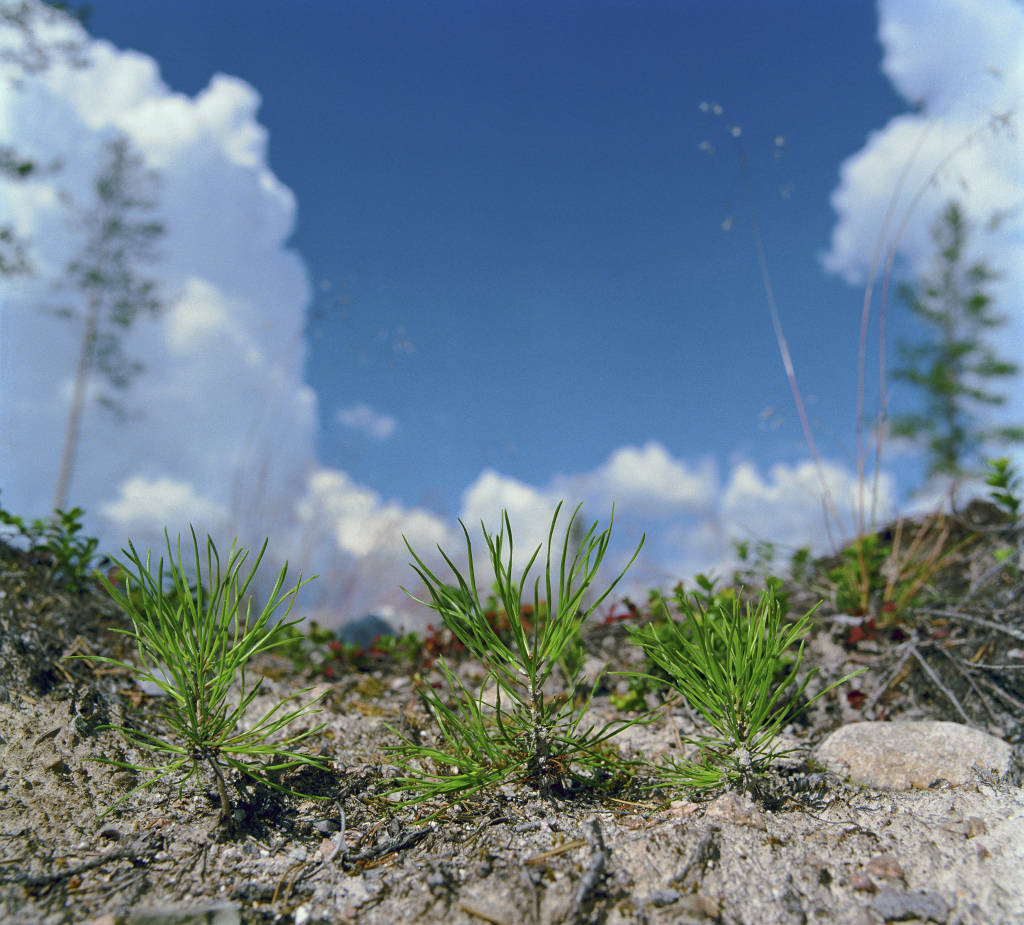 Facts about Forests and Cartonboard
About 30% of the earth is forested. 79% of forest is broad leafed (hardwood) and 21% is coniferous (softwood). Coniferous forests provide the main raw material for timber-based industries, including cartonboard.
In Europe, about 40% overall of the land is forested. Europe's forests account for 27% of the world's forests. Europe has over 16 million private forest owners, and less than 4% of European forests are owned by European paper companies. The largest forests are in Finland and Sweden, where they account for 72% and nearly 66 % of the area respectively.
The world consumption of wood is around 3,500 million cubic metres annually. Over 50% of this volume is used for fuel, and 30% for sawn timber products. 12% of harvested wood is used for paper and board. Less than a tenth of which is used for cartonboard.
The vast majority of the timber used in the European paper and board industry comes from European forests. Most of the rest comes from Russia. European forests are large enough to provide all the fibre needed on a sustainable basis. 82% of the industry 's raw materials are sourced in Europe from responsibly managed forests.
Forest area in Europe is increasing not decreasing. Every year new growth exceeds the wood harvested by an area equivalent to 1500 football pitches every day. Or to express this another way: the wooded areas in Europe are expanding annually by 510 000 ha.
In northern Europe the main species of tree used for paper and board production are spruce, pine and birch. In Spain and Portugal, eucalyptus is grown commercially.
The paper and board industry uses forest thinnings, i.e. small trees which are removed so that the remaining trees grow to maturity and can be used for sawn timber.
The paper and board industry uses only parts of the tree: the small diameter tops of large trees and the round sections of the trunks which are removed in the saw mills (saw mill waste).
No tropical rain forests are destroyed in Europe in order to produce paper and board.
The paper and board industry does not use wood from tropical rain forests. This wood is not technically suitable. The real threat to tropical rain forests comes from land hunger. Every year about 12 million hectares of forest world-wide are cleared for agriculture and fuel in the less well developed parts of the world.