Faltschachteln werden für die Verpackung einer breiten Palette von Produkten eingesetzt, von Lebensmitteln, Gebrauchsgegenständen bis hin zu pharmazeutischen Produkten. In Europa werden 62 % der Faltschachteln für Nahrungsmittel verwendet und 38 % für andere Produkte.
Innovative Verpackungslösungen mit auffälliger Gestaltung sorgen dafür, dass Faltschachteln die natürliche Wahl für das Regal im Supermarkt sind. Die Vielseitigkeit von Karton eignet sich perfekt zur Werbung für das verpackte Produkt:
Drucktechnik, Oberflächenstruktur und strukturelle Formen ermöglichen kreative, innovative Designs.
Prototypen können schnell und wirkungsvoll hergestellt werden.
Kartonmaterialien, Faltschachtelherstellung und Verpackungsabläufe sind flexibel wählbar.
Durch kurze Vorlaufzeiten bei der Produktion können Hersteller rasch auf veränderte Marktgegebenheiten reagieren, wie erhöhte Nachfrage oder Bedarf an Promotions.
Effiziente Raumnutzung bei Palettierung, Transport und Verkauf am "Point of Sale".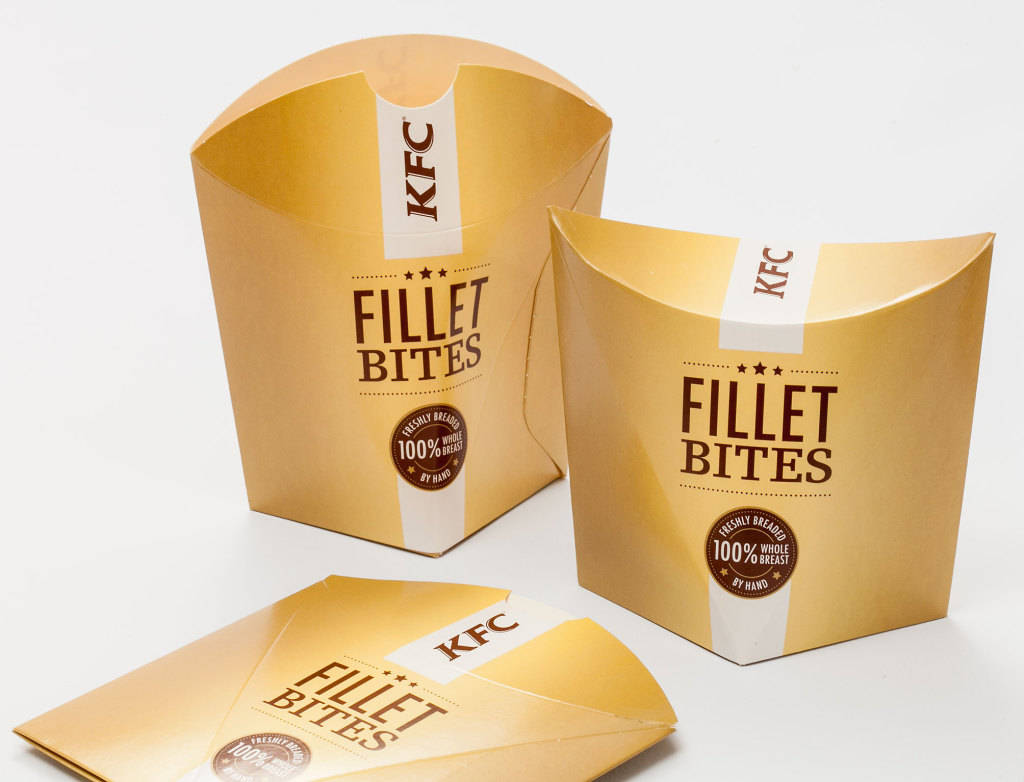 Durch Grafik, Struktur und Material kann die Faltschachtel Werte der Marke widerspiegeln und Marken am Point of Sale beim Konsumenten zur ersten Wahl machen. Eine aktuelle Studie von TNS Dimarso hat gezeigt, dass "Karton Marken wesentlich besser kommuniziert als andere Verpackungen" ("Cartons Promote Brands", eine europäische Studie, die von Pro Carton in Auftrag gegeben wurde).