Cartons are used to package a wide range of products, from foodstuffs to non food products such as pharmaceuticals. 62% of folding cartons in Europe are used for food packaging and 38% for non foods.
Innovative packaging solutions with eye-catching designs ensure that cartons are the natural choice on the supermarket shelf. The versatility of cartonboard packaging is ideally suited to promote the packed product:
creative, innovative designs can be achieved through print, surface texture and structural shape.
prototypes can be quickly and effectively produced
flexibility is available in choice of cartonboard material, carton making and packaging operations
short production lead times enable goods manufacturers to respond to changing market conditions such as surges in volume and the need for promotions
efficient use of space in palletisation, transportation and in merchandising at point of sale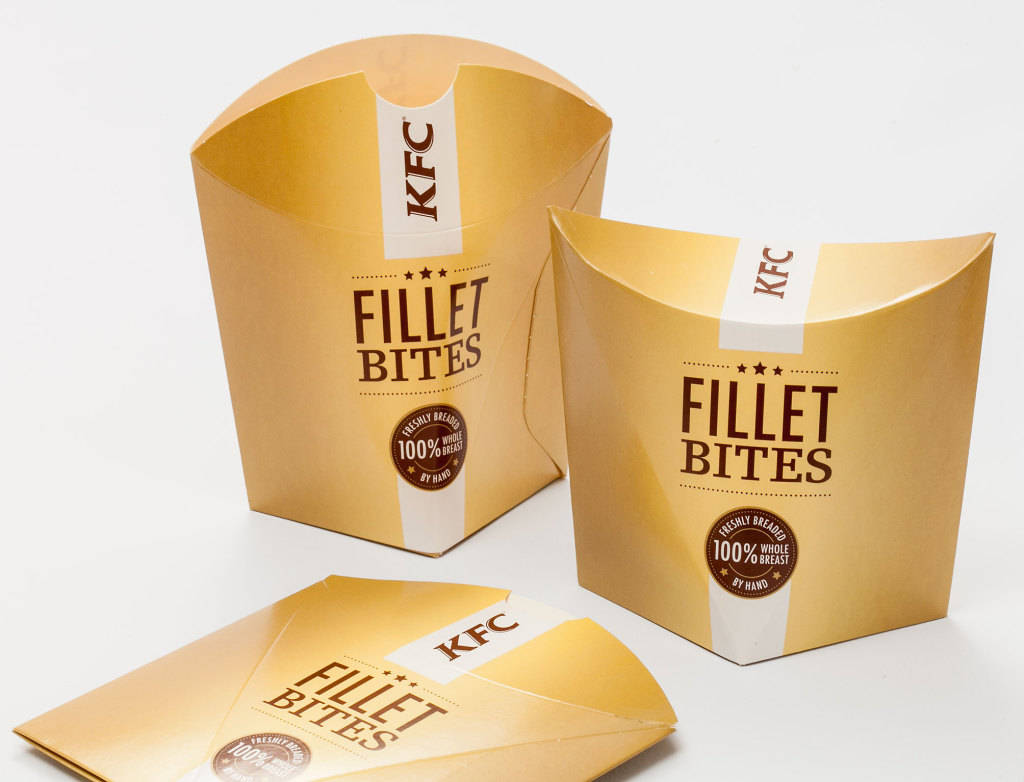 The carton through its graphics, structure and material can reflect brand values and help brands to get "top of mind" positioning with consumers when they are ready to buy at point of sale. A recent study by TNS Dimarso showed that "cartonboard communicates brands a lot better than other packs" ("Cartons Promote Brands" a European report commissioned by Pro Carton).