Consumers like cartons
Cartons are well known and liked by consumers. They elicit a warm, emotional response and studies have shown that consumers like the feel of cartons.
Research has also shown that consumers appreciate that cartons are made from a naturally renewable resource and are easy to recycle.
They are easy to open and to close again and offer good legibility of product information due to the smooth printing surface. This is of particular importance to the older shopper.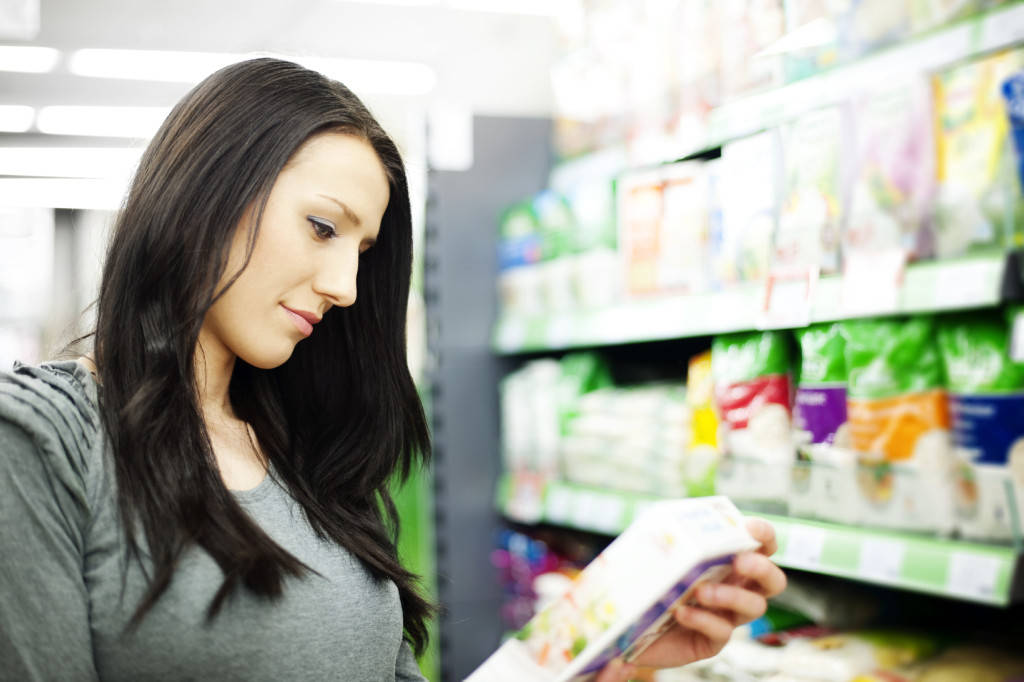 Consumers prefer paper packaging
In 2007, Paper Impact (Speciality Paper Manufacturers Association) commissioned a consumer survey on packaging. Nearly 8000 interviews were held in 7 major European countries. A clear result emerged from the survey: people like paper. Here are the highlights:
93% of European consumers agree that manufacturers should use more paper based packaging and labels because they are more environmentally friendly. The ecological concern is widespread with all countries scoring highly. At the top is Sweden with 96% and the lowest rating, for Spain, is still a remarkable 86%. Across all age ranges, 92% of men and 94% of women reacted positively.
87% of European consumers agree that paper based packaging is more convenient. There is fairly consistent agreement about the convenience of paper across all countries, ranging from a low in Spain of 79% to a high in Poland of 91%. Women of 55 and older rate the convenience of opening and closing paper packaging particularly high at 91%.
79% of European consumers agree that compared with most other materials, paper is more pleasant to handle and to touch, making the product look more attractive. Four out of five European appreciate the way paper packaging feels and complements products. 96% of German consumers agree that paper is more pleasant to handle.