Investment in technology
Cartonboard mills aim for continuous improvement by using less wood and energy and so becoming more resource-efficient.
Computer controlled processing and on-machine quality monitoring has led to productivity improvements and more consistent quality. The development of lighter base weights means the use of less packaging overall and less waste.
New forming and press section techniques have resulted in improved strength characteristics, innovations in functional barriers are being introduced and developments in surface coating methods have helped to improve visual appearance and printing capability.
The carton manufacturing industry continuously looks at improving its processes and has identified waste reduction as a significant contribution of the printing process to environmental protection, which also brings economic benefits. Improvements in techniques for sheet control and colour management and the recycling of printing plates, ink cartridges and tins are recent examples.
Carton manufacturers can offer flexibility and speed in getting new designs or promotions to market, with printing technology developments such as digital imaging, computer-to-plate processing and pre-press proofing bringing advantages in cost and time.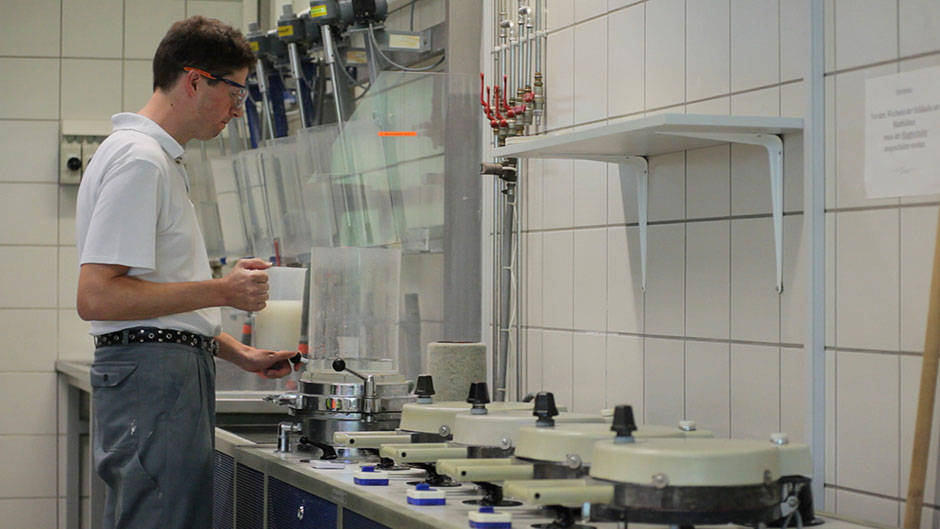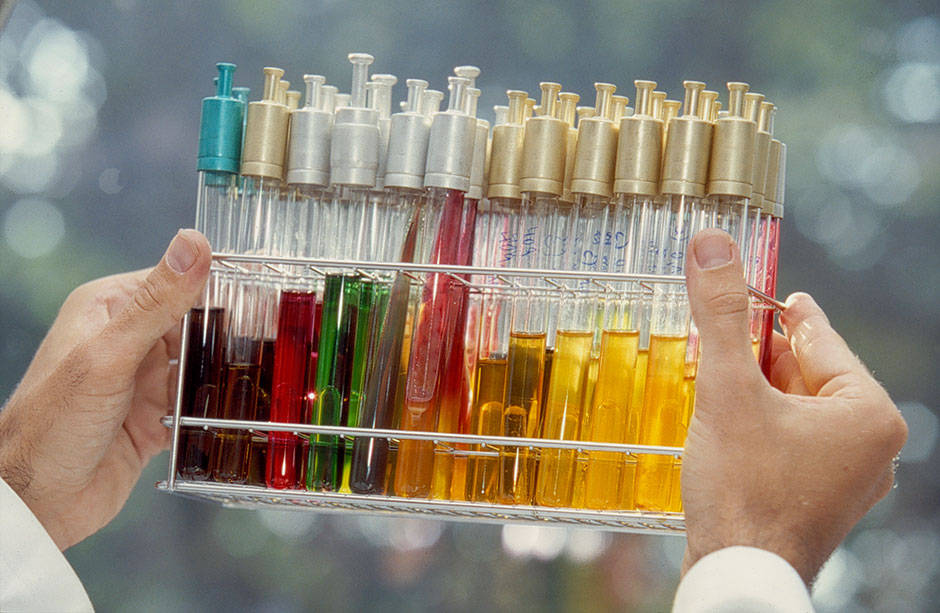 Reducing the impact of transportation
Transportation is a crucial area for the European industry, both in terms of the economy and the environment, because the raw materials are usually located at a distance from the final markets. To optimise transportation the industry uses road, rail and sea routes, with road networks as the principle mode of transport. Road transport provides flexibility for delivery and departure times and is the fastest for distances up to 500 km.
The industry's goal is to reduce the environmental impact of transport and raise transport efficiency
In addition, printed cartons are easy to transport as they are mainly flat packed and can easily be erected, filled and closed at the packer/filler's site.
Good packaging design reduces the transport impact of global distribution of goods by allowing more products to be loaded onto each pallet and more pallets on each lorry or boat. Cartons can fulfil these requirements as they are easy to pack in bulk, distribute and merchandise.