Composting is suitable for that part of the post consumer used cartonboard stream that cannot be recycled as fibre, due to technical and cleanliness reasons
Compost can be made from raw materials high in carbon, such as cartonboard, combined with a material containing nitrogen. For waste managers and local authorities this could provide an alternative process to recover part of the packaging waste stream.
Segregation of cartonboard at the household
Paper and cartonboard are collected, often with other dry recyclable materials, or separately from other wastes. After the components suitable for recycling are sorted and sent for reprocessing, residual cartonboard and paper could be sent for composting, where suitable systems exist. In the example below, post consumer cartonboard packaging is made into a soil improver.
The benefits of composting post consumer cartonboard packaging
Diversion of used cartonboard packaging from landfill
Recovery and recycling of packaging material
Results in a beneficial soil improver
Provides a sustainable alternative to peat and proprietary composts
Diversion of used cartonboard from mass burn incineration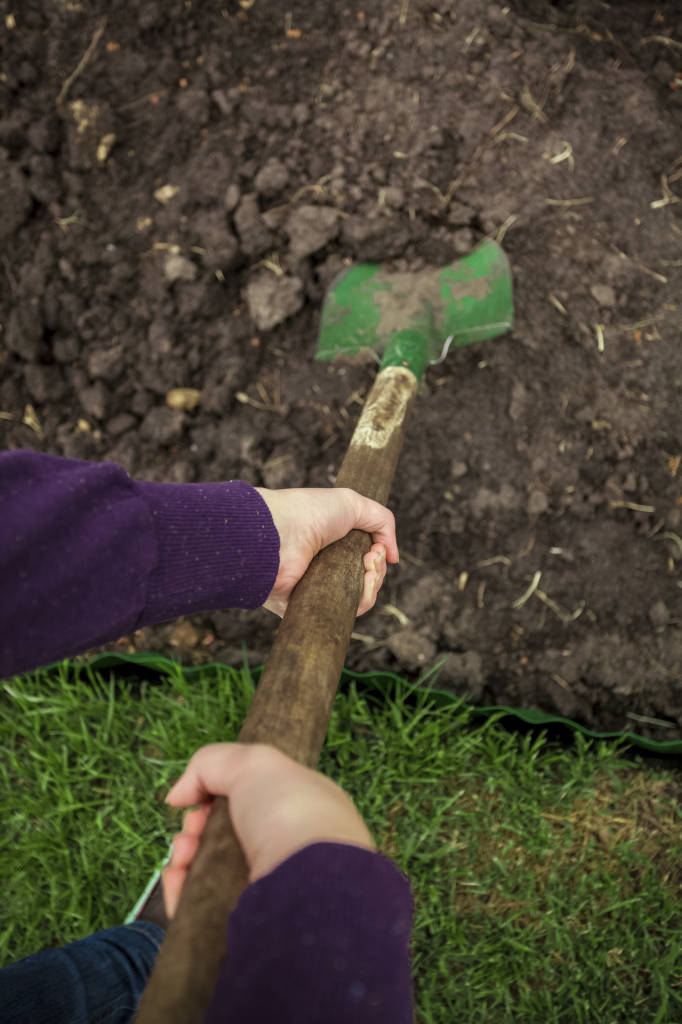 Pro Carton / ADAS composting project
Pro Carton and ADAS Consulting co-operated in developing specific processing guidelines for composting cartonboard packaging and agricultural wastes.
This work has shown that the waste sources must be combined in proportion to give an optimum carbon to nitrogen ratio of around 30:1. For a typical cartonboard and sewage sludge mix this is 3 parts cartonboard to 4 parts sludge by weight. It is essential to laboratory test the feedstock for carbon, total nitrogen, dry matter and trace metals to achieve the right mix. For the best results, the paper and cartonboard should be shredded before mixing with the other materials.
Alternate layers of cartonboard and sludge should be built into a windrow (heaped row) 2.3m wide and 1.3m high
A wheeled loader or a compost turning machine is used to mix and turn the windrow. The windrow should be turned twice in the first week , by which time temperatures will have risen towards the target of 600C. The windrow should then be turned weekly for up to 8 weeks. Following screening to remove any contraries such as plastics, the compost is ready for use as a soil improver.
The screened compost is visually attractive, being fine in texture, light brown in appearance and odourless
Its main application is as a soil improver for both large scale landscaping use and in the garden. It can be used as a replacement of peat-based materials in proprietary composts. It has been used as a soil improver for planting trees on a site in the National Forest in Central England.