Pharmaceutical Cartons support Consumer Health and Safety
According to the World Health Organisation, one in every ten medicines ordered on the internet is counterfeit. In the European Union, legislation is in place to address this.
The EU's Falsified Medicines Directive, calls for 2 security measures on pack to combat counterfeits:
Individual identification marks e.g. serial numbers and codes
Anti-tamper features
Provision of tamper evidence has been a feature of secure pharmaceutical cartons for some time. Cartons provide state-of-the-art security techniques , such as perforated openings and overwraps. Together with creative carton design, cartons provide the ideal packaging solution for this aspect of the implementation of the Directive.
A newer challenge is the need to introduce individual identification marks onto packs, which enable serialisation, track-and-trace systems and a Europe-wide verification process. These are primarily used by wholesalers and pharmacists to check the authenticity of medicines and identify individual packets. Cartons provide smooth, flat surfaces for the printing that is required, for example, variable digital printing, and cartonboard is an excellent substrate for this demanding printing.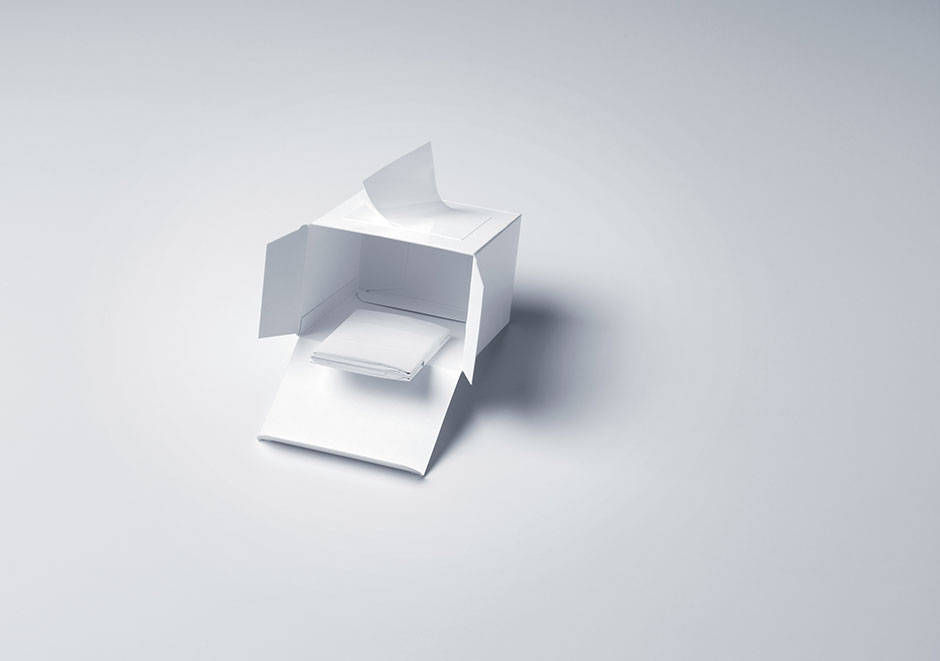 Smart cartons
The area of consumer health and safety challenges the packaging industry to find solutions which perform to help the consumer – not only to avoid falsified medicines, but also to reassure that the medicines and food they consume are safe.
Examples of smart features on pharmaceutical cartons:
Pharmaceutical cartons containing an embedded microchip, antenna, electronic circuitry and printed with conductive ink will record the time and date when a pill is removed and bleep when the next pill should be removed.
Pharmaceutical cartons can help patients provide feedback on side effects by using buttons built into the pack. When the course of treatment has been completed, the information can be downloaded for analysis by the patient, medical advisor or product manufacturer.
QR codes on pharmaceutical cartons are multi-functional:
Patients can gain direct access to the product manufacturers' website to authenticate the brand and gain more information about the medicine. Especially useful on small cartons, the QR code provides the opportunity to learn more about the product including correct dosage and safety information.
The use of the QR code on cartons is very efficient as it allows the pharmaceutical manufacturer to maintain up to date information and accuracy over time, since the QR code does not need to be reprinted every time that the website content is updated.
Old and Young
Cartons are suited to helping senior people who are the segment of the population most likely to be requiring regular medication, with easy openings and closures and flat, smooth printed surfaces for easy reading of essential information. At the other end of the scale to senior-friendly cartons are child resistant packs. Cartons can include many useful features so that medicines cannot be opened by children. For example, sliding mechanisms or blister packs.