EduCarton – Home Schooling Initiative
As many schools across Europe closed due to the COVID-19 crisis, Pro Carton launched a new home-schooling initiative called EduCarton.  The educational resources on this page can assist parents and carers of children to teach them about the environment and the benefits of cartonboard.  All materials are FREE to download.  Enjoy!
Crafts, Worksheets and Colouring:  A variety of printable activities for younger children, many of which are themed around our Carton Campaigners.
TICCIT at Home:  TICCIT (pronounced tick-it) is an educational programme that is all about trees, sustainability and the environment – it stands for Trees into Cartons, Cartons into Trees.
Videos: Take a couple of minutes out to watch short video clips introducing the Carton Campaigners and their individual missions to save our environment.
Click on any image to go to our resources page where you can download the activity sheets in several languages.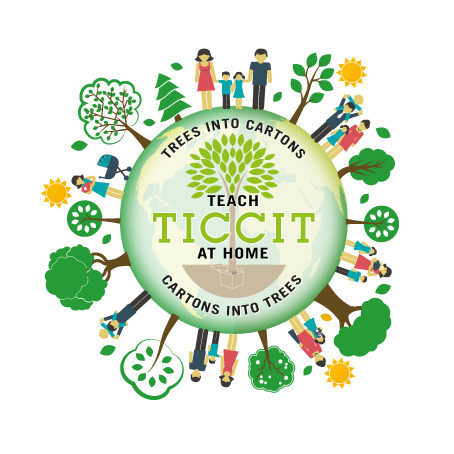 TICCIT at Home is aimed primarily at children aged between 7 and 11.  It teaches them about trees, recycling and paper and then shows them how to plant a tree sapling (or a cutting or seeds) inside a carton and then out into the ground.  FREE support materials are available to download in several languages HERE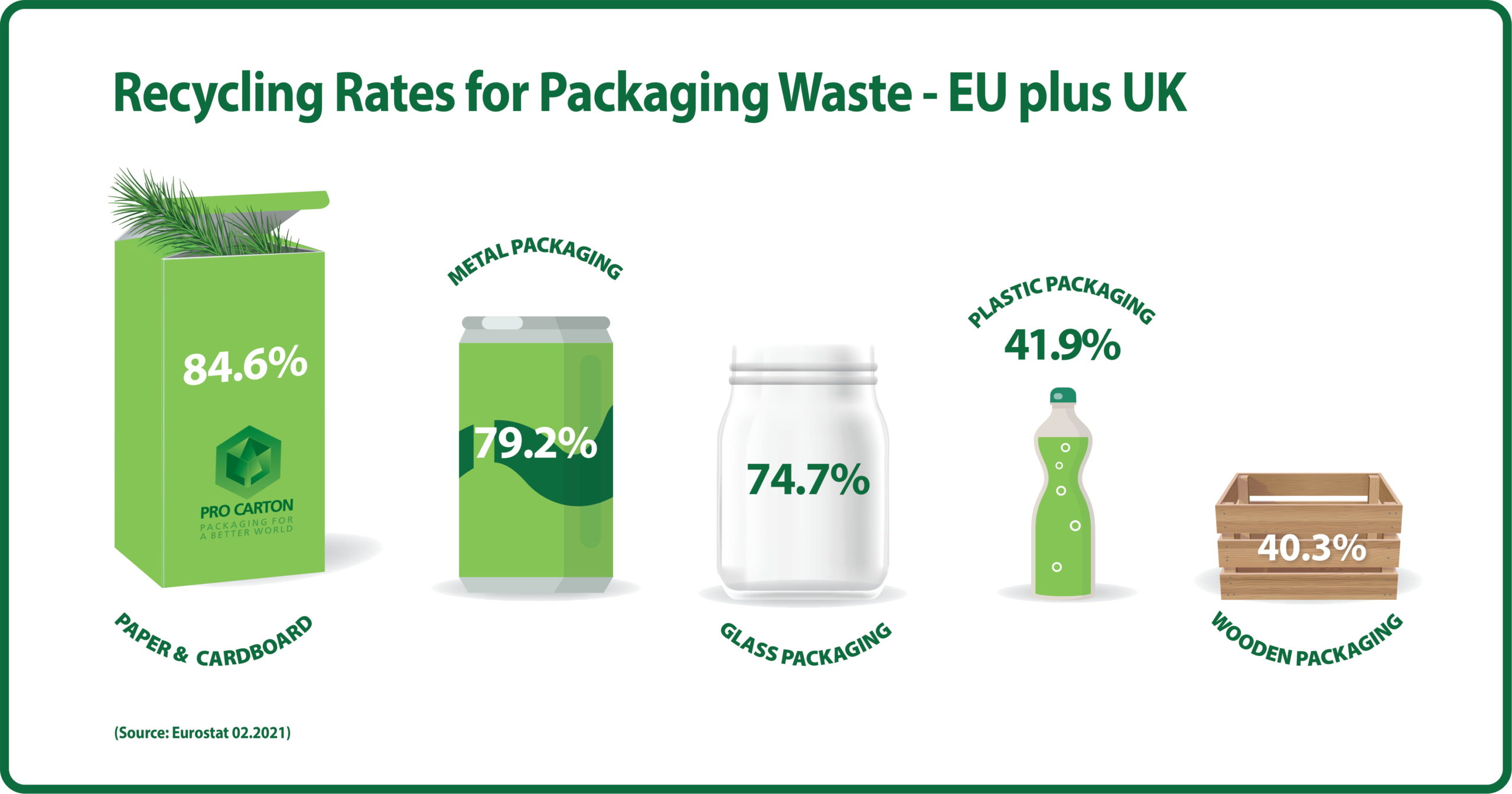 Do you know what % of paper and cartonboard packaging is recycled?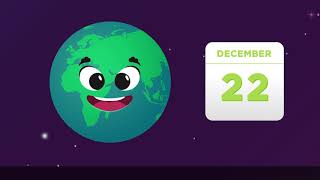 Join the Carton Campaigners as they try to move the date of Earth Overshoot Day with your help.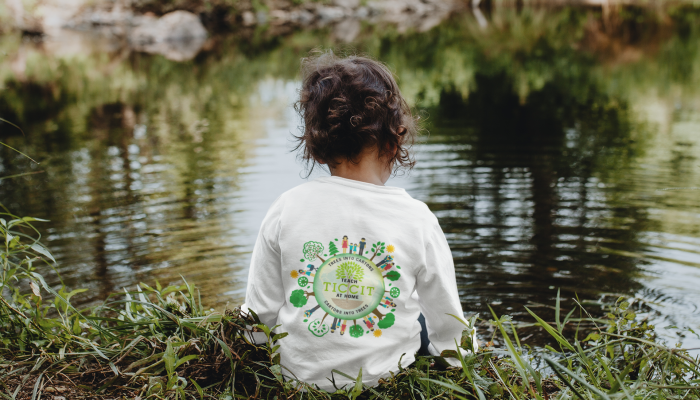 How much do you know about trees, recycling & paper?