WEIG-Karton
WEIG-Karton is a well-established manufacturer of recycled cartonboard in Europe. The Mayen facility manufactures over 630,000t of cartonboard for cartons and plasterboard. Approximately half is coated folding cartonboard for packaging fast moving consumer goods.
The product portfolio includes standard qualities such as UNIBOARD-S (GD) and UNISTAR (GT), as well as special products such as UNIFOOD (barrier cartonboard) and UNIFROST (bonded cartonboard). The basic weight range covers from 250 to 550 g/m².
The self-administered logistics centre ensures reliable delivery – just in time. Cross-competence product development and an in-house analytical laboratory guarantee marketable products. A separate business unit ensures quantitative and qualitative supply of the main raw material, recycled paper.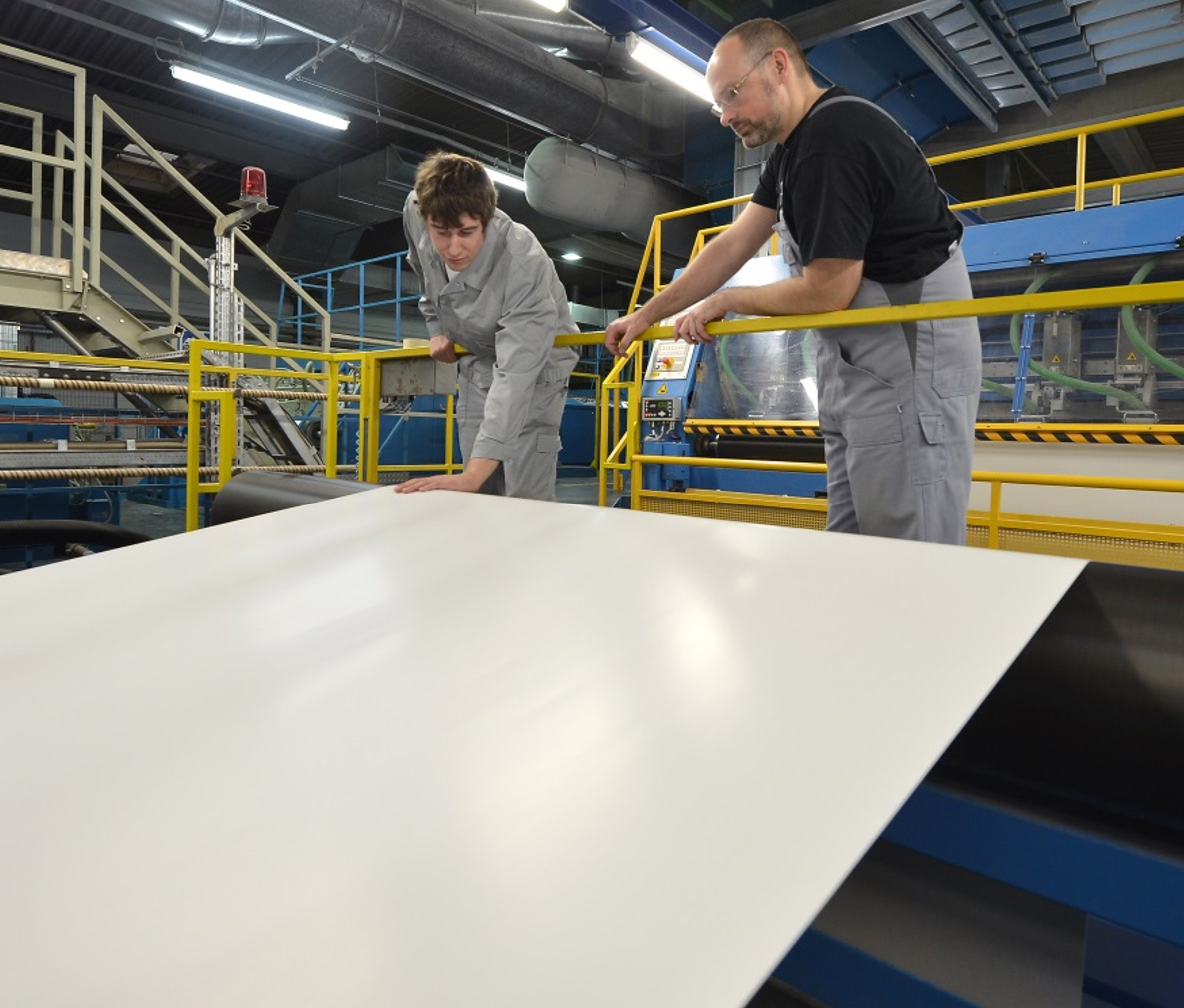 Visit Website