2020-10-15
Nell'edizione inaugurale del Pro Carton Student Video Award gli studenti sono stati sfidati a creare un breve e fantasiosi video che esplori i vantaggi dell'uso del cartone per provare a vincere un premio di €5000. La giuria ha talmente apprezzato la qualità delle proposte in gara da decretare due vincitori per la spartizione del premio.
Il primo prodotto vincente si intitola "Carton Obscura – Come ho imparato a riciclare e amare il mio sogno" ed è stato creato da Gianluca Quaranta, Yonathan Frantz e Simon Lambert. Il video evidenzia la natura riutilizzabile del cartone seguendo una avventurosa confezione "parlante" che viene trasformata da oggetto scartato in una nuovissima fotocamera! I giudici sono stati impressionati dalla creatività e dall'umorismo della creazione nonché dall'attrattiva per il pubblico giovane, che risponde autenticamente a uno degli obiettivi chiave di Pro Carton, ossia educare le nuove generazioni.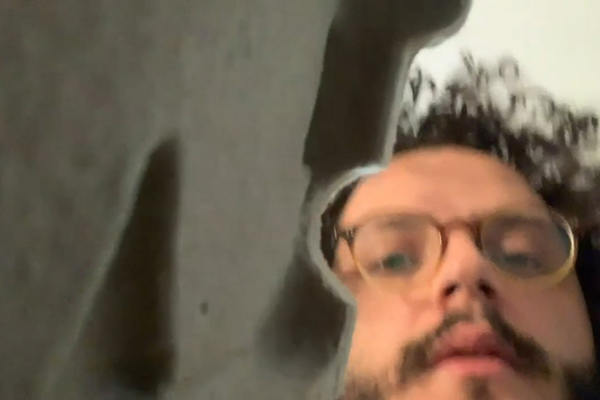 Anche gli altri vincitori provenivano dalla Design Akademie di Berlino. Melina Faschian, Mary Berhane e Nina Bolwin hanno colpito i giudici con il loro video "Carton ASMR – il suono del packaging naturale". Il video insegna agli spettatori che non conoscono il cartone a usare tecniche di risposta autonoma del meridiano sensoriale, note anche come ASMR. I giudici, tra cui figuravano un produttore e un regista cinematografici nonché esperti di marketing e il presidente di Pro Carton, Horst Bittermann, ha commentato che l'approccio artistico alla trasformazione del cartone in musica è stato "molto ingegnoso e colpisce le persone su un livello diverso".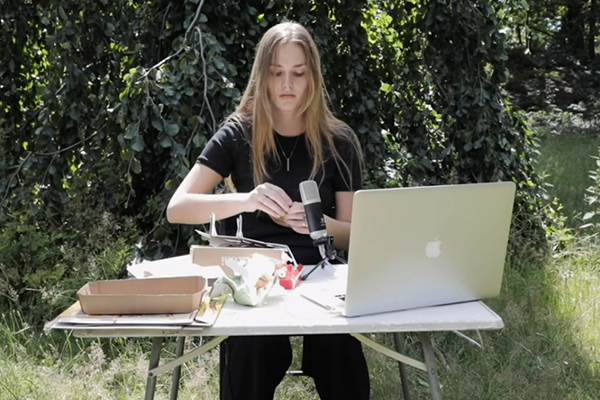 La qualità dei video era talmente impressionante che i giudici hanno inoltre deciso di dichiarare altre due creazioni come "Altamente lodevoli". I giudici si sono vivamente complimentati con Emily Miller, del National College of Art and Design di Dublino, per il suo video "Why Carton?", nonché con Joonyoung Kim, Pantea Pakniyat e Parham Nikseresht dell'Università Metropolitana di Budapest, per il loro video "Cycle".
Tony Hitchin, Direttore generale di Pro Carton, ha dichiarato: "Siamo incredibilmente felici del successo della prima edizione dello Student Video Award e la preoccupazione circa la possibilità che i problemi provocati dalla pandemia di coronavirus potesse compromettere la qualità dei video presentati è stata inutile, poiché siamo stati inondati da creazioni fantastiche. Ci siamo molto divertiti a guardare i video ed è stato meraviglioso vedere tanti giovani e creativi studenti di marketing e cinema di tutta Europa affrontare la sfida. Ripeteremo certamente il concorso nel 2021 e non vediamo l'ora di vedere i contenuti innovativi che verranno creati l'anno prossimo".
I video vincenti possono essere visti sul sito web di Pro Carton.
---
Pro Carton members, patrons, partners