2020-10-15
Le concours inaugural Pro Carton Student Video Award a invité les étudiants à créer une vidéo courte et imaginative qui explore les avantages de l'utilisation du carton avec, à la clé, une chance de gagner un prix de 5 000 Euros.  Les juges ont été si impressionnés par la qualité des candidatures qu'ils ont décidé de nommer deux lauréats qui se partageront le prix.
La première création gagnante est intitulée « Carton Obscura – How I learned to recycle and love my dream » et a été créée par Gianluca Quaranta, Yonathan Frantz et Simon Lambert. La vidéo souligne la nature réutilisable du carton en suivant les aventures d'un carton « parlant » qui se transforme d'un emballage jeté en un appareil photo tout neuf ! Les juges ont été impressionnés par la créativité et l'humour de la création ainsi que par son attrait auprès d'un public plus jeune, ce qui répond véritablement à l'un des objectifs clés de Pro Carton, à savoir éduquer la prochaine génération.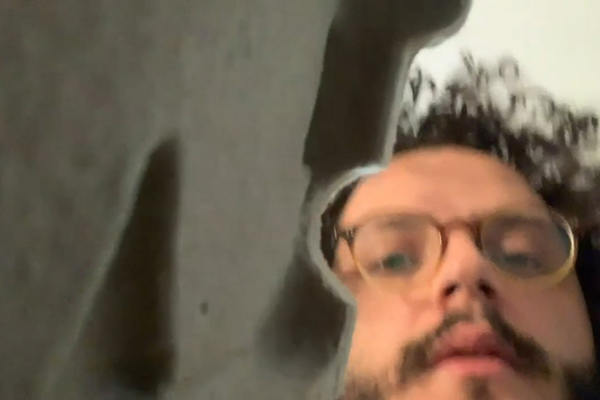 L'autre lauréat provient également de la Design Akademie de Berlin. Melina Faschian, Mary Berhane et Nina Bolwin ont impressionné les membres du jury par leur création « Carton ASMR – the sounds of natural packaging. » Cette création informe les spectateurs qui n'ont pas conscience du phénomène que le carton est capable de générer des réponses autonomes sensorielles culminantes, également connues sous le sigle ASMR (Autonomous Sensory Meridian Response). Les membres du jury, qui comptaient parmi eux un producteur de film et un réalisateur ainsi que Horst Bittermann, professionnel du marketing et président de Pro Carton, ont déclaré que l'approche artistique consistant à transformer le carton en musique était « très intelligente et captait l'attention des personnes à un niveau différent. »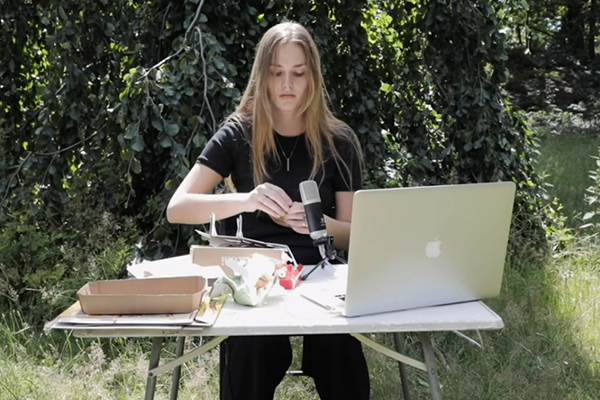 Les juges ont également décidé que deux autres candidatures étaient dignes des plus hauts éloges.  Les juges ont fait l'éloge d'Emily Miller, du National College of Art and Design de Dublin, pour sa vidéo « Why Carton? », ainsi que de Joonyoung Kim, Pantea Pakniyat et Parham Nikseresht, de l'École supérieure de communication et de commerce de Budapest, pour leur création « Cycle ».
Tony Hitchin, directeur général de Pro Carton, a déclaré en conclusion : « Nous sommes absolument ravis du succès de notre tout premier concours Student Video Award et nous n'avions pas besoin de craindre que les perturbations causées par la pandémie du coronavirus n'entravent le nombre ou la qualité des candidatures. Nous avons regardé les vidéos avec grand plaisir, et il était réjouissant de voir combien de jeunes étudiants créatifs en marketing et en études cinématographiques à travers l'Europe ont relevé ce défi. Nous organiserons à nouveau ce concours en 2021 et nous attendons avec impatience de découvrir les créations de l'année prochaine. »
---
Pro Carton members, patrons, partners