2020-10-15
Die Gewinner des allerersten Pro Carton Student Video Award wurden am 7. Oktober im Rahmen des virtuellen Carton E-vents bekanntgegeben, das von Pro Carton – dem Europäischen Verband der Karton- und Faltschachtelhersteller – und der European Carton Makers Association (ECMA) ausgerichtet wurde.
Der erste Gewinnerbeitrag trug den Titel "Carton Obscura – Wie ich lernte, meinen Traum zu recyceln und zu lieben", geschaffen von Gianluca Quaranta, Yonathan Frantz und Simon Lambert. Das Video veranschaulicht die Wiederverwertbarkeit von Karton, indem es den Abenteuern eines sprechenden Kartons folgt, der sich von einer ausrangierten Verpackung in eine nagelneue Kamera verwandelt. Die Juroren waren speziell von der Kreativität und dem Humor des Beitrags beeindruckt sowie von der Tatsache, dass er ein jüngeres Publikum anspricht und damit eines der Hauptanliegen von Pro Carton erfüllt – nämlich die nächste Generation zu überzeugen.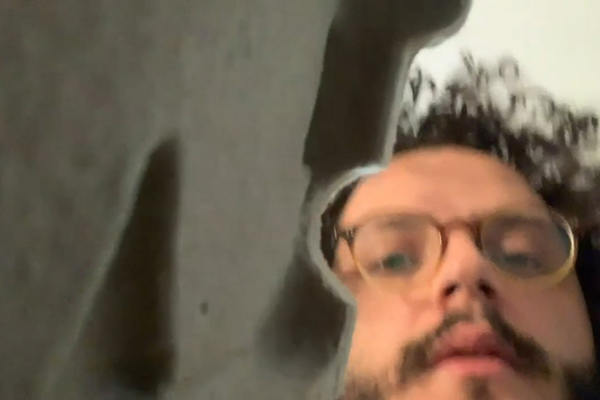 Der zweite Gewinnerbeitrag stammt ebenfalls von der Design Akademie Berlin. Melina Faschian, Mary Berhane und Nina Bolwin beeindruckten die Juroren mit ihrem Beitrag "Carton ASMR – Der Sound einer natürlichen Verpackung". Das Video schult Zuschauer, die keine Kenntnisse über Karton haben, durch den Einsatz von Techniken zum Auslösen einer bestimmten, als angenehm empfundenen Reaktion, die bekannt ist als "Auto-Sensorische Meridian-Reaktion" oder kurz "ASMR". Die Jury, bestehend aus einem Filmproduzenten und einem Filmregisseur sowie dem erfahrenen Marketing-Experten und Pro Carton Präsidenten Horst Bittermann, kommentierte, dass der künstlerische Ansatz, die Eigenschaften von Karton musikalisch auszudrücken, "sehr clever war und die Zuschauer auf einer völlig anderen Ebene anspricht". Die Gewinner teilen sich den 5000 Euro-Preis.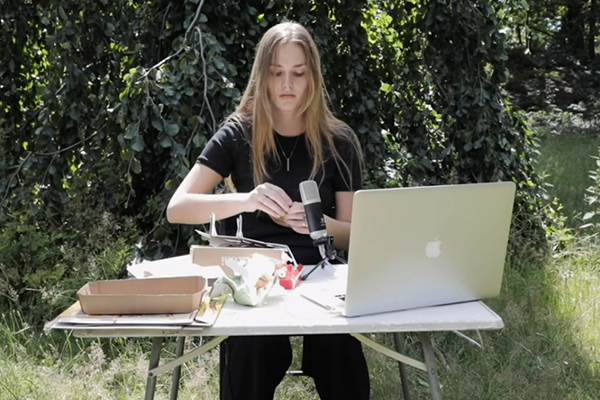 Da noch zwei weitere Beiträge von beeindruckender Qualität waren, entschied die Jury, sie mit dem Siegel "Höchst empfehlenswert" auszuzeichnen. Die Juroren lobten Emily Miller vom National College of Art and Design in Dublin für ihr Video "Why Carton?" sowie Joonyoung Kim, Pantea Pakniyat und Parham Nikseresht von der Budapest Metropolitan University für ihren Beitrag "Cycle".
Tony Hitchin, General Manager von Pro Carton: "Wir freuen uns unglaublich über den Erfolg unseres allerersten Student Video Award! Unsere Befürchtung, die Disruption könnte durch die Coronavirus-Pandemie Quantität und Qualität der Einsendungen beeinträchtigen, hat sich als vollkommen unbegründet erwiesen, denn wir wurden mit fantastischen Beiträgen geradezu überhäuft. Es war ein wahres Vergnügen, die Videos anzusehen, und wir freuen uns sehr darüber, dass sich so viele kreative junge Marketing- und Filmstudenten aus ganz Europa der Herausforderung gestellt haben. Wir werden diesen Wettbewerb auf jeden Fall 2021 wieder veranstalten und sind jetzt schon gespannt auf die innovativen Videos im nächsten Jahr."
---
Pro Carton members, patrons, partners