2019-12-10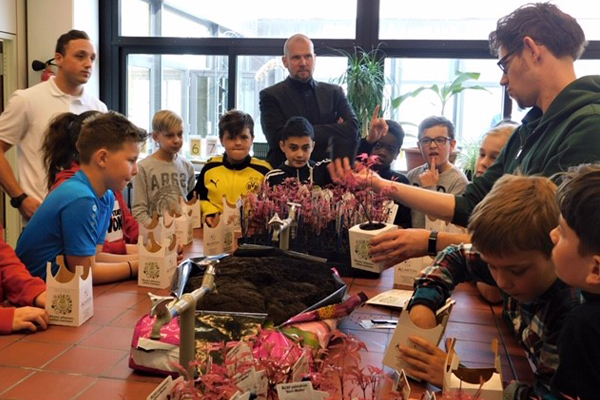 The TICCIT (Trees into Cartons, Cartons into Trees) schools Education Programme has sprouted many shoots in Europe over the last 12 months.
2019-03-05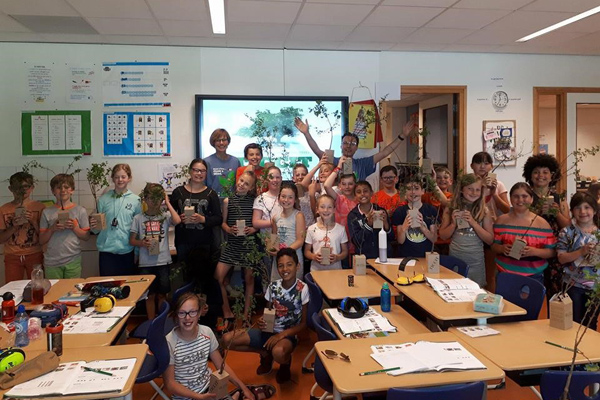 One of the great things about TICCIT is that it teaches children about the circular economy but without them even knowing it!
2019-03-05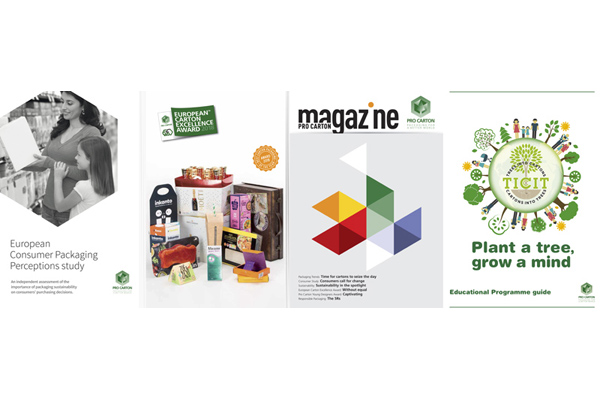 Hopefully you are aware of the major activities that Pro Carton undertake as part of our task to promote the benefits of cartons and cartonboard but you may not be aware of some of the other activities that Pro Carton get involved in and we thought it might be interesting to share some of these with you.
2018-09-23
Pro Carton is excited to launch its latest initiative and to invite you all to participate in this rewarding opportunity. TICCIT is an educational outreach programme aimed mainly at children aged between 8-11 years that is all about trees, sustainability and the environment.