2019-04-29
Fairs like Packaging Innovations in Zurich are always a great opportunity to connect with decision makers in the industry.
2019-03-26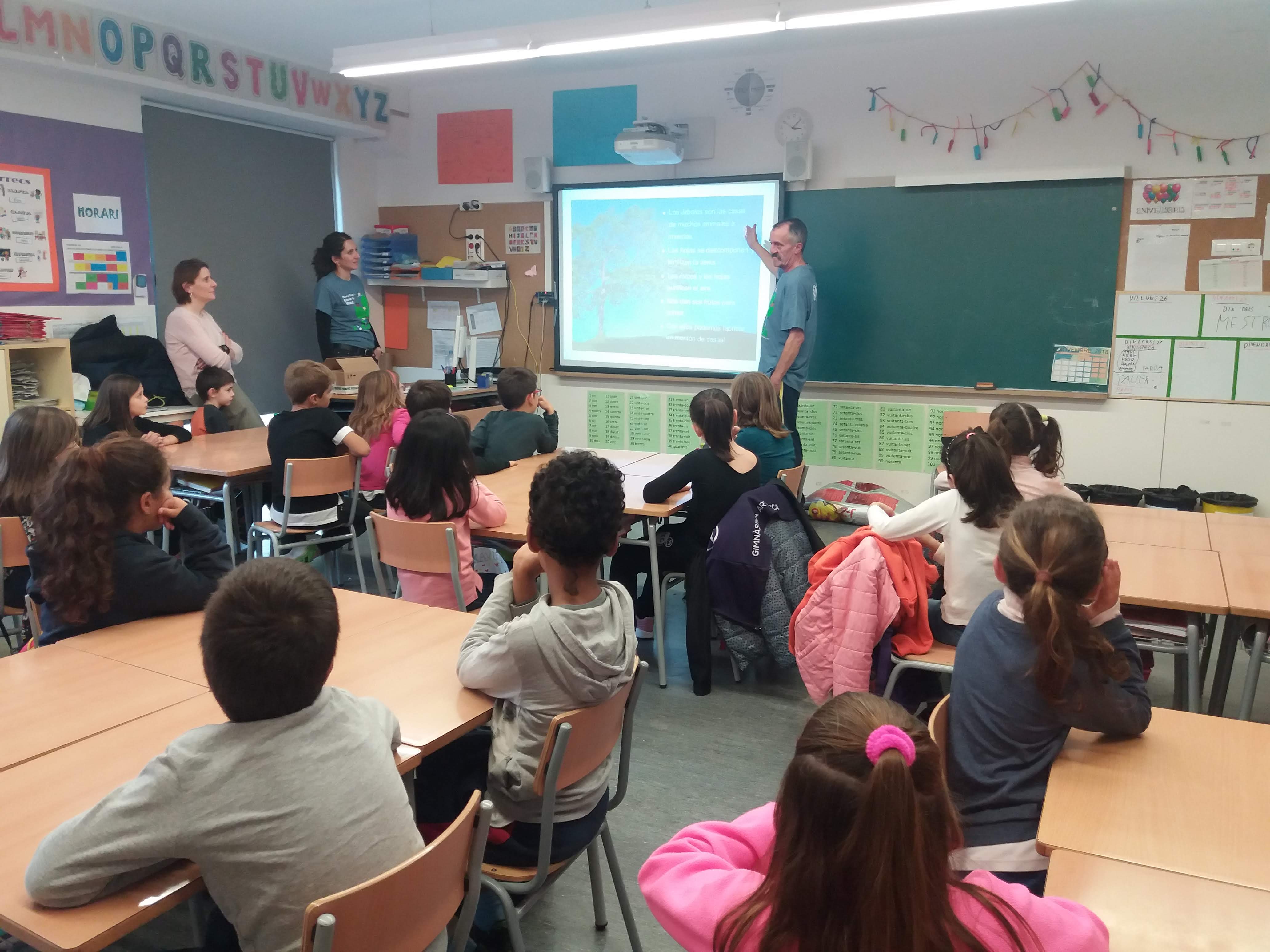 TICCIT - Una actividad muy interesante y divulgativa, y que tiene muy buena acogida, tanto entre el profesorado como los alumnos.
2018-11-23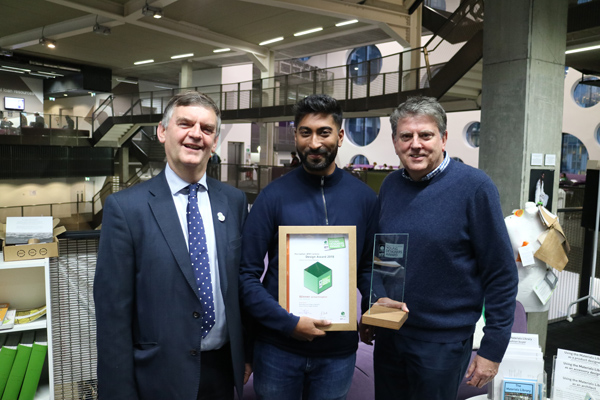 The winner of a national design competition – run by Pro Carton and its UK counterpart, BPIF Cartons – that promotes young talent in the packaging industry, has been revealed as Ravensbourne University student, Bilaal Khan.
2018-11-21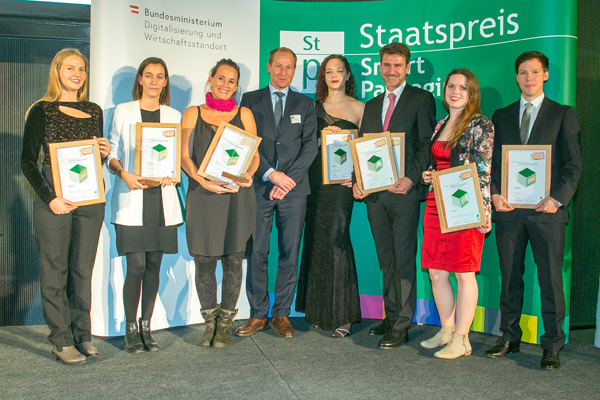 Besonders stimmungsvoll verlief diesmal die Preisverleihung des Pro Carton PROPAK Austria Design Award am 21. November 2018 im Rahmen der festlichen Staatspreisverleihung Smart Packaging vor über 400 Gästen. Gewonnen haben Christina Leurer mit dem Hair-Accessoire "Updo" und Alexander Böhringer mit der innovativen SD Card-Verpackung "SD Burst".
2018-11-13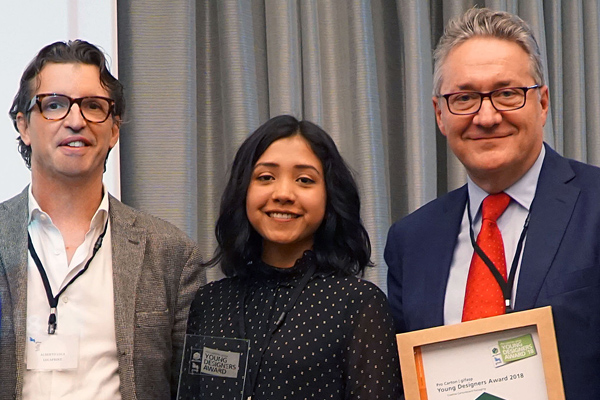 Amy Galera was awarded by Pro Carton and GIFASP in Italy at the national Pro Carton Young Designers presentation. The national Event was held for the very first time in 2018. "Healroll" is a fun an hygienic plaster dispenser made from cartonboard.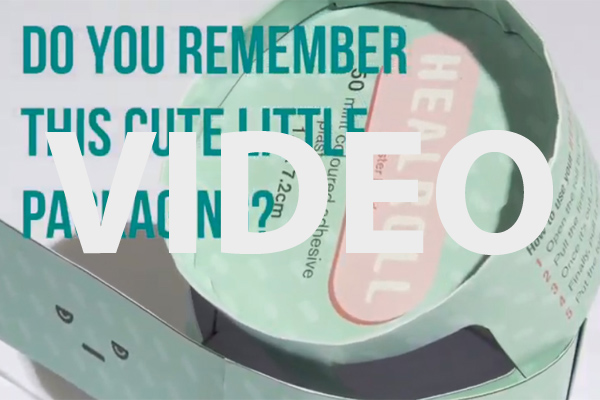 2018-10-18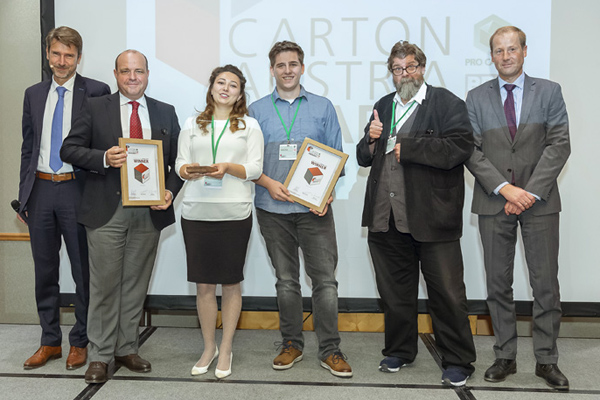 Endlich gibt es wieder einen Award für österreichisches Faltschachteldesign: Erstmals schlossen sich Pro Carton, PROPAK Austria und das Handelsmagazin CASH zusammen, um einen solchen Wettbewerb auszuschreiben.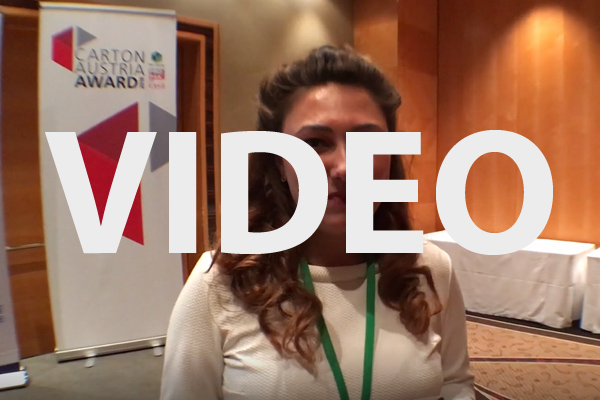 2018-10-17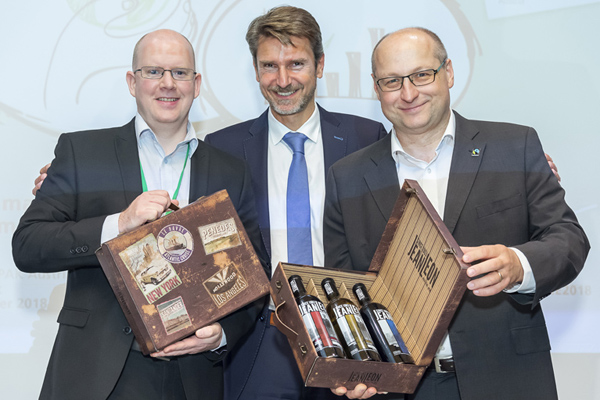 Der Pro Carton/PROPAK Austria Marketing Event am 17. Oktober 2018 stand ganz im Zeichen der Nachhaltigkeit. Umweltberater Tim Barker aus England und Fairtrade-Geschäftsführer Hartwig Kirner machten klar, dass die Kreislaufwirtschaft der Zukunft bereits begonnen hat und die Faltschachtel die Anforderungen jetzt schon erfüllt. Pro Carton-Präsident Horst Bittermann führte durch den Abend.
2018-09-27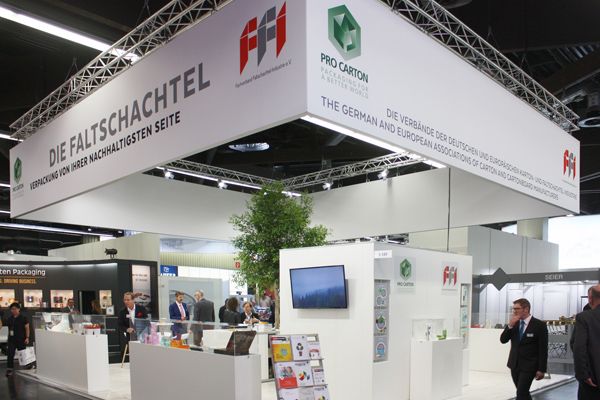 Der FFI und Pro Carton repräsentierten auch in diesem Jahr wieder vom 25. - 27. September mit einem Verbände-Gemeinschaftsstand auf der FachPack in Nürnberg erfolgreich die deutsche und die europäische Karton- und Faltschachtel-Industrie.
2018-09-26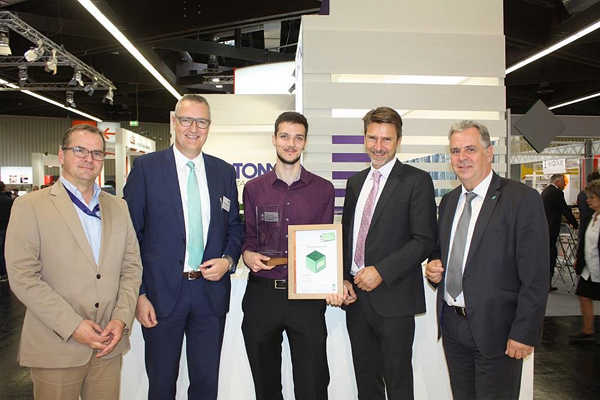 Der Pro Carton Young Designers Award ist einer der führenden jährlichen Wettbewerbe Europas für junge Talente im Verpackungsdesign. Erstmalig wurde er in Kooperation mit dem Fachverband Faltschachtel-Industrie e. V. (FFI) auch für Deutschland ausgeschrieben.
2018-08-31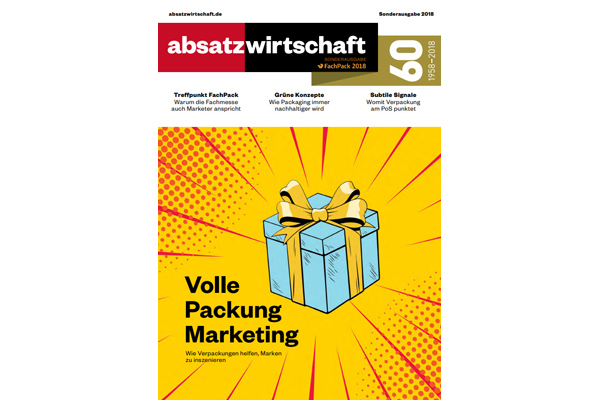 Eine Kooperation von FFI und Pro Carton: Die Sonderausgabe "Volle Packung Marketing - Wie Verpackungen helfen, Marken zu inszenieren" wurde erstmalig anlässlich der FachPack 2018 als Heft-Verbindung der absatzwirtschaft mit Erscheinungstermin vom 31.08.2018 beigelegt.