2020-12-17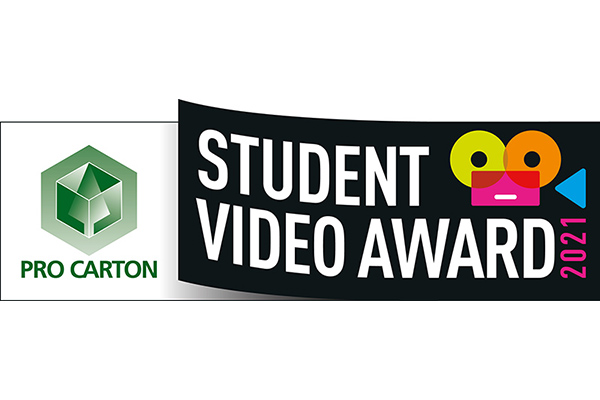 We are delighted to announce the second year of our international Pro Carton Student Video Award.
2020-12-16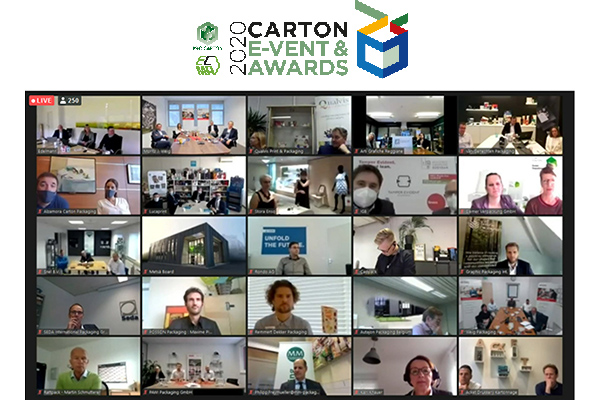 Pro Carton's three major awards competitions - the Pro Carton Young Designers Award (#pcyda), the new Pro Carton Student Video Award and the European Carton Excellence Award for packaging professionals - have once again proved to be a tremendous success in 2020.
2020-12-14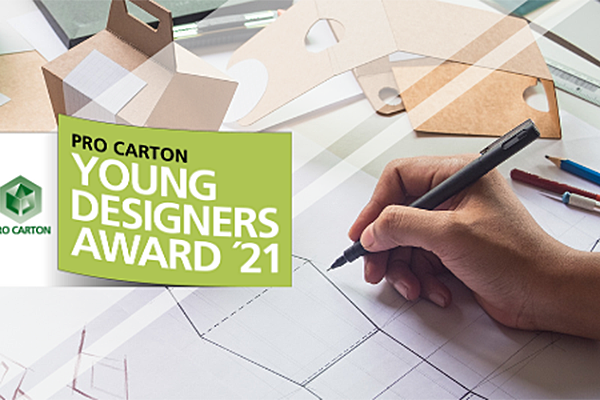 Submissions for the 2021 Pro Carton Young Designers Award are now open and run right through until mid-May 2021. Teachers can plan the award into the curriculum for this academic year.
2020-10-15
For those that might have missed it, or those that want to see it again, the 2020 Carton E-vent and Awards is now available to view in discrete sections on the Pro Carton website. 
2020-10-15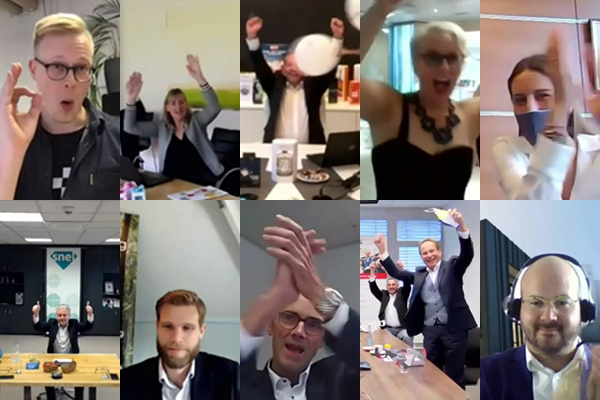 Even in these difficult circumstances, the number and quality of entries for the European Carton Excellence Award was again very high.  
2020-10-15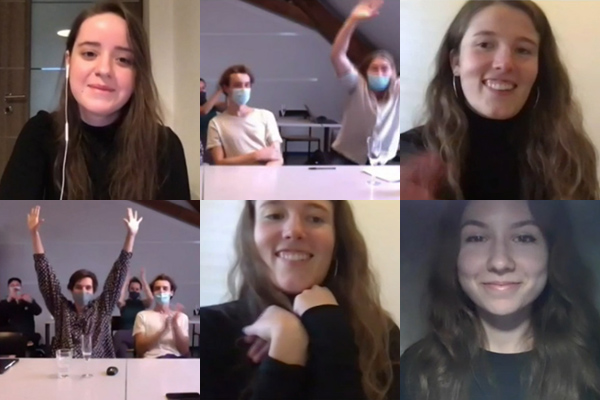 Despite the global pandemic, 2020 proved to be another record-breaking year with over 550 cartonboard designs submitted from 25 different countries across the continent.
2020-10-15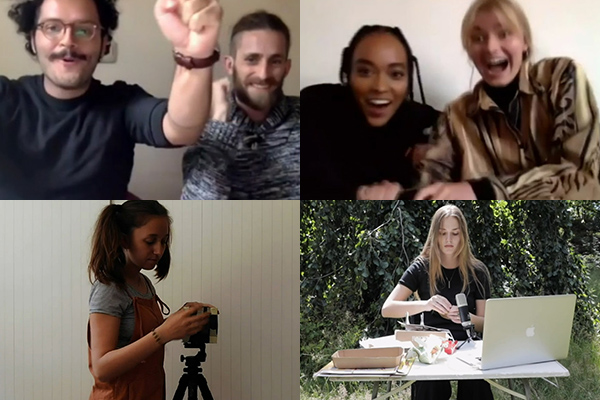 The judges were so impressed with the standard of entries that they decided that there should be two winners and they would share the cash prize.
2020-10-09
Though we couldn't meet in person, it really was a pleasure to bring the industry together once again to celebrate the fantastic work and ongoing innovation within the carton and cartonboard industry.
2020-08-18

The 2020 Carton E-vent & Awards will take place on October 7th 2020. You can register to attend now.
2020-07-27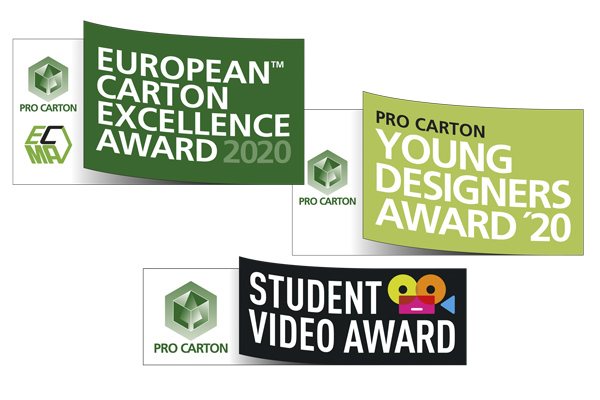 In this rather extraordinary year the cartonboard and carton industry has been busier than ever. As an essential provider of packaging for the supply of daily consumer goods, and with office staff largely confined to their homes, they had their work cut out.
2020-07-27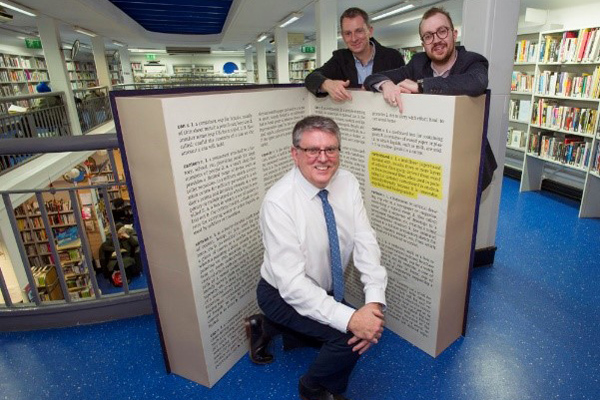 Working with Graphic Packaging, and using material supplied by Stora Enso, a unique dictionary was created made entirely from cartonboard.
2020-04-22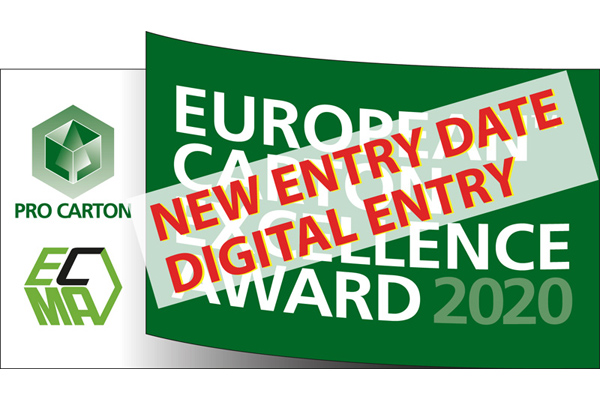 Due to the restrictions in working practices we have made some minor changes to the rules and the closing date has been extended by two weeks to 5th June to allow you a little more time to submit your entries.