2019-12-11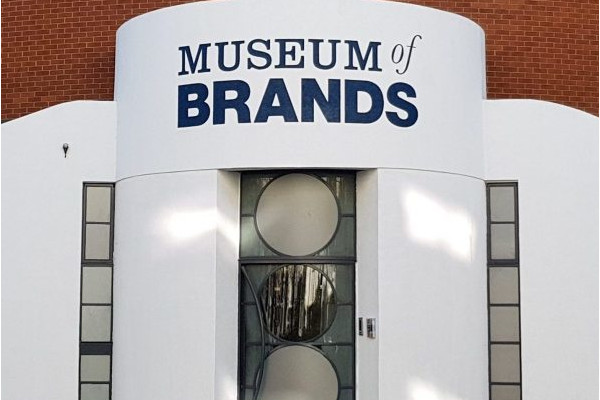 This year, for the first time, we have organised a special exhibition of the entries to the "Save the Planet" category in the Carton Excellence Awards with the Museum of Brands in London.
2019-09-22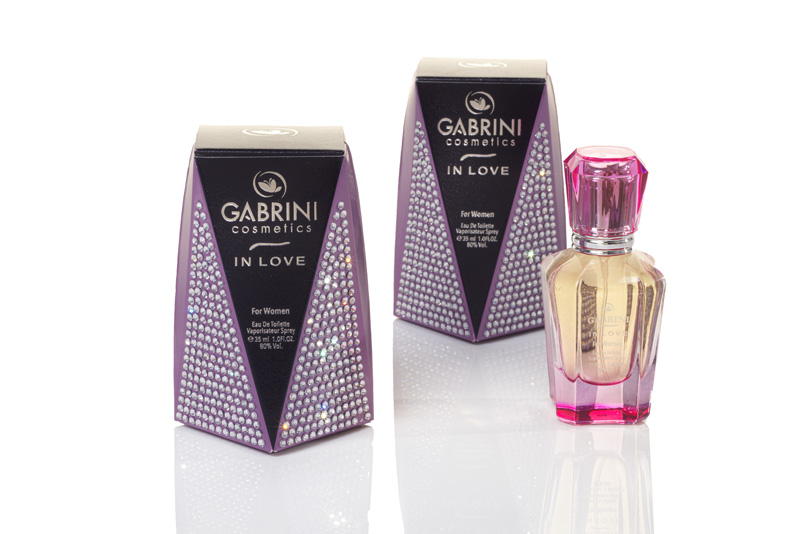 An incredible twenty eight winners were celebrated at the 2019 European Carton Excellence Award Gala Dinner held on 19th September in the awesome setting of The Limestone Heritage Park and Gardens in Malta, as part of the annual ECMA Congress.
2019-09-19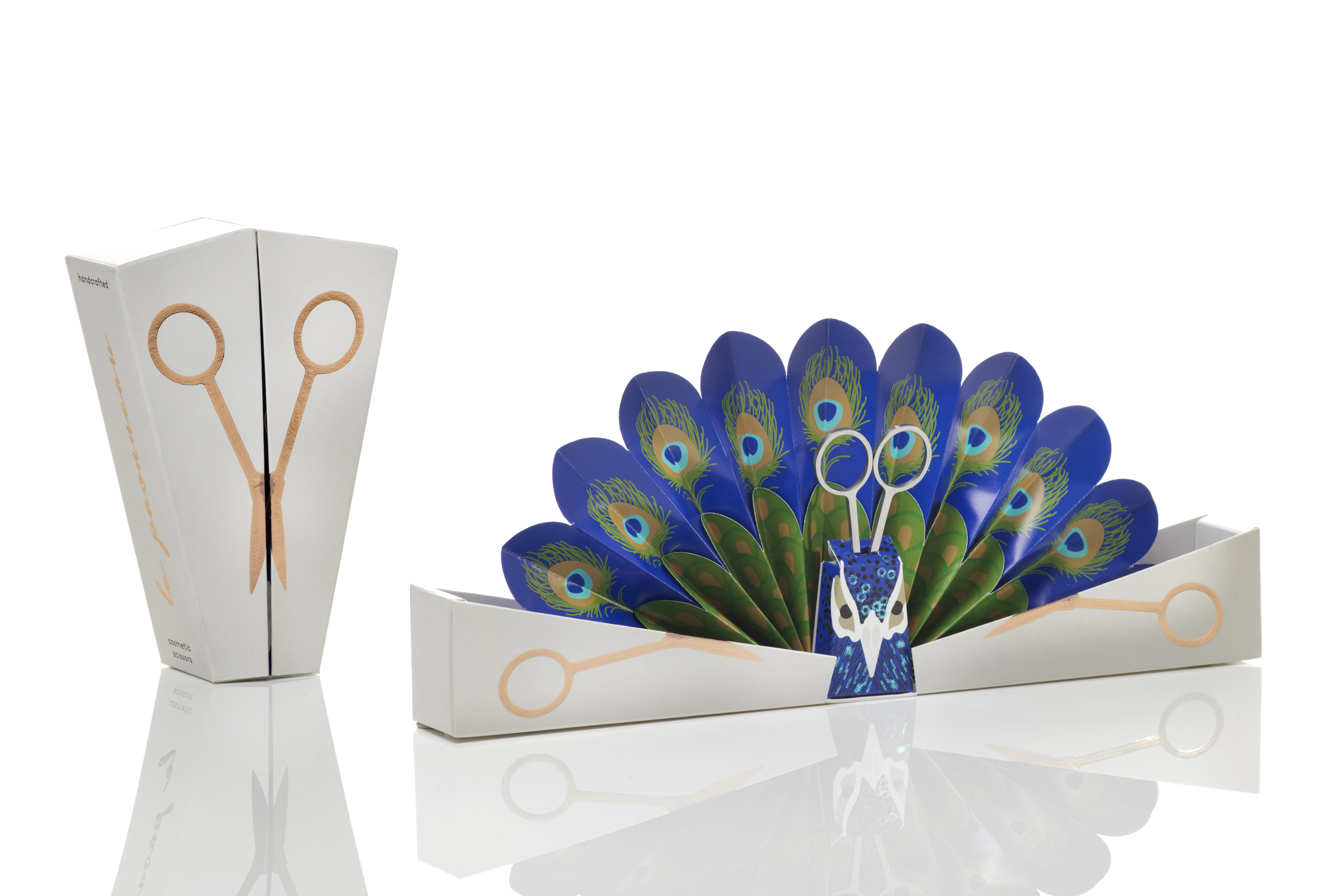 The winners of the annual Pro carton Young Designers Award have been officially announced, with students from Austria and Germany taking the four top awards.
2019-07-02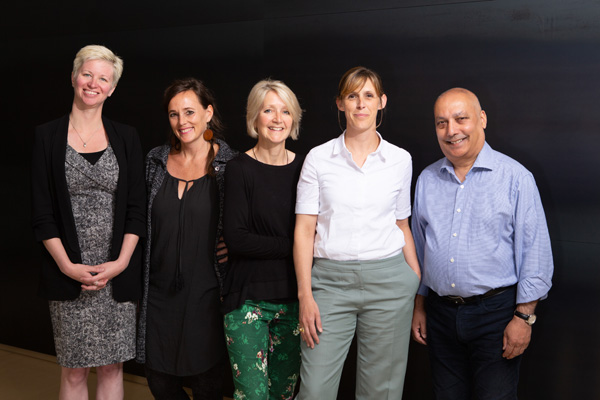 The jury for the European Carton Excellence Award for outstanding cartonboard packaging solutions has now deliberated but they had a tough job in picking the winners. With a total of 122 entries to evaluate (the highest number for 10 years) selecting the winners was a very challenging task.
2019-07-02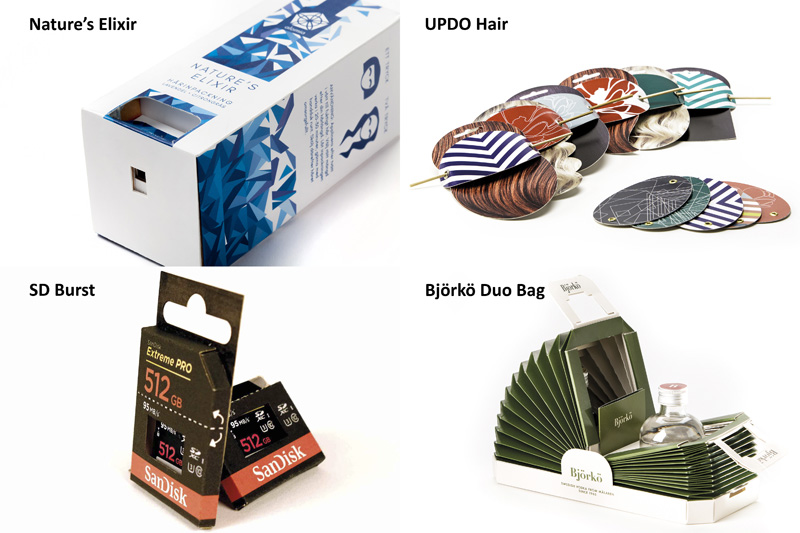 Pro Carton caught up with a few of the recent winners of the Young Designers award to find out what they are doing now.
2019-07-01
This year the number of entries to the Pro Carton Young Designers Award rose to an incredible 461! The Award is now the biggest student award in the field of packaging design. The ideas were submitted from 70 universities and colleges in 24 countries, VOTE NOW!
2019-03-05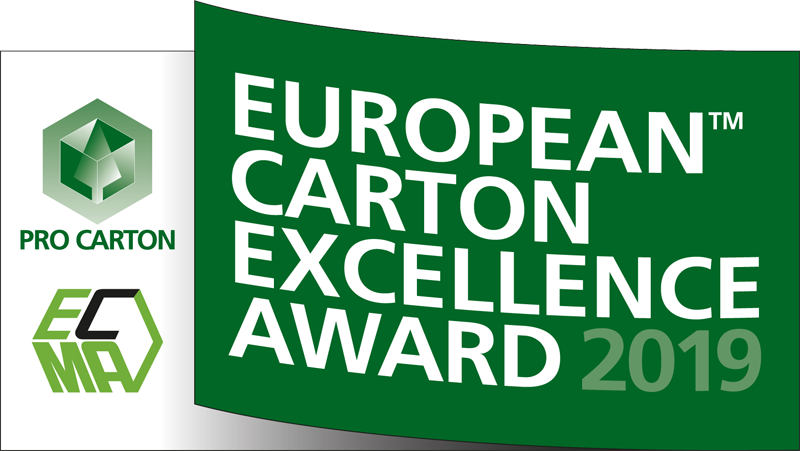 Due to the fantastically high standard of entries in the European Carton Excellence Awards in the past we have completely restructured the competition so that we can reward even more great cartons than ever before.