2018-12-04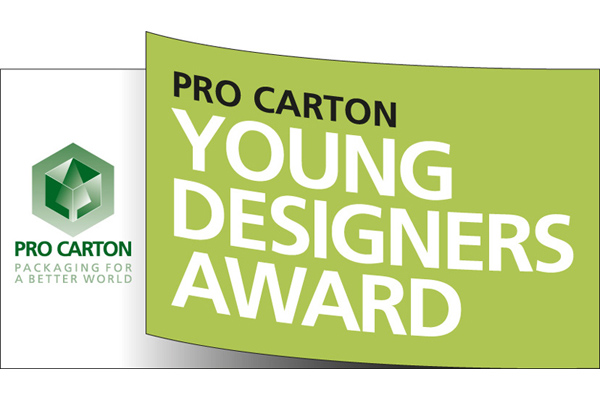 The Pro Carton Young Designers Award has established itself as the most successful European student award for packaging design with over 400 entries last year coming from 50 design schools across 21 different countries.
2018-09-23
The prizes for the best cartons of the European Carton Excellence Award have now been awarded! Outstanding designs and functional solutions were honoured at the ECMA Congress Award Gala.
2018-09-23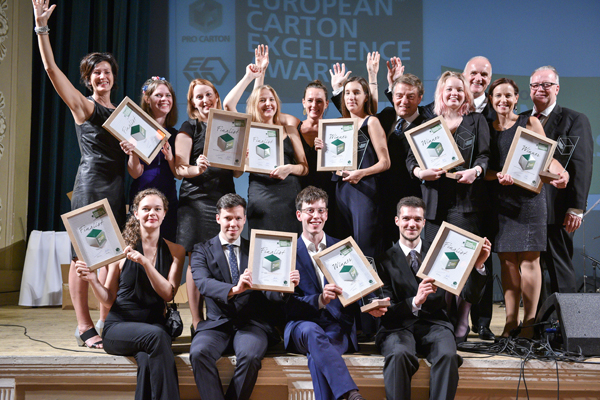 The winners and finalists have been chosen: young students from Germany, Austria, Poland and Sweden, along with their lecturers, were honoured for their brilliant ideas.
2018-06-15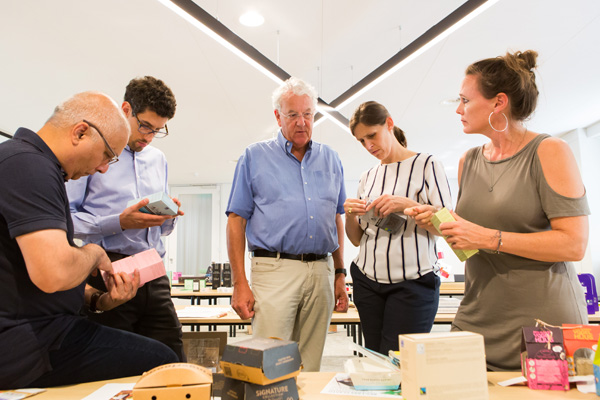 The jury has sat and the tension is mounting but the finalists won't be revealed until the beginning of August.  But here's a sneak preview of the jury's initial thoughts.
2018-06-15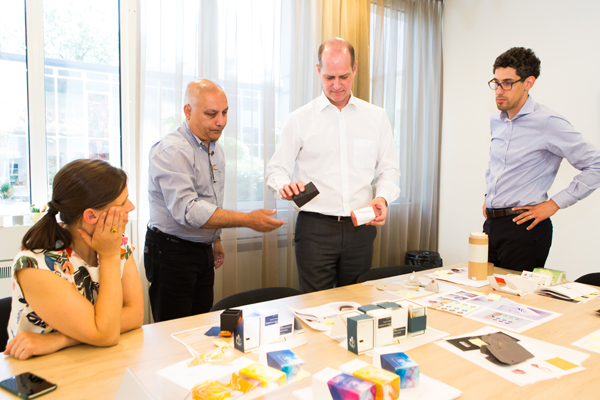 The number of entries to the Pro Carton Young Designers Award (#pcyda) more than doubled this year. Here's what the judges had to say after the meeting:
2018-03-13
The European Carton Excellence Award 2018 - enter now!