2017-12-14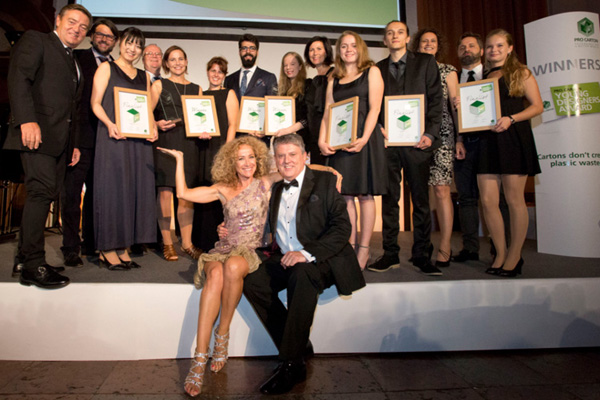 New for this year: there are more categories and there will be more winners plus more Finalists all of whom get to go to the Gala Dinner which this year is in Riga.
2017-12-11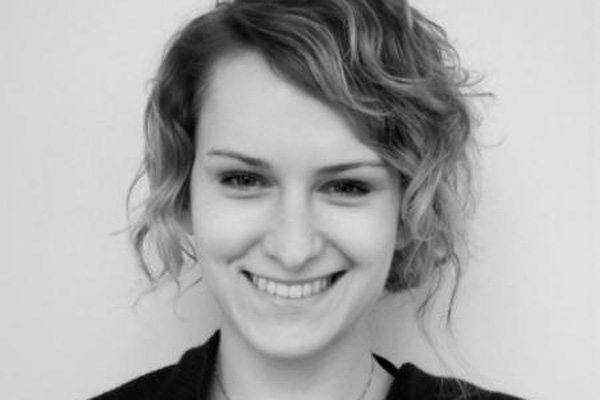 Pro Carton caught up with Magdalena Witkowicz, twice a finalist in the Pro Carton Young Designers Award, who landed a plum job at an international design agency.
2017-09-22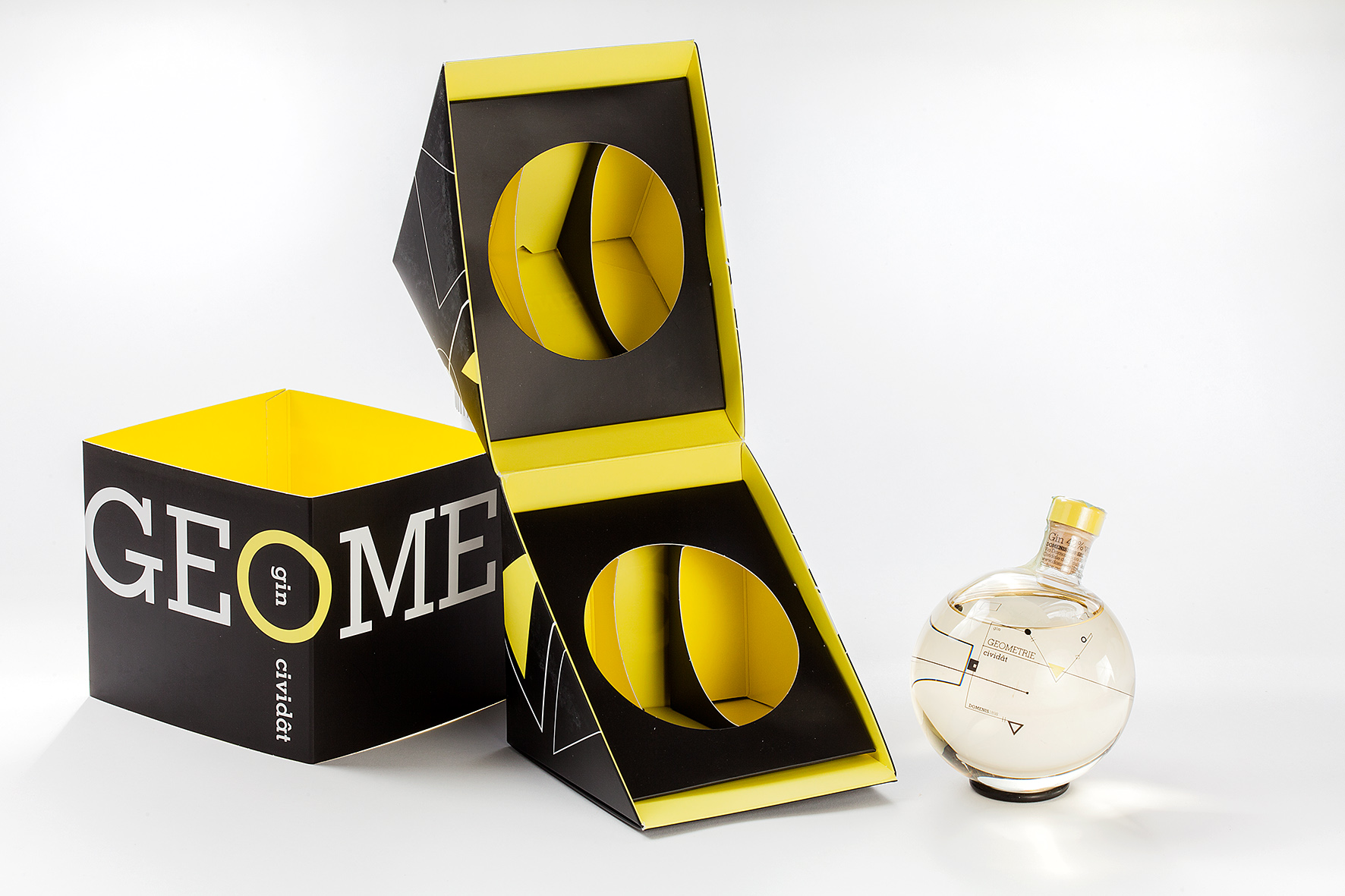 Brilliant and sustainable packaging ideas dominated proceedings at the 21st European Carton Excellence Awards.
2017-09-22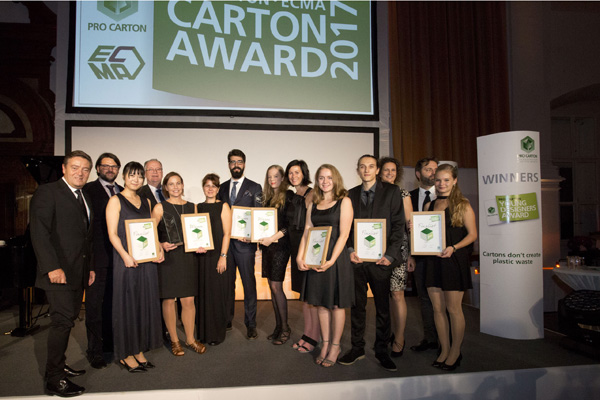 The Pro Carton Young Designers Award is becoming an integral part of the college curriculum with 46 design schools from 16 countries participating
2017-09-22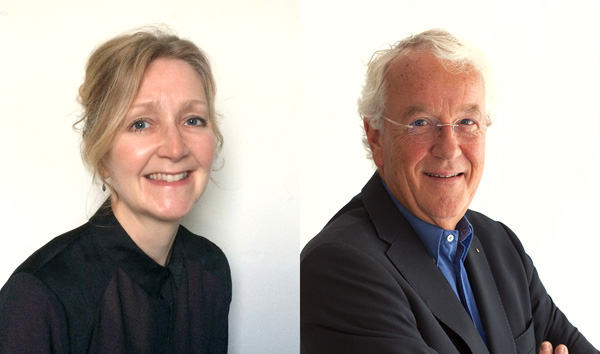 A new addition to the judging panel this year was Dr. Janet Shipton who is already very familiar with the Carton Excellence Award not as a judge but as an entrant from her time at Chesapeake/MPS.
2017-07-03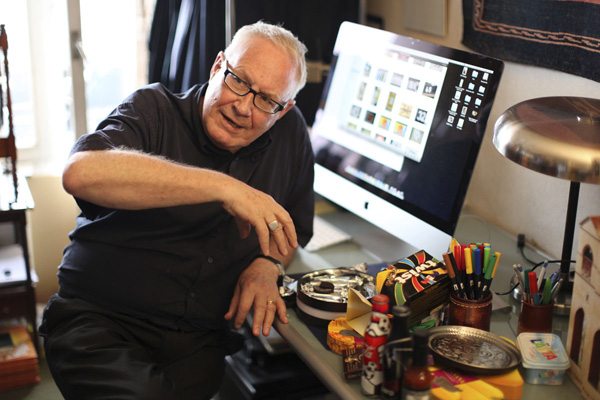 Everyone who has ever tried to simply design something, knows how difficult this can be. In his new book on packaging design, "Who Sells What to Whom", Lars Wallentin - top-designer at Nestlé for many years - shares his tips on how to do it. Pro Carton interviewed him.
2017-02-14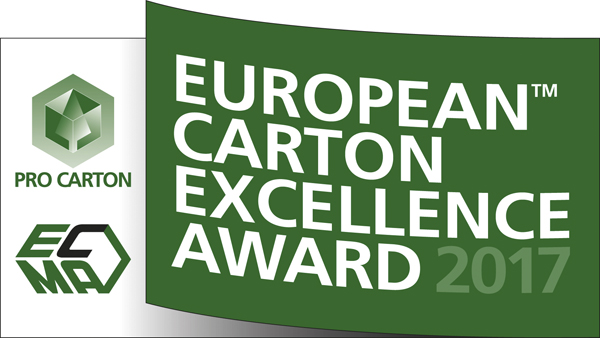 The Carton Excellence Award is Europe's most prestigious award for carton packaging. This is where the best and most successful ideas are highlighted every year.
2017-02-14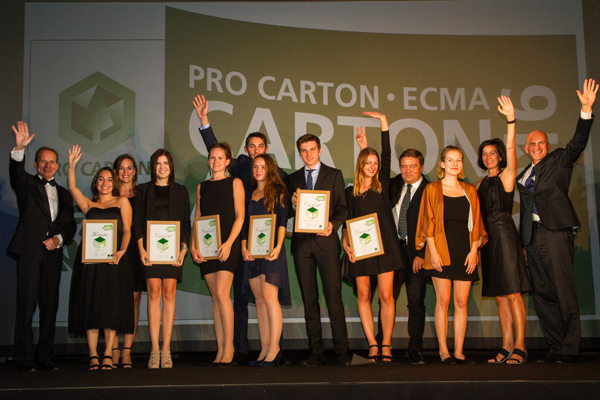 The Pro Carton Young Designers Award is one of the most important European awards for the design stars of tomorrow!
2017-02-14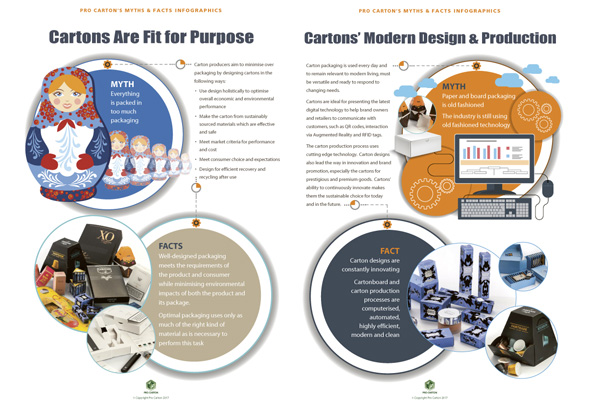 The carton industry has a great environmental story to tell. But environmental issues related to packaging are a source of misconceptions or "myths".