2016-09-16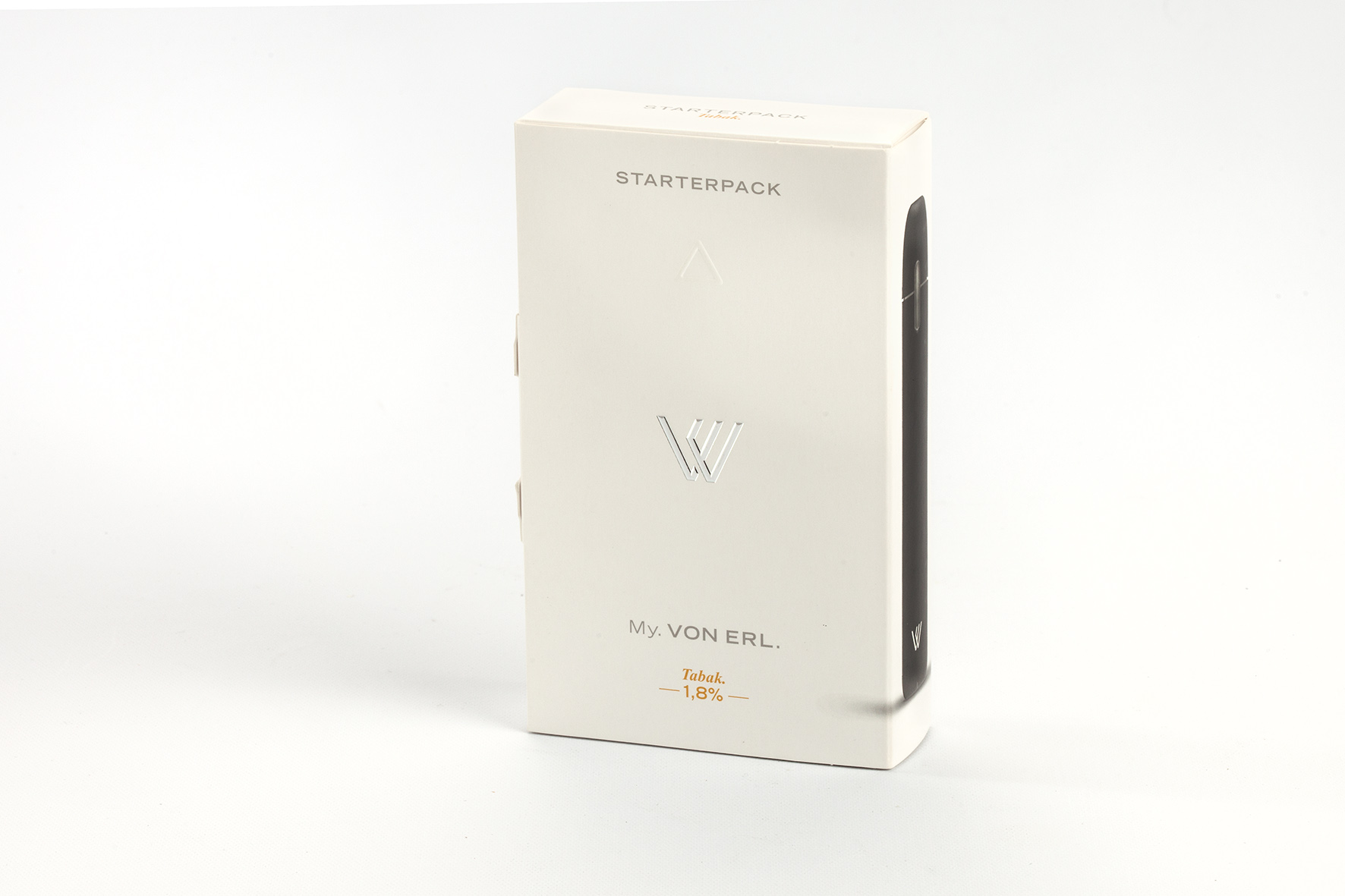 Los 20º Premios ECMA Pro Carton 2016 triunfaron con nuevo récord: más participantes, desde más países, y muchas más participaciones.
2016-09-16
Los Premios Pro Carton a Jóvenes Diseñadores para la creatividad de los estudiantes en el área de envases de cartón, superó todas las expectativas en esta ocasión.
2016-08-18
The 20th Pro Carton ECMA Award broke a new record in terms of entries. Packaging is becoming more important as a marketing instrument and sustainability is almost always a core brand element.
2016-08-18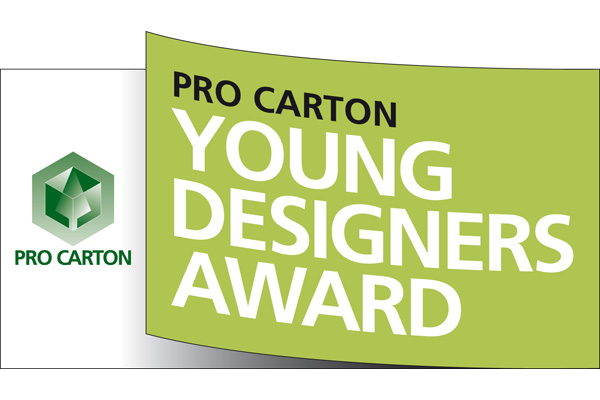 The number of entries has multiplied since 2016 : 157 entries from 12 countries participated this time round. All the finalists, together with photos and descriptions.
2016-05-26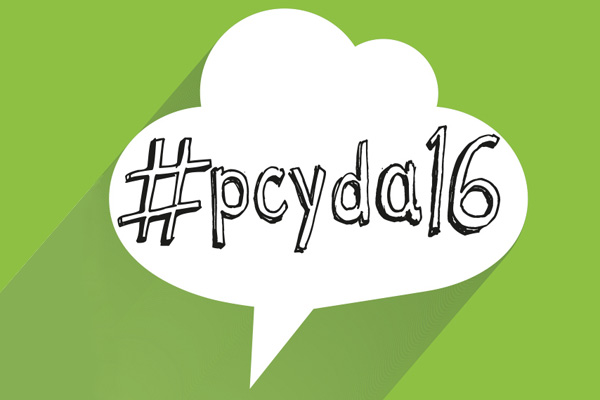 Pro Carton presenta los nuevos conceptos de los jóvenes diseñadores online:
2016-05-04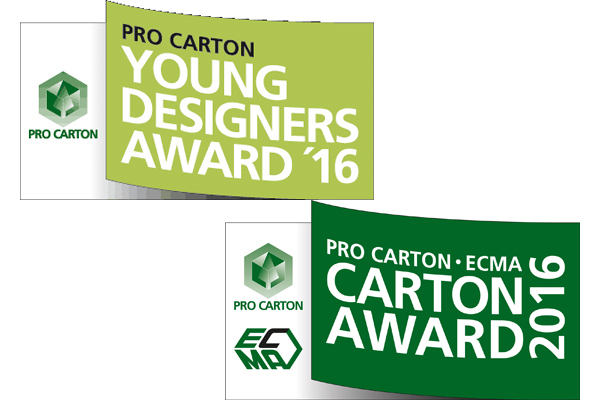 Año tras año, los Premios Pro Carton ECMA para el envase de cartón traen una fresca brisa a la industria. Desde 2004, el Premio de Pro Carton Young Designers Award ha causado un movimiento verdadero entre talentos de diseño jóvenes.
2016-04-04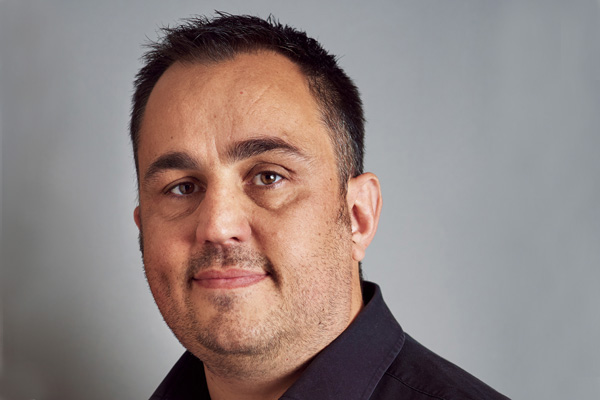 Peter Aldous es el director del Servicio Creativo en Elmwood en Londres. Pro Carton habló con él acerca de las tendencias en el envasado y la sostenibilidad.
2016-02-24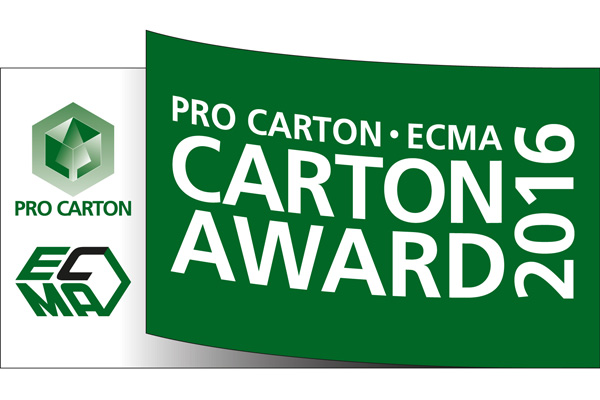 Este año, los Premios Pro Carton ECMA celebran su 20 aniversario. Detalles de la presentación y los formularios de inscripción están disponibles online.