2016-09-16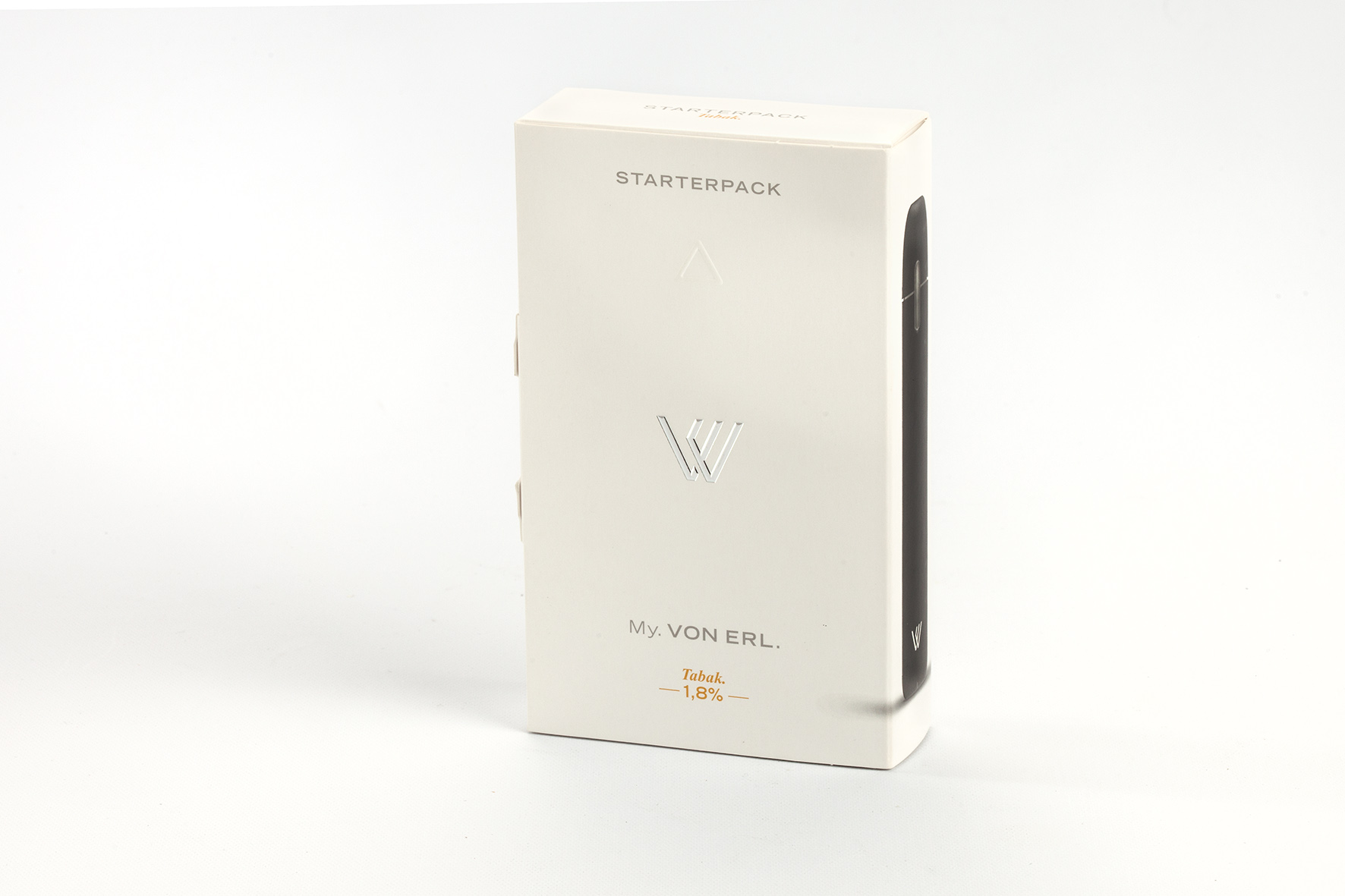 The 20th Pro Carton ECMA Award trumped with a new record: more participants, from more countries, and even more entries.
2016-09-16
The Pro Carton Young Designers Award for students' creativity in cartonboard packaging surpassed all expectations this time round.
2016-08-18
The 20th Pro Carton ECMA Award broke a new record in terms of entries. Packaging is becoming more important as a marketing instrument and sustainability is almost always a core brand element.