2014-11-25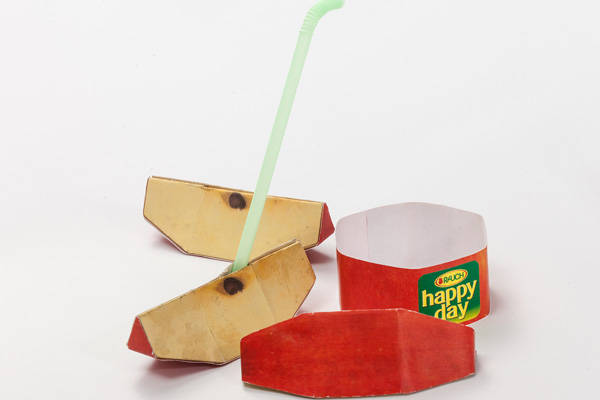 The Pro Carton Young Designers Award was presented to the winners on 18. September 2014 during the gala event of the ECMA Pro Carton Congress in Sorrento (Italy).
2014-09-18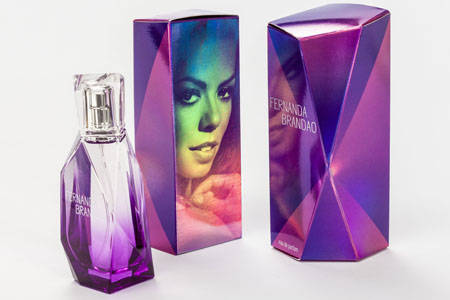 The Pro Carton ECMA Award 2014 and the Pro Carton Young Design Award 2014 were an overwhelming success!
2014-09-05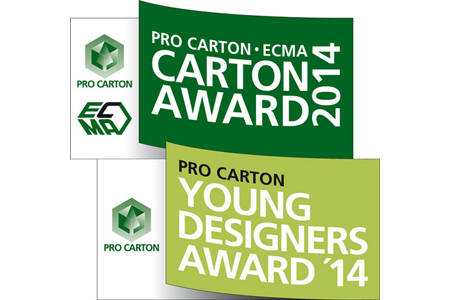 The Pro Carton ECMA Award is widely supported: in 2014, more companies participated than ever before, and at 120 entries, this is the second highest number of entries in the history of the competition. The award ceremony for both Awards is a premiere this year: the winners will receive their awards at the first joint congress of ECMA and Pro Carton in festive surroundings – on 18th September at the Award Gala in Sorrento (Italy).