2015-08-17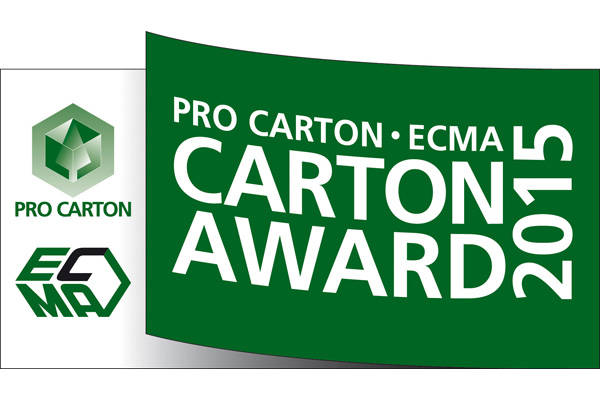 A fantastic competition enters its final round: this year, the jury was overwhelmed by the quality of the entries.
2015-05-22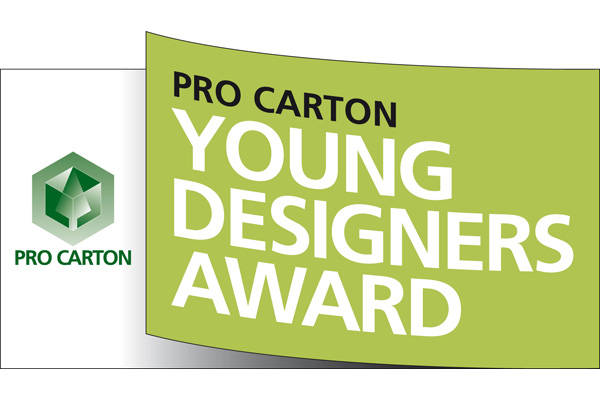 Începe competiția internațională Pro Carton pentru Tinerii Designeri, 2016. Competiția premiază idei de design noi, nerealizate încă în domeniul aplicațiilor cartonului din Europa. Participarea este gratuită.
2015-02-26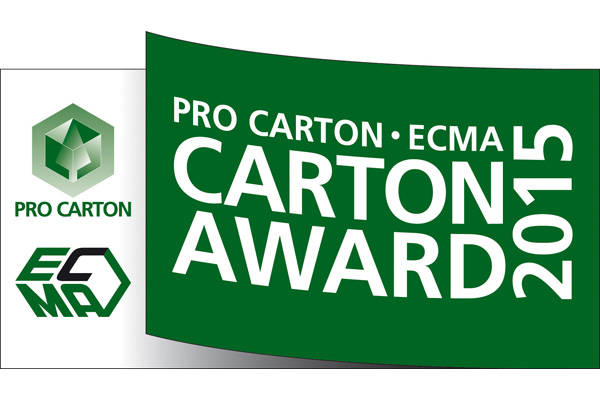 Au început înscrierile pentru cea mai mare competiție în domeniul ambalajelor din Europa.