The annual Public Award voting is now open.
Help your favourite cartonboard design to win the Public Award by giving it your vote!
You can vote once per entry and three times in total. This way, you can support up to three different packaging designs.
By doing so, you can support more than one entry by talented young designers! All you have to do to cast your vote is to enter your email address below your preferred design and then confirm it in the email you will then receive from us.
Do you want to do more?
Invite your friends and family to the Public Voting and share your favourites on social media. The vote closes on 26 August at midnight.
Enjoy the best 25 designs of the year!
All three Public Award votes are now open. Please also remember to vote for the best packs sold in Europe and the best videos about cartons and cartonboard.
In May, nearly 830 cartonboard designs were entered for the 2022 Pro Carton Young Designers Award. The jury chose the best 25 for the Public Voting.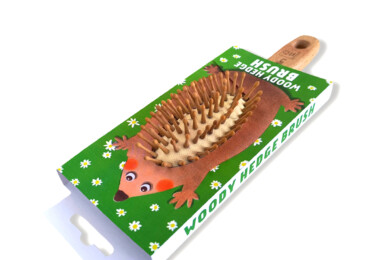 Woody Hedge Brush
Designer: Adiba Mahmoud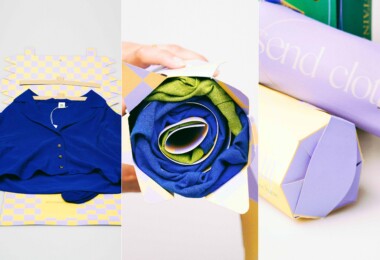 send clothes not air
Designer: Eva Rosenthal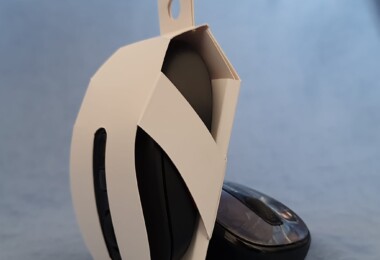 Wireless Mouse Packaging
Designer: Rezwanah Khalid Amiri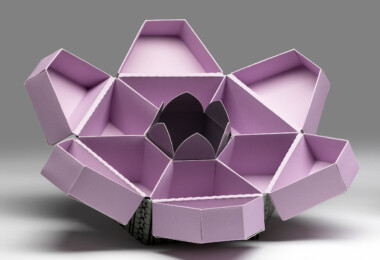 Bloom Box
Designer: Emelie Meilink, Sandra Alkevik & Katja Nivala
Gift packaging for liquids
Designer: Oxana Zaporoniuc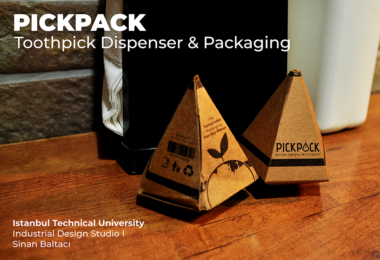 Pickpack
Designer: Sinan Baltacı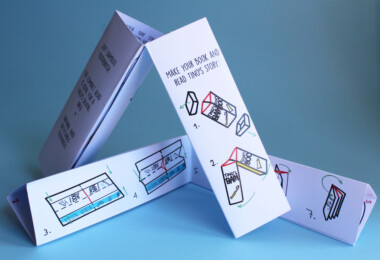 Tino's story
Designer: Valentina Geromin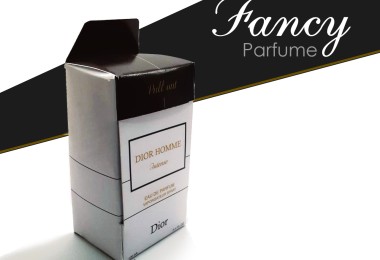 Fancy Parfume
Designer: Fakhimi Jafarzadeh Hesam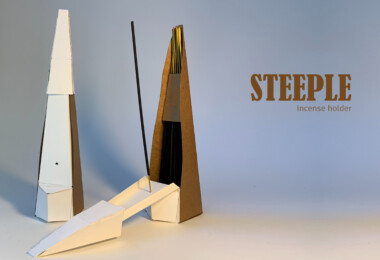 Steeple
Designer: Dilara Zahide Uçar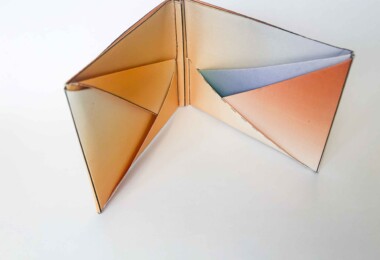 PW - Paper Wallet
Designer: Sarah Wolf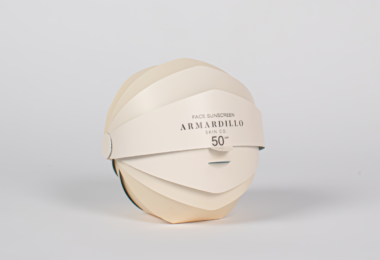 Armardillo
Designer: Jenny Malmefeldt, Kristin Tebelius & Moa Nilsson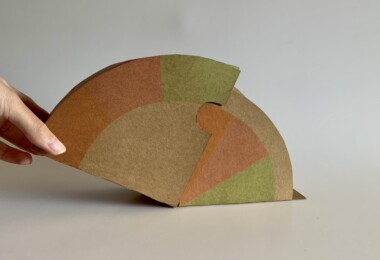 Fan Time!
Designer: Khuraman Mehdiyeva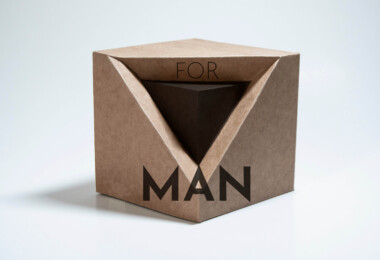 Packaging for men's perfumes
Designer: Magdalena Świerczek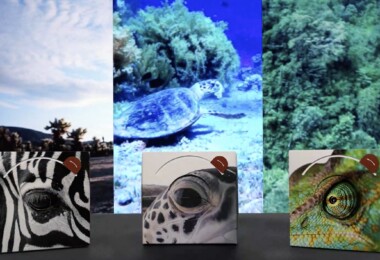 Wildwatch
Designer: Vincent Schubert, Leo Schubert, Carlo Weißenrieder, Sven Schneider & Lisa Marie Getrost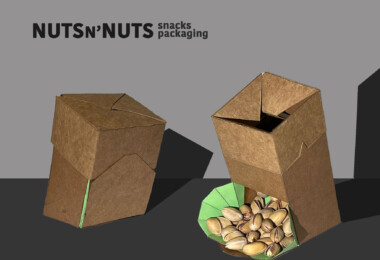 NUTS n' NUTS snacks packaging
Designer: Derin Naz Kızılsavaş
NOODS - take away
Designer: Victoria Claesson & Pella Bergqvist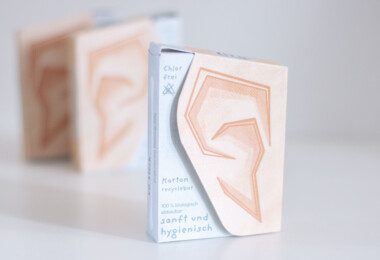 ClipClap - cotton swabs
Designer: Melina Reinberger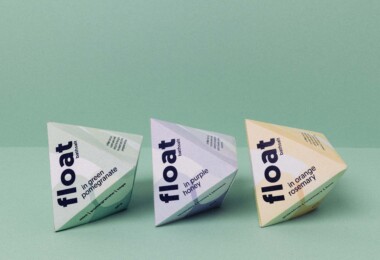 float
Designer: Jana Becker & Wilma Schulz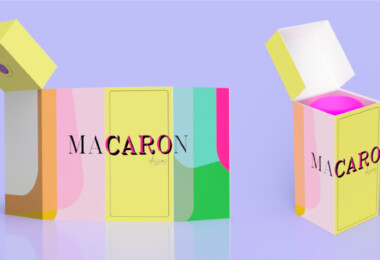 Macaron packaging
Designer: Başak Altunok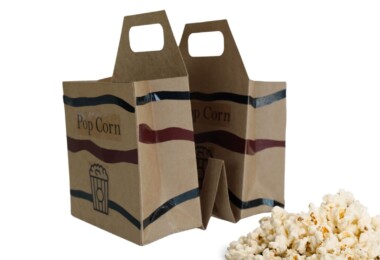 Twin Bags for Popcorn and Beverages
Designer: Burak Ayataç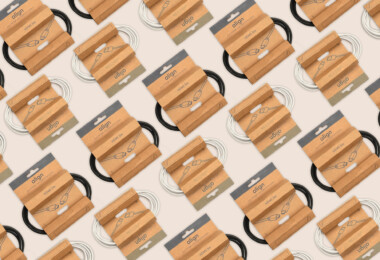 align
Designer: Daria-Luna Sagurna, Anna Grubing, Daria-Luna Sagurna & Sabrina Hofmann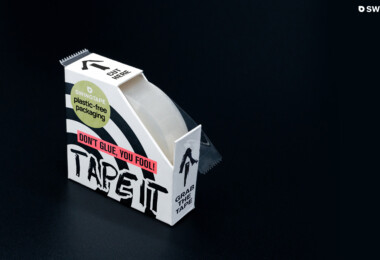 Swingtape
Designer: Christian Jammernegg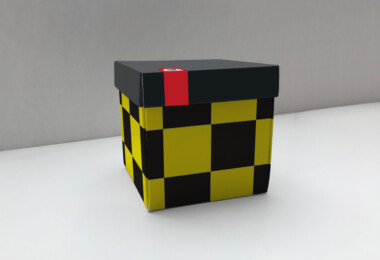 Fun Box – A compact board game box
Designer: Lola Harather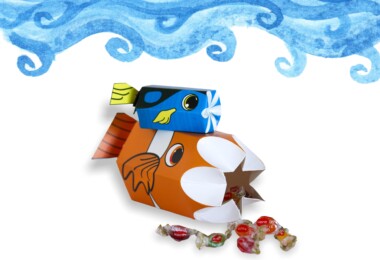 Fisuu
Designer: Yasemin İncekarasu & Sudenaz Bir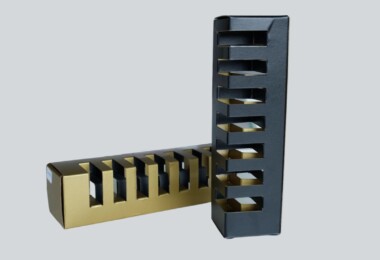 cagepack
Designer: Burak Usta
Terms & Conditions
Every person can vote for up to three designs. Any attempts to artificially influence the voting will result in the votes being void and may lead to exclusion of the entry from the competition. The organiser's decision is final. After the voting is closed, all email-contacts will be deleted except those who have registered for the Pro Carton newsletter.