Pro Carton Design Award 2012 – Chairman's comments
It is always interesting and thought provoking when looking at carton designs that are not constrained by restrictive or sector specific thinking because of production parameters, manufacturing constraints or retailer requirements.
A mind that thinks freely can really come up with some clever thinking. Ideas that no one had thought of before or different ways of doing something that had not utilised carton board before.
That's exactly how it was with the 2012 design awards that we had the pleasure and challenge of judging in The Hague.
The judges and I walk into the judging room never knowing what to expect and yet we were pleasantly surprised at the creativity and innovation that lay before us. The lateral thinking was very evident but what was even more interesting was the attention to detail and of not forgetting the requirement of the consumer.
You know when the entries are of a high standard when the judges cannot fully agree and then a healthy debate ensues. This was not only the case within the category of best cartonboard packaging but also the category of new use for cartonboard.
Well done to all those that entered and I would encourage you to continue thinking with an open mind. Don't be constrained by current views and beliefs and look at other, non carton packaging and see what can be learnt there and brought into cartonboard.
Satkar Gidda, Chairman of the Jury
April 2012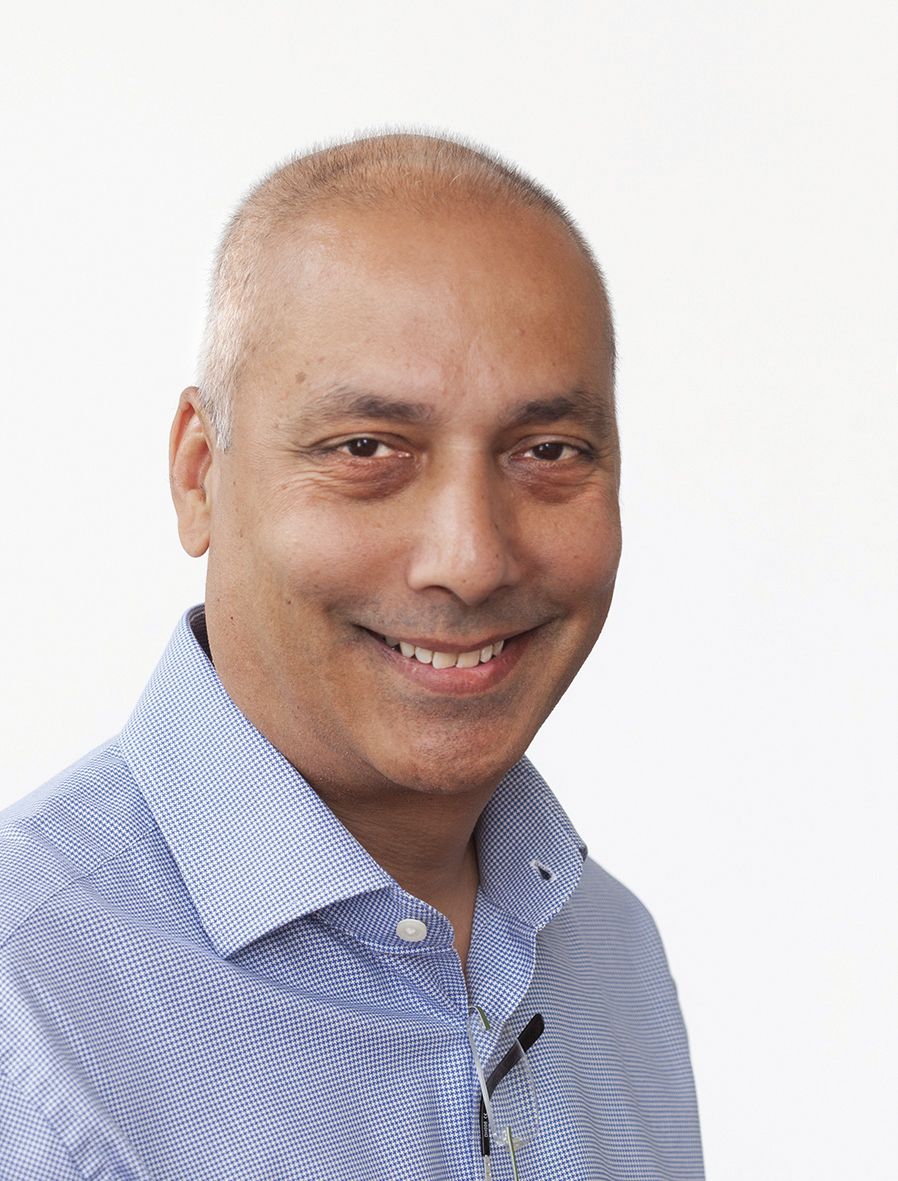 SATKAR GIDDA
CHAIRMAN OF THE JURY
Satkar Gidda studied Business Studies and Marketing and has worked 6 years in Sales, Trade Marketing and Brand Marketing for RHM Foods and Nestle followed by 30 years as Sales & Marketing Director of SiebertHead, the longest established brand and packaging design consultancy in the UK. Since March 2020, Satkar operates as an independent consultant.
WILFRIED DUIVENVOORDEN
UNILEVER
Wilfried Duivenvoorden graduated from the Erasmus University Rotterdam as a master in Business Economics and General Management. After finishing his study he immediately joined the packaging industry. In 1999 he joined Unilever as a European Procurement manager for packaging materials for the ice cream and frozen food business. In 2006 he became a Global Procurement manager for wood-fiber based packaging materials for Foods and Home & Personal Care. Since 2014 he is responsible for Unilever's procurement of finished goods for Home & Personal Care in Europe.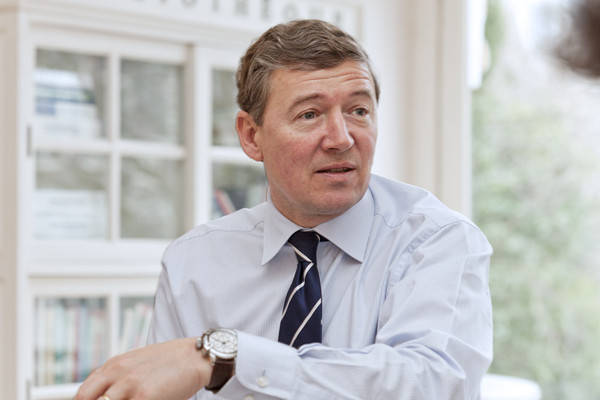 JOHN DE SOMER
John de Somer started in 1989 working for Sirius Graphics as price analyst, sales manager and finally sales director. In 1993 he became Director of Van Genechten and marketing manager of Van Genechten Packaging. Since 2002 he has been President of Pro Carton Belgium and a member of the Executive of Pro Carton International. VGP is a private industrial group of 10 folding cartons plants in 7 countries, servicing the European FMCG industry with printed board and micro flute packaging and packaging systems from high volumes cartons for the mass market to highly sophisticated boxes for the premium markets in luxury drinks, confectionery and cosmetics.