Comments by the Chairman of the Judges Satkar Gidda
The design awards entries are truly a creative wonderland. To be able to think freely and create something without the constraint of a production line must be a designers dream.
And, as before, the entries were very inventive in the student category. As judges, we often think of the possible thought process that the designer may have gone through to create the piece of work but in the end we view it independently and determine what the 'wow' factor is.
Designs don't have to be complex to create this 'wow' effect. In fact some of the entries were so brilliant because they were simple. It had us thinking 'why didn't anyone else think of that before'.
As can be seen by the winning and highly commended entries, these products were not just about packaging.
As Richard has pointed out, Judging did take longer than normal but that is a good thing. It means that there were a lot of great entries for the judges to consider.
The thumb plate was just a wonderful idea. So simple yet so practical. The wrap bag too is a great idea, well executed. We particularly like the additional promotional space that was available for communication when the bag is opened.
Those entries that were highly commended were not far behind the winners and are fully worthy of their position on the shortlist. My congratulations to all the entrants.
Satkar Gidda
London September 2008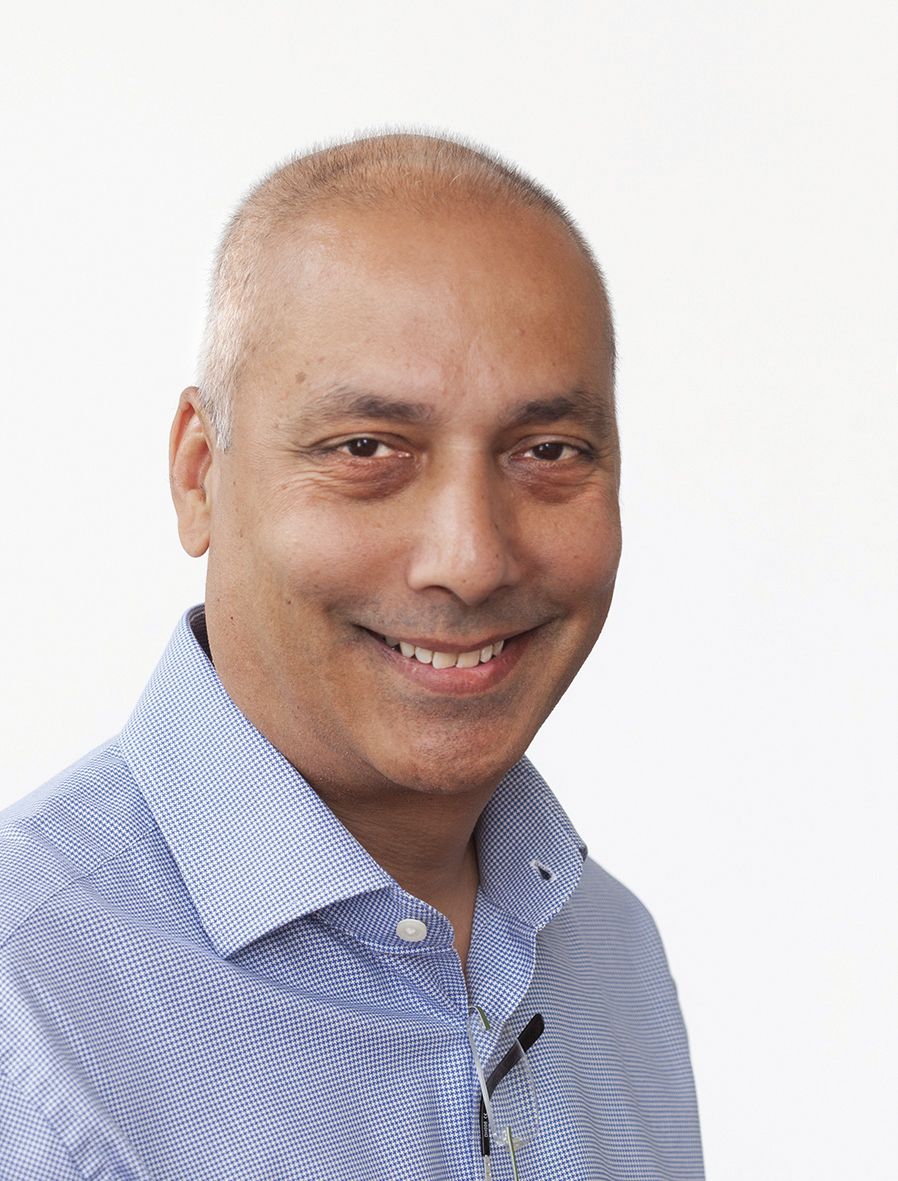 SATKAR GIDDA
CHAIRMAN OF THE JURY
Satkar Gidda studied Business Studies and Marketing and has worked 6 years in Sales, Trade Marketing and Brand Marketing for RHM Foods and Nestle followed by 30 years as Sales & Marketing Director of SiebertHead, the longest established brand and packaging design consultancy in the UK. Since March 2020, Satkar operates as an independent consultant.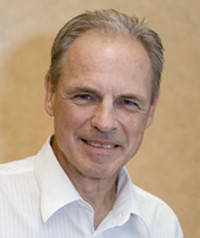 Guido Brosius
has been working in the packaging business for more than 30 years. He started his career as Packaging Designer for GB and went on to become Packaging Manager for Carrefour Belgium, part of the Carrefour Group, the world's 2nd biggest retailer and number 1 in Europe. Carrefour Belgium has a 25% market share and almost 600 stores making it market leader in Belgium.
Guido has built up extensive experience in packaging design, marketing and graphic procedures via the retail sector and is an expert in packaging materials and ecological aspects. In recent years he has also been very active in the bio-packaging sector and he won the BBP 2007 Award (Belgian Bio Packaging) for the initiatives he implemented at Carrefour Belgium.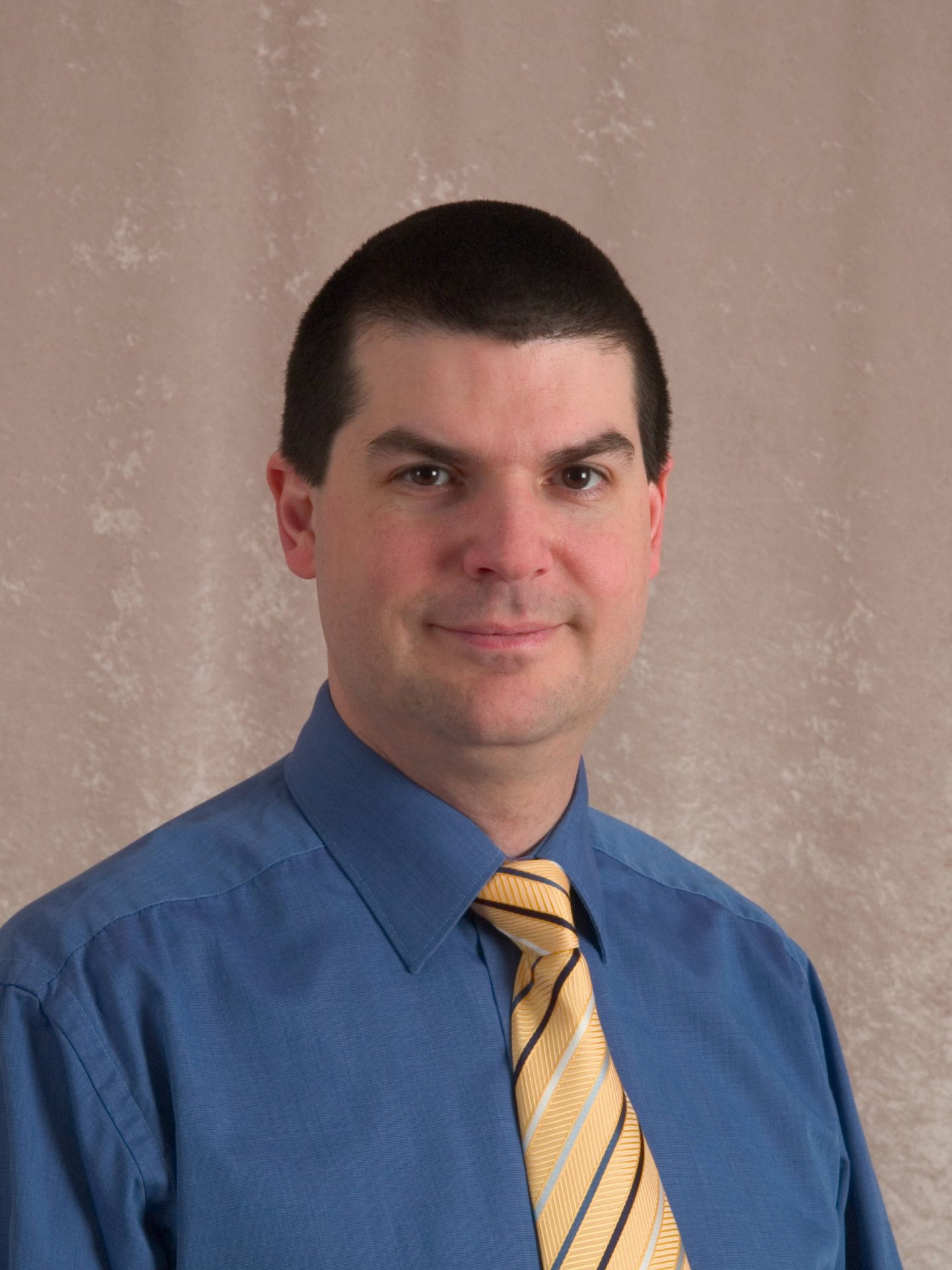 Martin Luh
studied Repro and Printing Technology in Vienna. He started his career in the packaging industry and worked for the former Alfred Wall AG (now Mead Westvaco) and later for Mayr-Melnhof Packaging in Sales and Customer Service. In 1996 Martin joined Nestlé Austria where he managed packaging purchasing activities as well as inter-company supply. Since 2004 he has been working as Category Manager for European Procurement at Nestlé where he is presently responsible for strategic sourcing of cartonboard and paper. This role also involves global supplier profiling and relationship management as well as business support for material selection and new product development.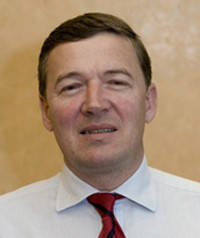 John de Somer
started in 1989 working for Sirius Graphics as price analyst, sales manager and finally sales director. In 1993 he became Director of Van Genechten and marketing manager of Van Genechten Packaging. Since 2002 he has been President of Pro Carton Belgium and a member of the Executive of Pro Carton International. VGP is a private group of 9 folding carton plants in 6 countries, servicing the European FMCG industry with board and micro flute packaging and packaging systems from high volumes cartons for the mass market to highly sophisticated boxes for the premium markets in luxury drinks, confectionery and cosmetics.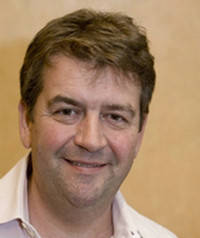 Ian Bates
 is the founder and co owner of Portabrands, a company that designs, develops and brings new packaging ideas to market. It operates especially in the carry out drinks markets in such sectors as wine, beer and coffee and since 2004 Ian has brought many new innovative designs and ideas to the industry.
With a background in paper and packaging with such companies as M-real, Assi Doman and David S Smith his 20 plus years in the packaging industry brings a wealth of experience and a passion to use the most environmentally sustainable materials in all his designs.