Award Gala in September!
The Public Vote is now closed. Thanks to everyone who supported the student film-makers and creatives!
Winners will be announced at the Award Gala in Krakow, Poland on September 15. 
If you'd like to receive the newsletter announcing the winning videos after midnight, make sure you subscribe to our newsletter!
The Pro Carton Student Video Award is a European competition for video storytelling about cartons and cartonboard. The video should promote or explain one or more of the benefits of cartons (or cartonboard) in a creative way and there's €5,000 to be won.
Students enrolled at a European school/college can enter the competition. Teachers can also make the award a course project.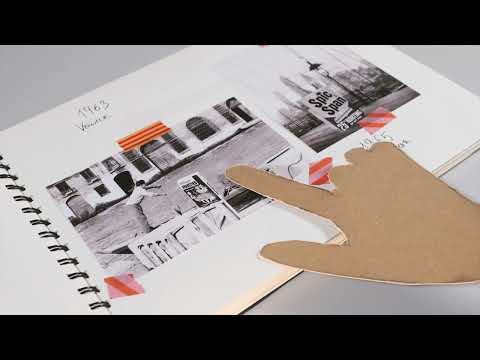 The carton family: a recycle story
Creator: Marco Scirè, Shailu Flammini, Stefania Squitieri & Aurora Italiano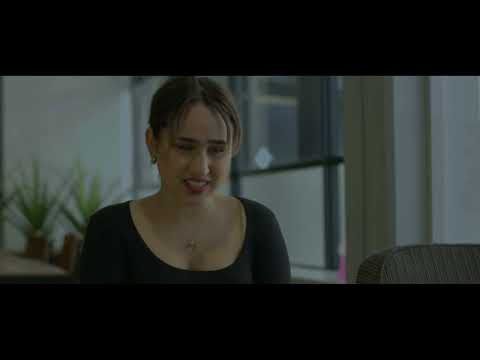 I've Met Someone
Creator: Ezgi Dora & Hugo Landrey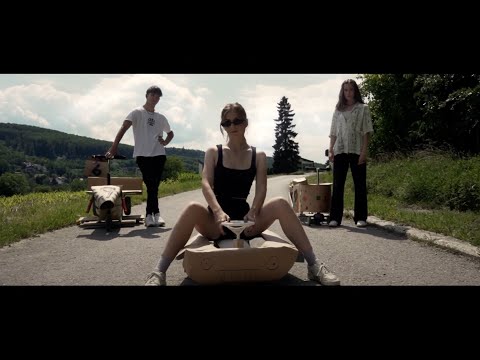 CARTon - The Race
Creator: Lea Giczy, Emelie Friedl & Filip Pich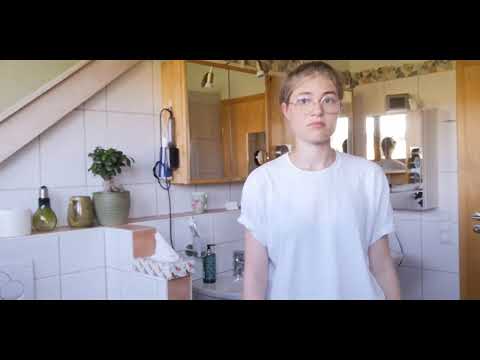 A little game of "Who am I?"
Creator: Jana Volz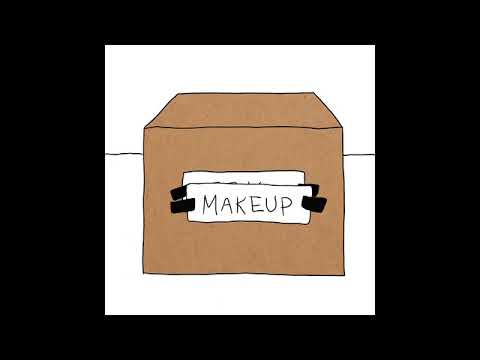 Pro Carton - Recycling for generations to come
Creator: Marie Nustad Traedal
The Cartonboard Case
Creator: Alex Chase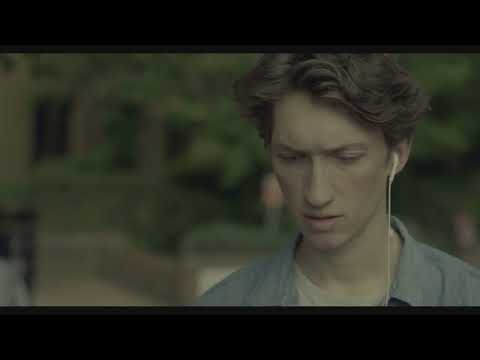 The Encounter
Creator: Hugo Landrey & Ezgi Dora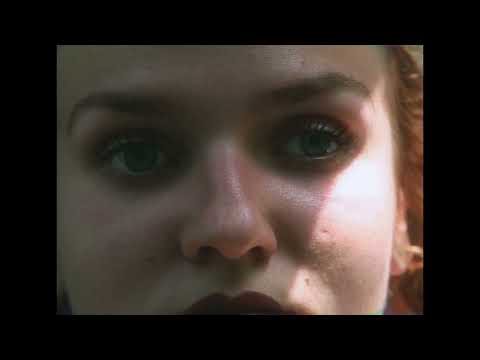 Drown
Creator: Tom Caron, Fleur Clerc, Mathéo Clary & Orpheas Tatakis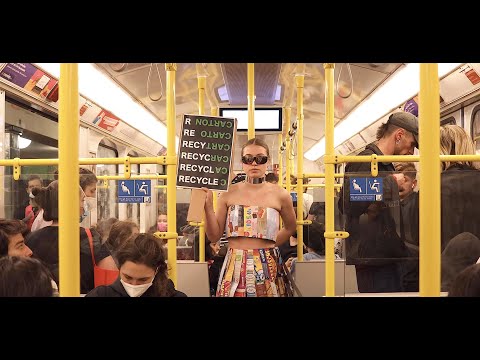 Cartonovella
Creator: Moritz Hilker, Lærke Blix Hagemann, Kenneth Dumevi & Benedek Tikk
Terms & Conditions
Each person can vote for up to three videos. Any attempts to manipulate the vote will result in those votes being void and may lead to exclusion of the entry from the competition. The organiser's decision is final. After the vote has closed, all email contacts will be deleted, except for those who have registered for the Pro Carton newsletter.