Beauty & Cosmetics
Winner
Estuche "Velius"
Name of Entry:
Estuche "Velius"
Entrant: Brand Owner:
Centros de Cirugia y Estética
Carton Converter:
Alzamora Packaging, S.A.
Structural Designer:
Alzamora Packaging, S.A.
Graphic Designer:
Derex, S.A.
Cartonboard Manufacturer:
Grupo Cordenons
Jury comments
A simple looking but effective carton that is different in look from most products in this category. The construction and closure is manufactured without any gluing and can be easily assembled and in use is simple to open and close. The opening flaps that contain the product information are cleverly made to open and close easily and are integrated into the carton. An excellent finish on the cartonboard and the high quality of the graphics add to the appeal of this carton.
Finalists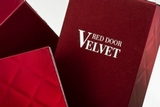 CD Cartondruck AG, 74182 Obersulm
Name of Entry: CD Cartondruck AG, 74182 Obersulm
Carton Converter: CD Cartondruck AG, 74182 Obersulm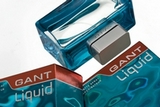 CD Cartondruck AG, 74182 Obersulm
Name of Entry: CD Cartondruck AG, 74182 Obersulm
Carton Converter: CD Cartondruck AG, 74182 Obersulm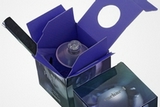 Carl Edelmann GmbH & Co. KG
Name of Entry: Carl Edelmann GmbH & Co. KG
Carton Converter: Carl Edelmann GmbH & Co. KG