CHAIRMAN OF THE JURY | COMMENTS FROM SATKAR GIDDA
With plastic now truly in the firing line of governments as well as environmentalists, it is a great opportunity for companies involved with cartonboard to really show what the material can do for a brand and the resultant benefits to the consumer.
The entries did not disappoint. In every category, I can state that the judges saw design, construction, structure and graphics that really made an impact and set cartonboard far away and above any other material.
Impact is not always created just by structure or by some glossy finish. As judges we have to assess the pack from several view points such as on-shelf, in hand, functionality and above all consumer benefit and consumer understanding of what the packaging is representing.
Choosing a winner in each category was not easy. It was easy, in fact, to make a case for several winners in each category. Like many competitions, there are fine margins between winners and finalists and so that is the case here but more so this year I feel.
Satkar Gidda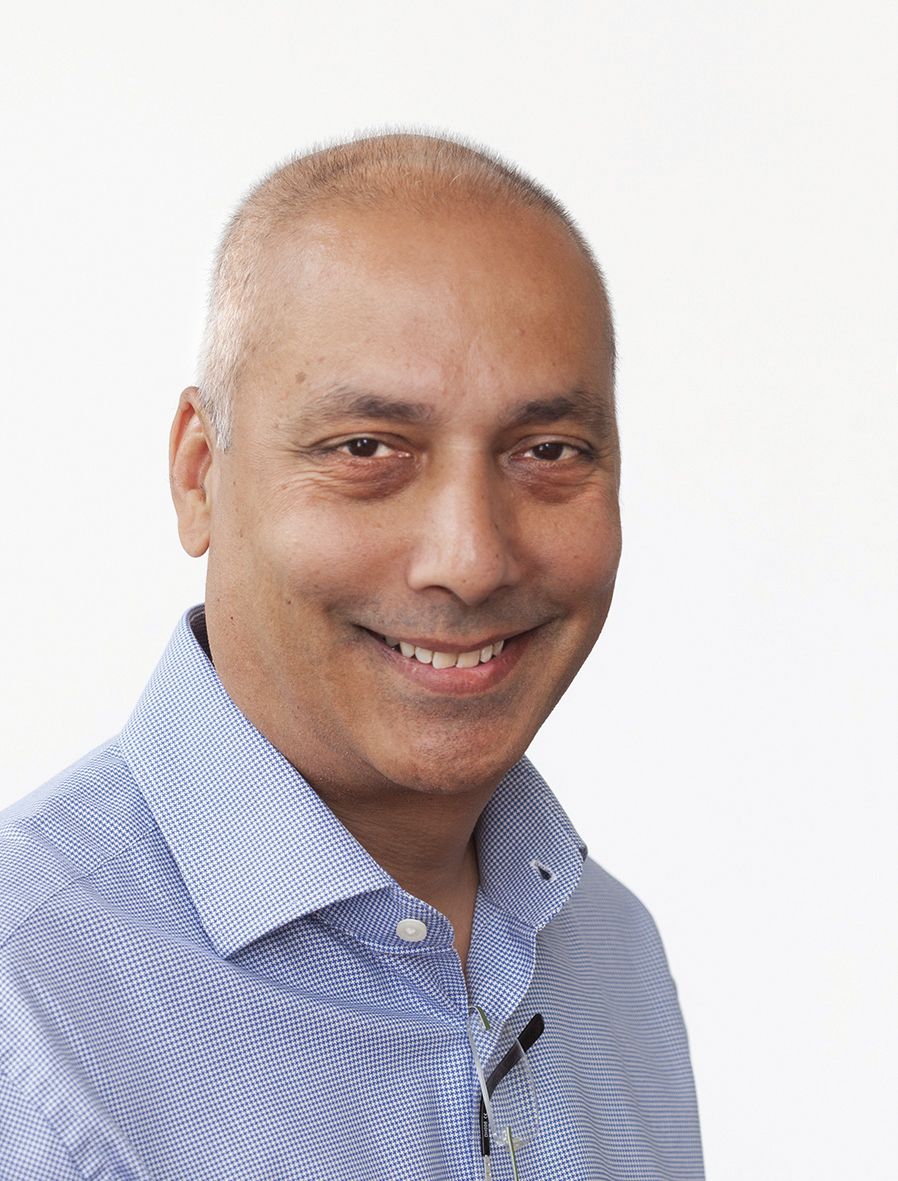 SATKAR GIDDA
CHAIRMAN OF THE JURY
Satkar Gidda studied Business Studies and Marketing and has worked 6 years in Sales, Trade Marketing and Brand Marketing for RHM Foods and Nestle followed by 30 years as Sales & Marketing Director of SiebertHead, the longest established brand and packaging design consultancy in the UK. Since March 2020, Satkar operates as an independent consultant.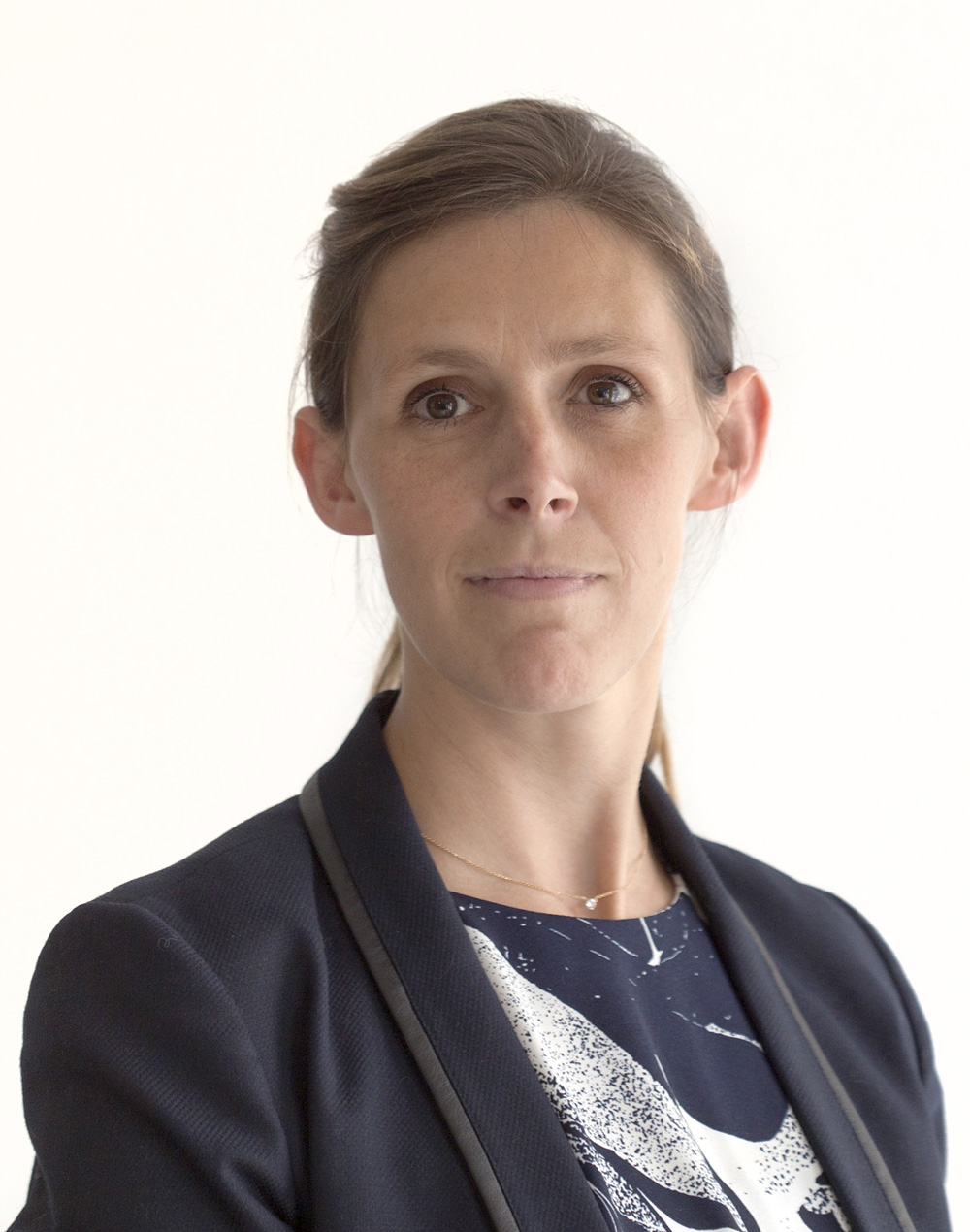 LOTTE KREKELS
CARREFOUR BELGIUM
has worked in packaging for over 20 years, the last four years as packaging manager. She is head of the packaging department at Carrefour Belgium. Her role provides the food safety, the sustainability and the design of the packaging own brand Carrefour on the Belgian market. Carrefour Belgium is one of the main retailers in the Belgian market and is part of the Carrefour Group, the world's second largest distribution group with over 12,000 stores.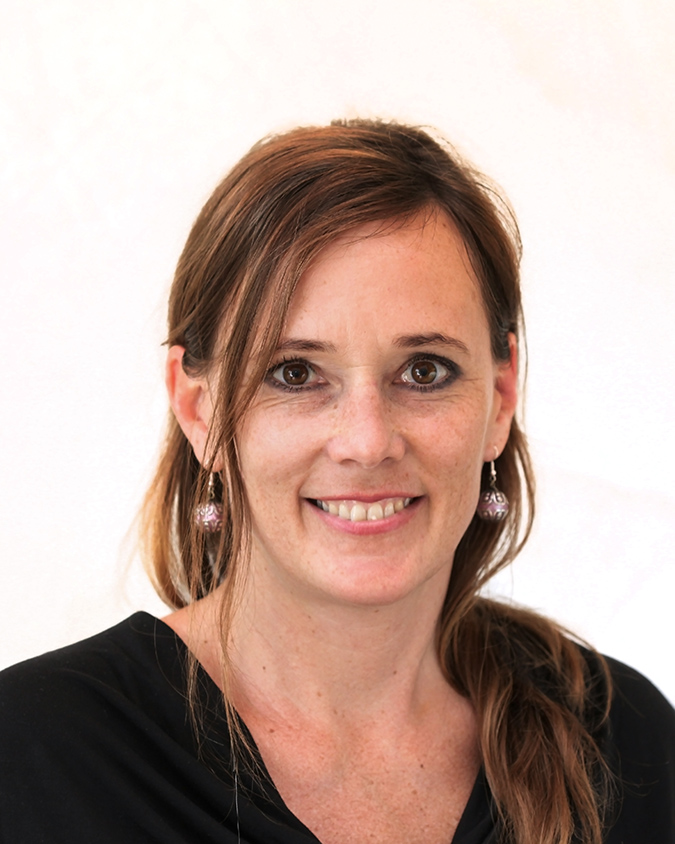 SUSANNE LIPPITSCH
SL DESIGN
Susanne Lippitsch graduated in Industrial Design from the University of Applied Arts in Vienna. During her training she completed the Masterclass for Packaging at the Escola de Disseny Elisava in Barcelona. Since 2001, she has worked as an independent packaging designer and has taught packaging design in Graz and Salzburg for over 15 years. Her work has won several prizes and her clients include many prestigious companies.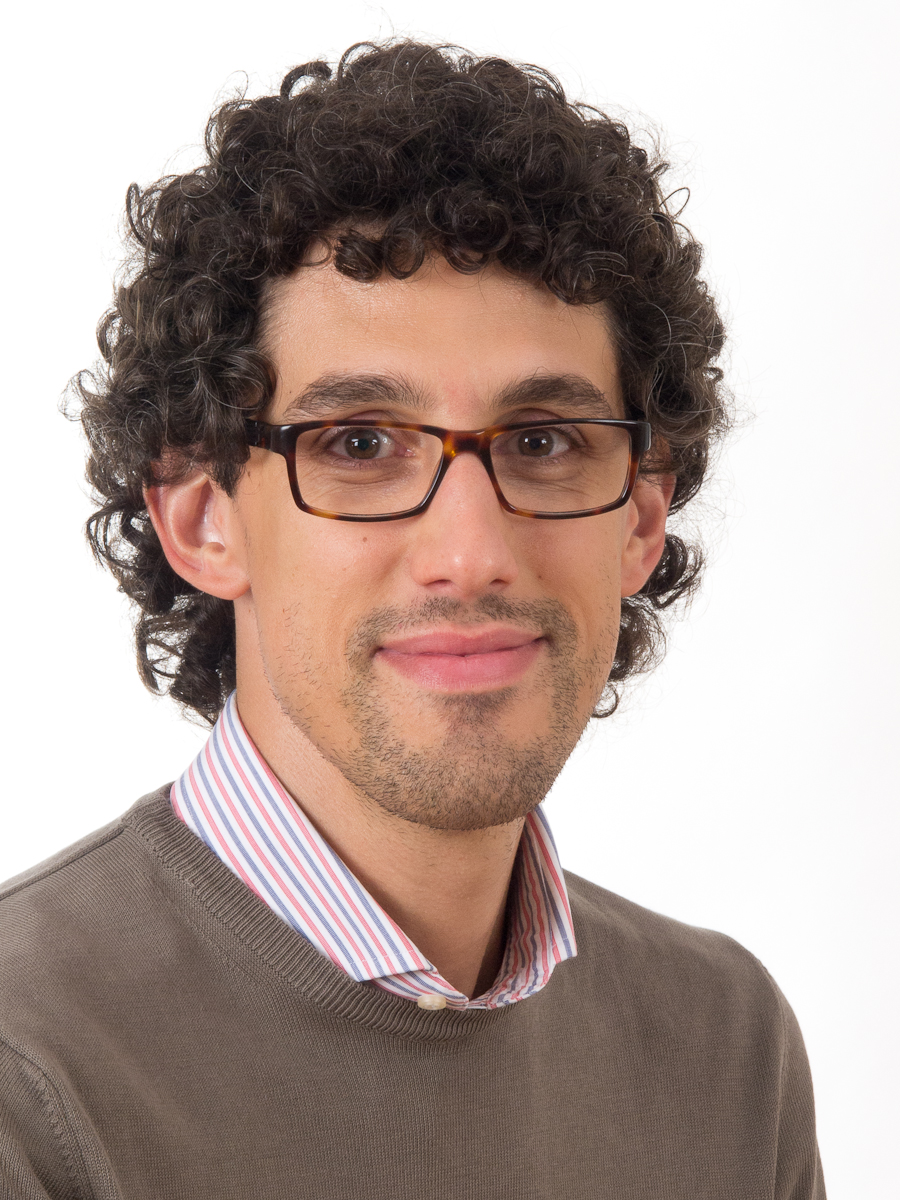 ANDREA BOTTAN
NESTLÉ
ince 2014, Andrea Bottan has been Regional Strategic Buyer, Solidboard, at Nestrade S.A. – Procurement Division, in Vevey (Switzerland), as well as Zone EMENA Lead Buyer at Nestlé Italiana SpA, Assago. Born in 1982, he has worked with Nestlé since 2007. In 2009, he became Regional Demand and Supply Planner at the CESM (Coffee Ensuring Supply Management) Team and in 2011 he became Regional Demand and Supply Planning Manager for Nestlé Adriatic South region before taking on his current role.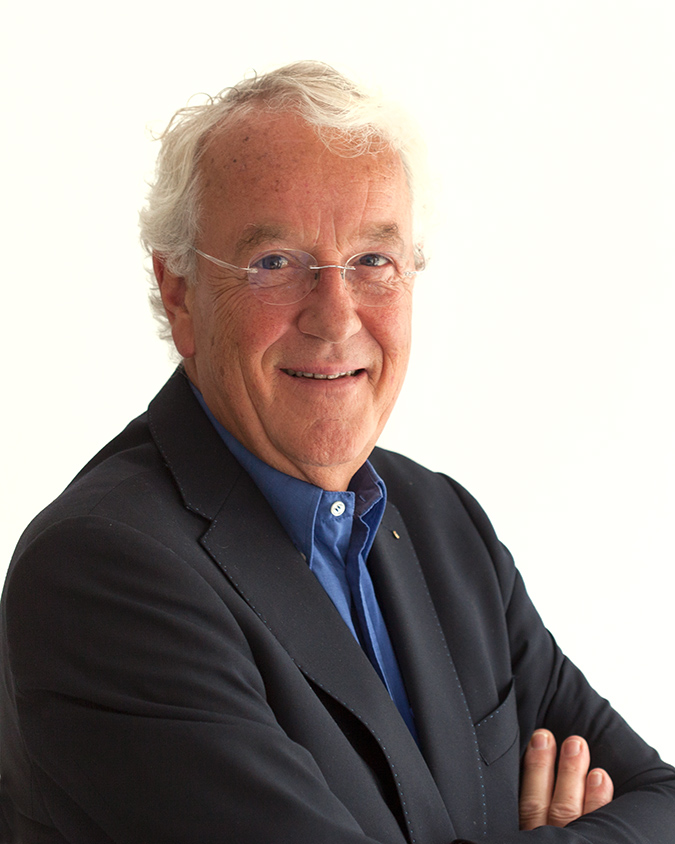 PETER KLEIN SPROKKELHORST
ADVISOR TO THE JURY
After being trained as a mechanical engineer, Peter Klein Sprokkelhorst decided to join the paper-processing industry. In 1982 he became managing director of Zedek Deventer Holland (which today belongs to the Smurfit Kappa Group) and turned the company into a major display and packaging supplier in Europe. He retired in 2008, but with 45 years of experience is still active as an independent consultant.