CEPI (Confederation of Paper Industries)
DIRECTOR GENERAL : JORI RINGMAN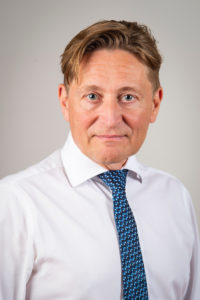 Jori Ringman is an expert in sustainability, environment, circular economy and consumer protection. Jori was appointed Director General by CEPIs Board in June 2019.  Prior to joining CEPI as Recycling Director in February 2005, he was a civil servant in the European Commission. He has also worked in the European Parliament Environment Committee as a political advisor (1999 – 2004), as a journalist and editor in Finland, and as Secretary General of a parliamentary group in the Finnish National Parliament in Helsinki.  Mr. Ringman has a background in Economics, Econometrics and Business Management and broad experience in communications, public administration and politics. He also holds an MSc in Environmental Decision-making.
You can contact Jori in English and Finnish.
Phone number: +32-2-627.49.19
Email: j.ringman@cepi.org
Twitter: @RBJori
SUSTAINABILITY DIRECTOR:  ANNA PAPAGRIGORAKI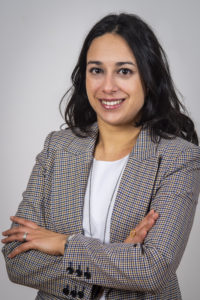 Responsibility: Environment, Food Contact, Packaging.
Anna is currently Sustainability Director, responsible for issues relating to environment and consumer protection, with particular concern for packaging and food contact. Prior to joining CEPI in December 2019, she worked as a senior EU Advisor in Brussels.
RAW MATERIALS DIRECTOR : ULRICH LEBERLE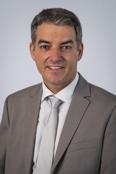 Responsibility: Recycling, secondary raw materials, certification, standards, forest issues.
Ulrich joined the Confederation of European Paper Industries (CEPI) in November 2005. Having held several positions in the area of raw materials at CEPI, his responsibilities in his current role of Raw Materials Director include the availability of raw material both from forestry and recycling and the policies impacting them.
Phone number: 32-2-627.49.23
Email: u.leberle@cepi.org
CITPA (International Confederation of Paper and Board Converters in Europe)
SECRETARY GENERAL: ANGELIKA CHRIST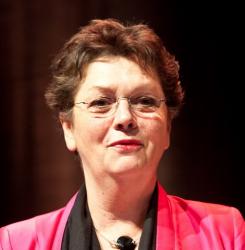 DIRECTOR: KRASSIMIRA KAZASHKA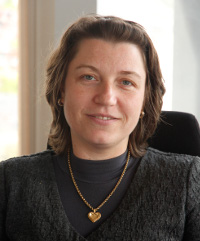 Responsibility: Management of Environment and Product Safety Committees and related projects
Phone number: +32 (0)2 6269836
Email: info@citpa-europe.org
ECMA (European Carton Makers Association)
MANAGING DIRECTOR : MIKE TURNER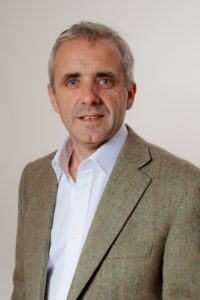 Responsibility: Member of Management Team of Executive Committee, Secretary of Association Development Committee and Business Development Committee
Phone number: +44 7789 397615

Email: mturner@ecma.org
OPERATIONS MANAGER: BARBARA GINTER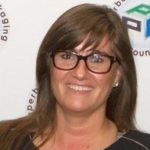 Responsibility: Secretary of Marketing & Communications Committee and assists Business Development Committee
Phone number: +31 70 312 39 11

Email: bginter@ecma.org
TECHNICAL ADVISOR: JAN CARDON
Responsibility: Secretary of Technical Committee
Technical Advisor
Phone number: +31 70 312 39 11

Email: jan.cardon@ecmabel.be
PRO CARTON (Association of European Cartonboard and Carton Manufacturers)
GENERAL MANAGER: TONY HITCHIN
Responsibility: Management of Pro Carton activities
Phone number: +44 7523 744 591

Email: hitchin@procarton.com
MARKETING ADVISOR : SUZANNE McEWEN

Responsibility: Advice on Marketing projects
Phone number: +43 676 4244637

Email: mcewen@mcewen.at