2020-08-18
Virtual E-vent & Awards ceremony
The postponement of the 2020 ECMA Congress called for an exceptional event which we are now delighted to invite you to!  The 2020 Carton E-vent & Awards will take place on October 7th 2020 at 15.00 CET.
For the very first time in our associations' history, everyone can be part of the biggest celebration of the best of the Carton industry.  Organised jointly by Pro Carton and ECMA, who will provide a brief update on their activities, we also have an entertaining and one-of-a-kind key-note speaker as well as the presentation of all the 2020 carton industry awards.  We look forward to welcoming ECMA and Pro Carton members as well as all those interested in marketing, packaging and design – brand owners, retailers, students, teachers, journalists, designers and sustainability enthusiasts.
The 2020 Carton E-vent & Awards will be the premier event in the 2020 European folding carton calendar, so please Save the date to your calendar and Register to attend now!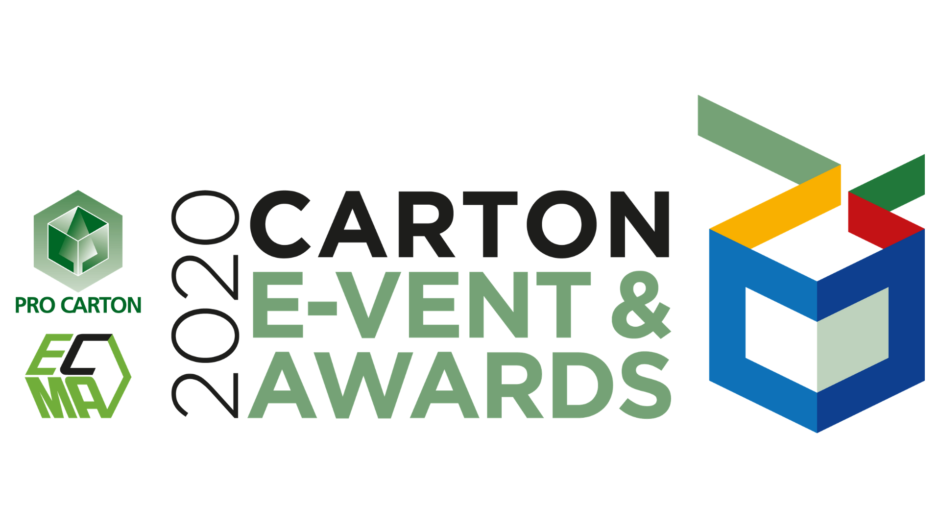 ---
Pro Carton members, patrons, partners