2017-09-22
Pro Carton have developed a new infographic to show how cartons fit with the circular economy.
2016-05-26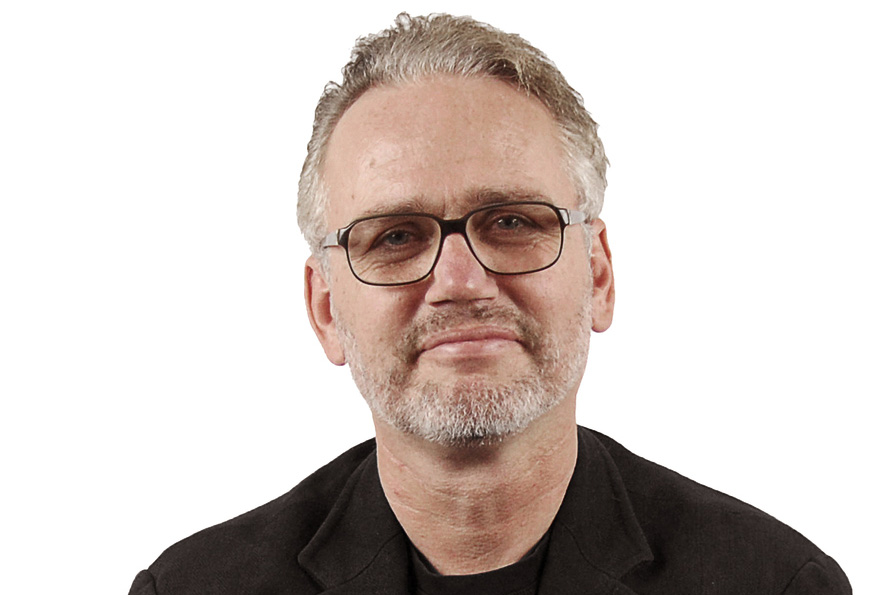 La sostenibilità genera fino al 13% di vendite in più in termini di contenuto illustrativo. Questa realtà è stata confermata da un nuovo studio condotto dall'agenzia di comunicazioni Serviceplan Corporate Reputation.
2016-02-24
In base ai dati sul ciclo di vita del 2014 Pro Carton ha calcolato che l'impronta ecologica dell'industria è di 885 kg di CO2 equivalente per tonnellata di imballaggi in cartone.
2016-01-29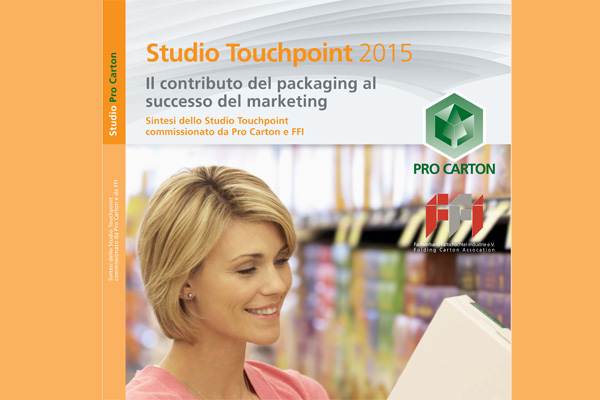 Lo studio Touchpoint dimostra l'alta frequenza di contatti del packaging e finalmente attribuisce a questa realtà dei numeri che servono per determinarne il valore in termini di marketing.
2015-05-11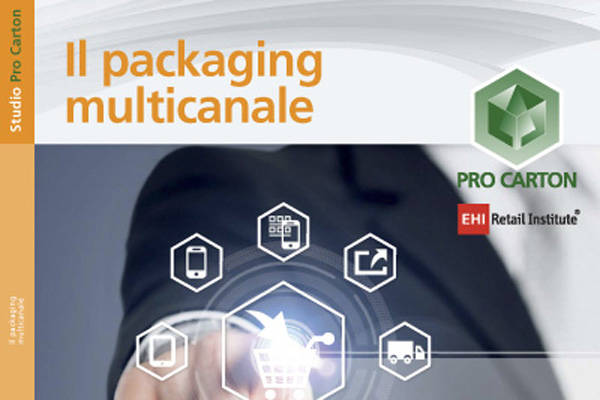 Il multicanale trasforma la struttura del commercio, con conseguenze anche per gli imballaggi. Per questa ragione Pro Carton ha commissionato all'EHI Retail Institute uno studio.