CAREO, Reno de Medici and Cascades
Careo is the joint sales & marketing organisation for two major cartonboard producers – Cascades and Reno de Medici. Careo offers products, services and consultations leading to the choice of the right quality of cartonboard, tailor made to end-user's need and expectations.
With its variety and wide scale of products, Careo is the preferred supplier to most carton makers who care for sustainability, quality and efficiency. Reno de Medici is introducing a strong WLC product range "HERMI-SERVI-VINCI" from 145 gsm up to 550 gsm produced on highly efficient cartonboard machines in the mills located in Italy, Germany and France. This range of products is very popular and is valued very highly in the market.
Regarding FBB, Cascades La Rochette is a benchmark key supplier for the pharma and food industries. Moreover, Careo can also offer specialty grades up to 4mm thickness produced in the mill of Ovaro in Italy, dedicated to displays, rigid boxes or graphical applications. Please, take a look at our website: www.careo.biz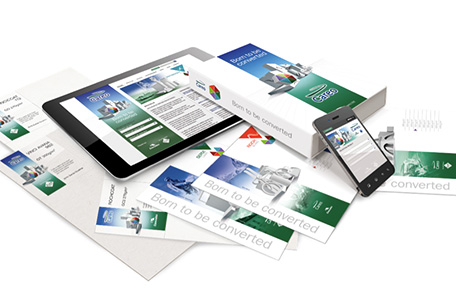 Visit Website