2014-11-25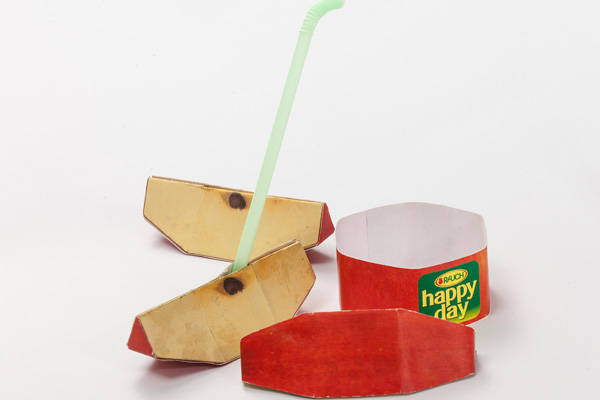 The Pro Carton Young Designers Award was presented to the winners on 18. September 2014 during the gala event of the ECMA Pro Carton Congress in Sorrento (Italy).
2014-09-18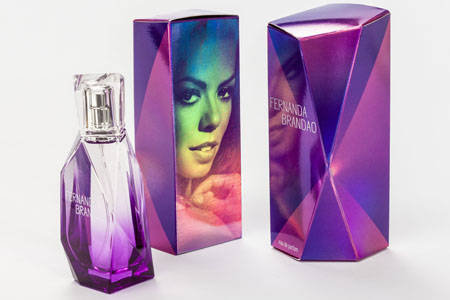 The Pro Carton ECMA Award 2014 and the Pro Carton Young Design Award 2014 were an overwhelming success!
2014-09-05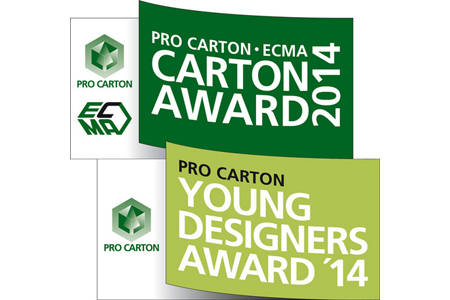 The Pro Carton ECMA Award is widely supported: in 2014, more companies participated than ever before, and at 120 entries, this is the second highest number of entries in the history of the competition. The award ceremony for both Awards is a premiere this year: the winners will receive their awards at the first joint congress of ECMA and Pro Carton in festive surroundings – on 18th September at the Award Gala in Sorrento (Italy).
2014-07-21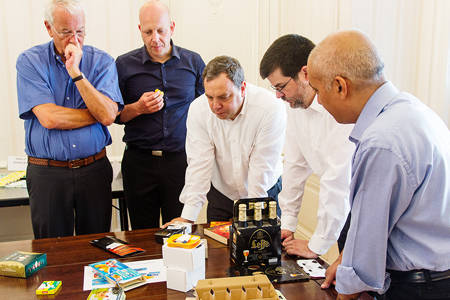 The meeting of the jury for the Pro Carton ECMA Awards at the beginning of July proved highly satisfactory: with over 120 entries from 12 European countries, the competition has taken on a broader base than ever before. In August, the finalists will be presented here on the E-News and the redesigned Pro Carton Website, and on 18th September the awards will be presented – at the Award Gala of the ECMA-Pro Carton Congress in Sorrento (Italy).
2014-05-26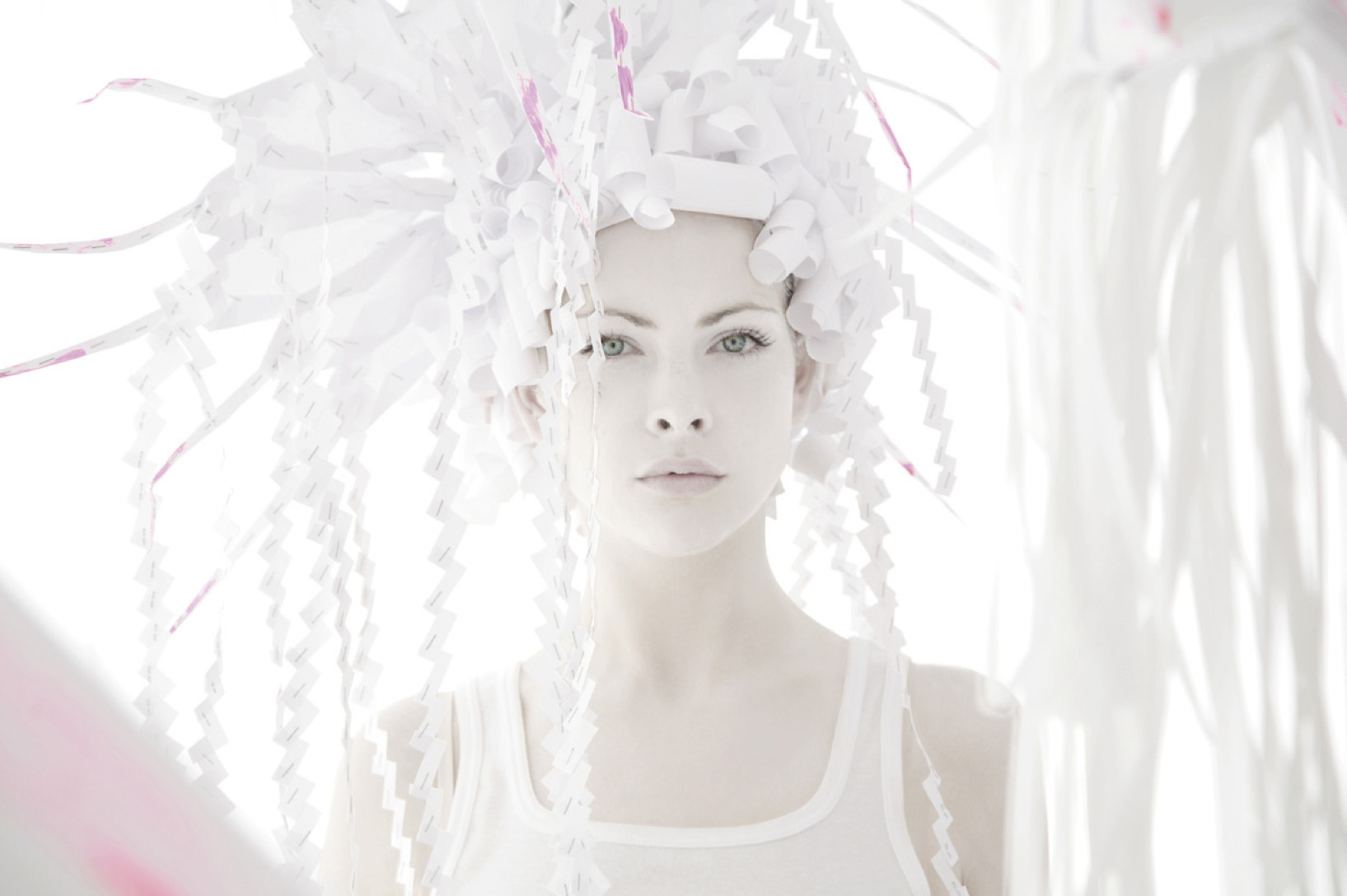 Pro Carton is presenting two books on creative design with paper and cartonboard with wonderful pieces of work by various artists: "Papercraft" and "Papercraft 2", include some exceptionally impressive work which may act as encouragement for new developments.
2014-04-29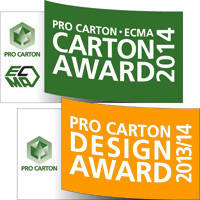 Cartons are not only attractive, they also have a lot to offer! To advance their development, the Pro Carton ECMA Award is presented annually by Pro Carton together with ECMA, the European Carton Makers Association. In addition Pro Carton runs a special competition, the Pro Carton Young Design Award, every two years to promote young talent. Participants from across Europe are welcome to join. The deadline for submissions to both awards is June 6th 2014.